Your Help
With a donation or a sponsorship you can support the people, children and women in Nepal in a targeted and effective way.
Choose for yourself which of our "help for self-help" projects is particularly important to you. We would be happy if you would like to sponsor it. Every donation makes a difference and we can use it to realize many good and sustainable projects with the people in the remote areas of Nepal. We are very pleased if you take part in it. You are welcome to contact us at any time about a targeted donation.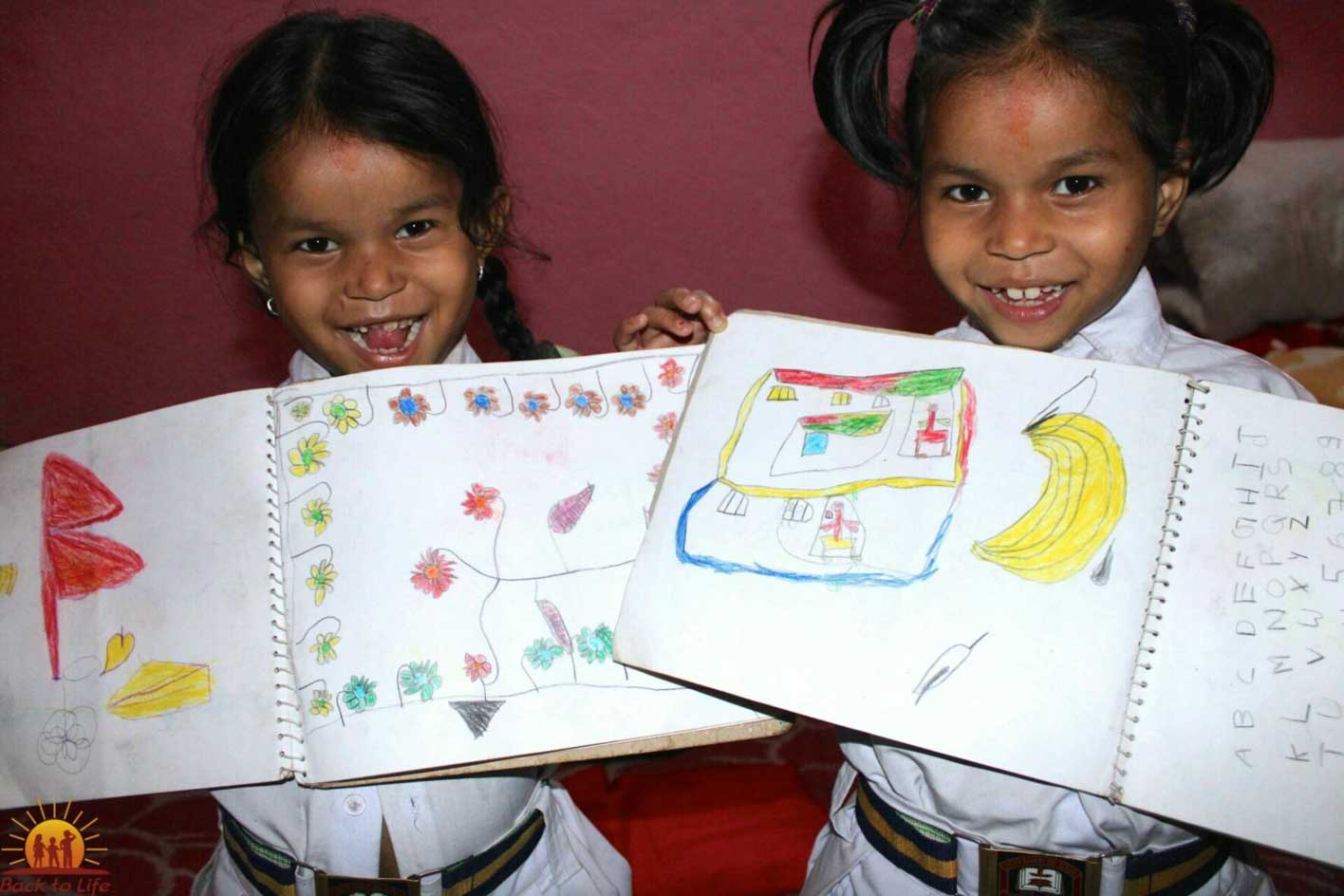 About us
Back to Life e.V. is a non-profit organization active in development and disaster relief. The association has been promoting the improvement of the living conditions of poor, needy and severely disadvantaged people for 25 years. Get to know our team and find out how we work.
Aktuelles Wetter & Ortszeit:
Current weather & local time: