Why is income generation so important?
The long cold winters and the many dry months are not good conditions for a good harvest. The field plots, mostly terraced fields, are often located at an altitude of around 3,000 meters. There are no irrigation systems, the farmers are dependent on rainwater.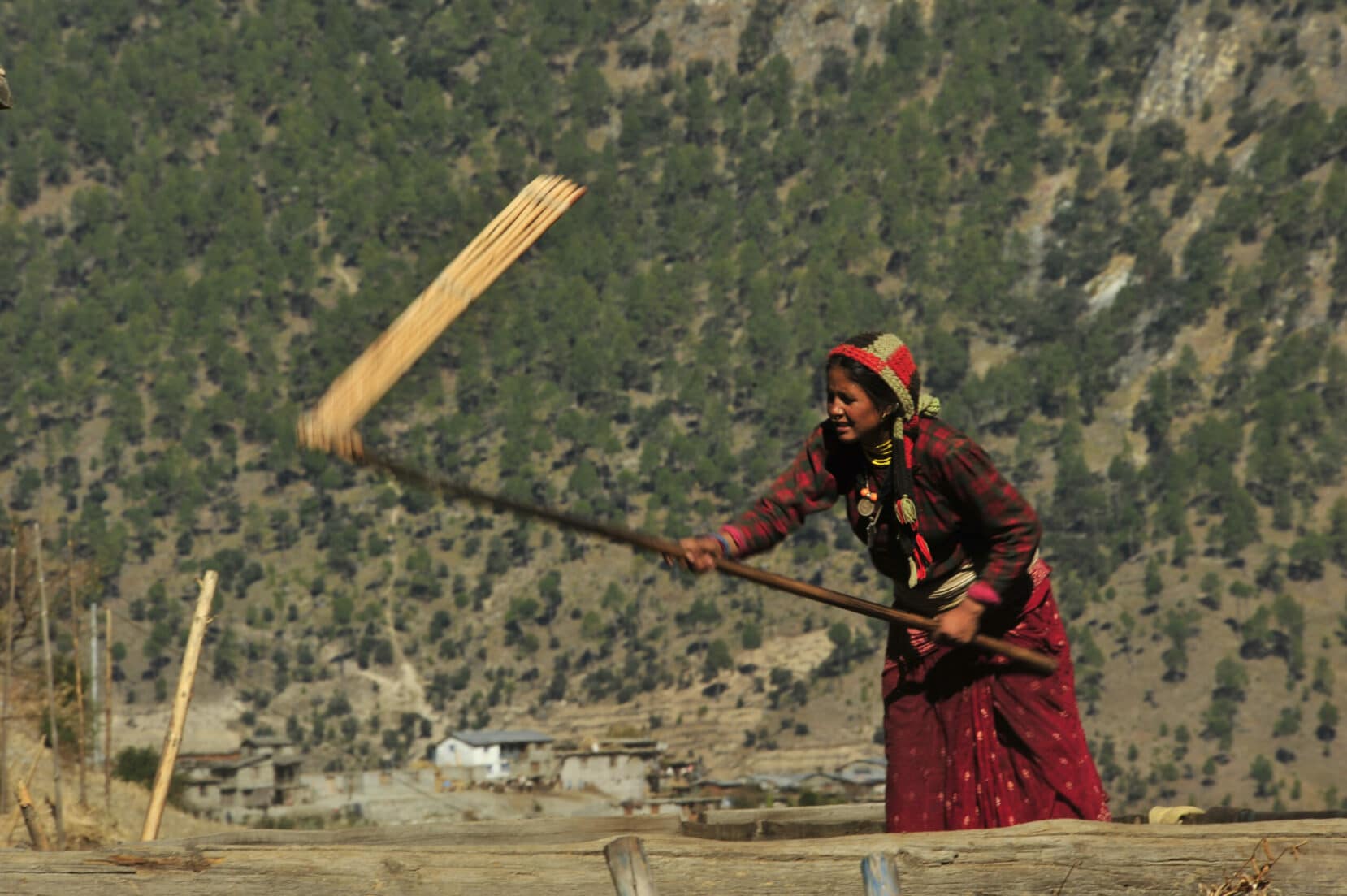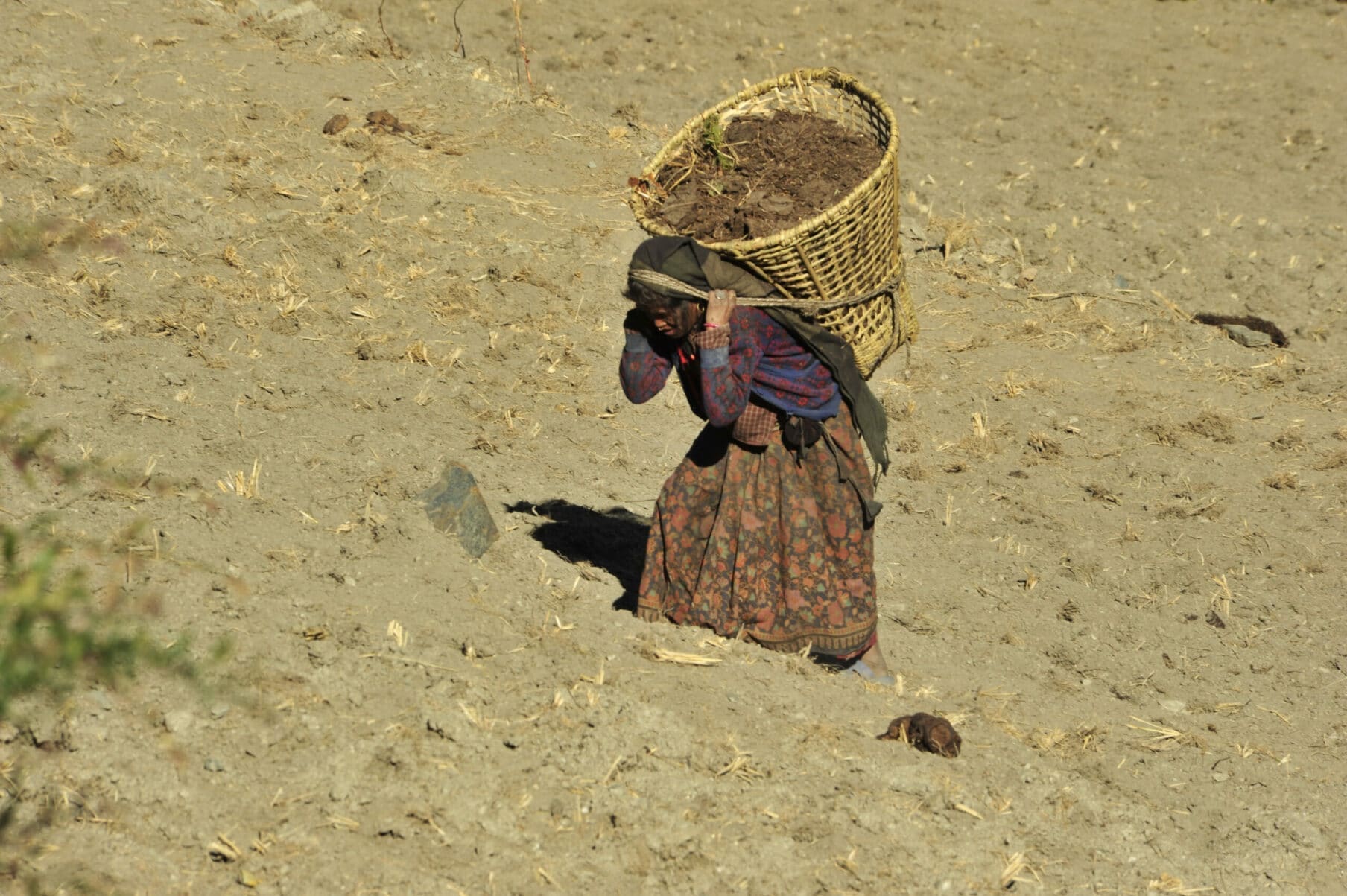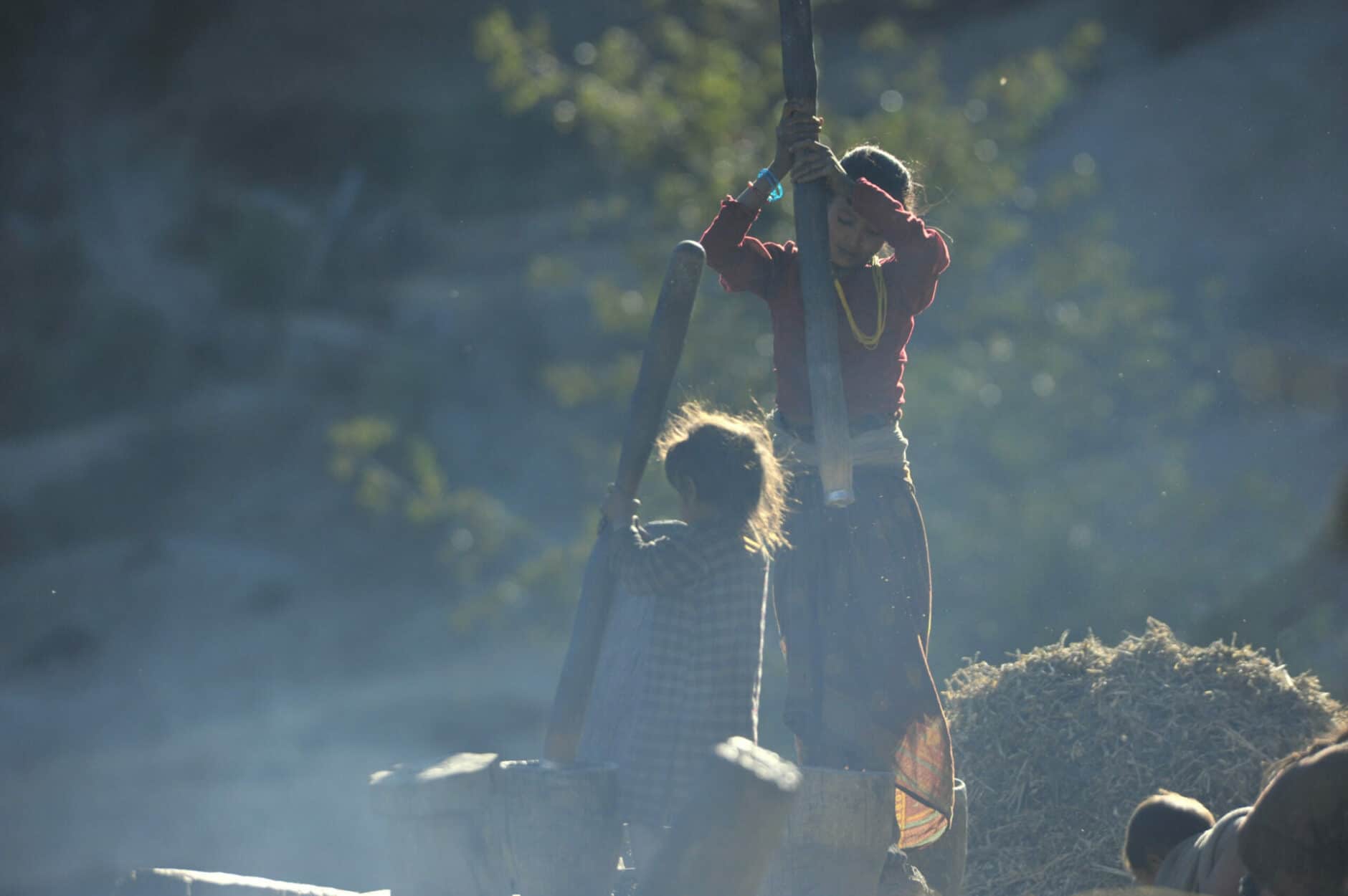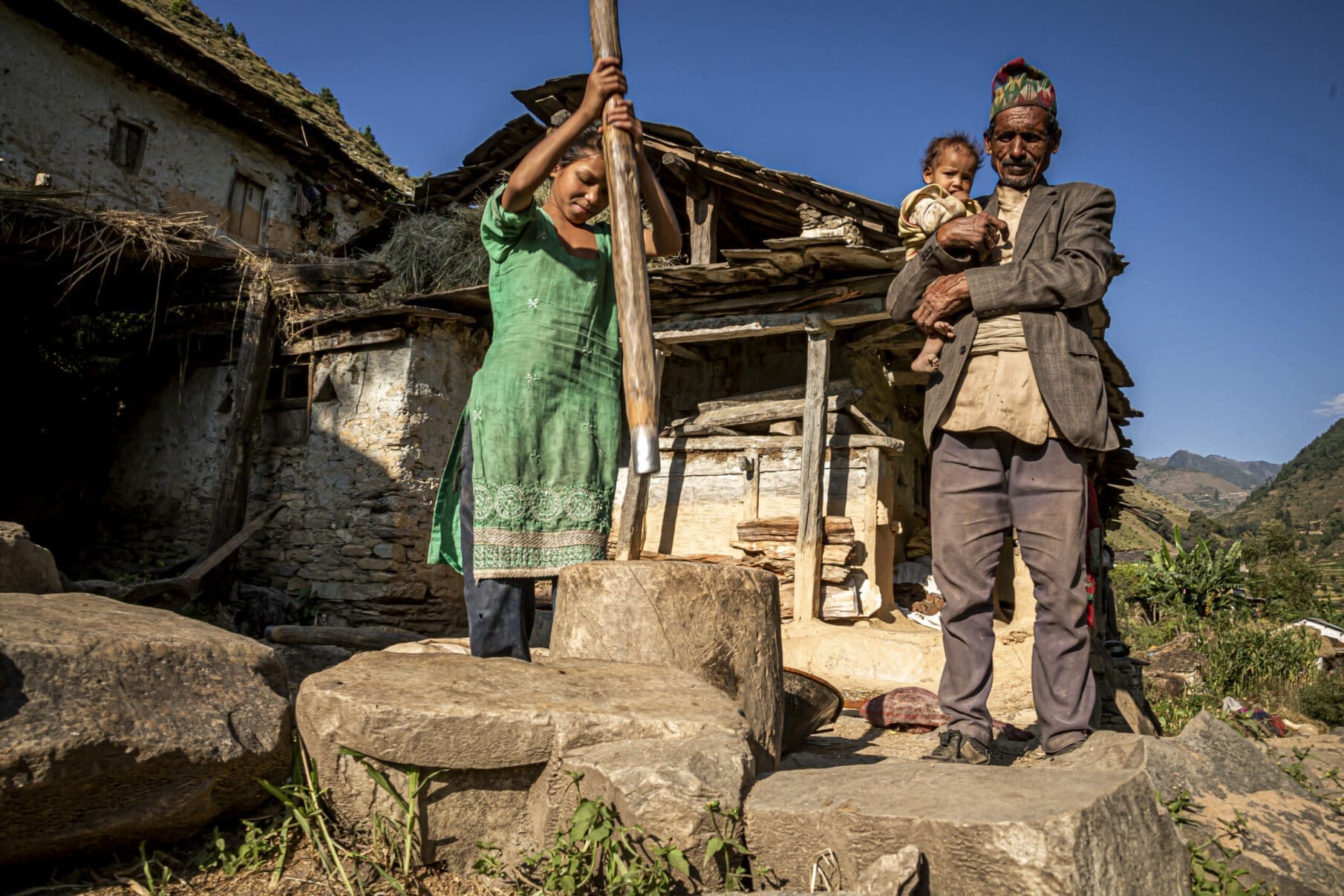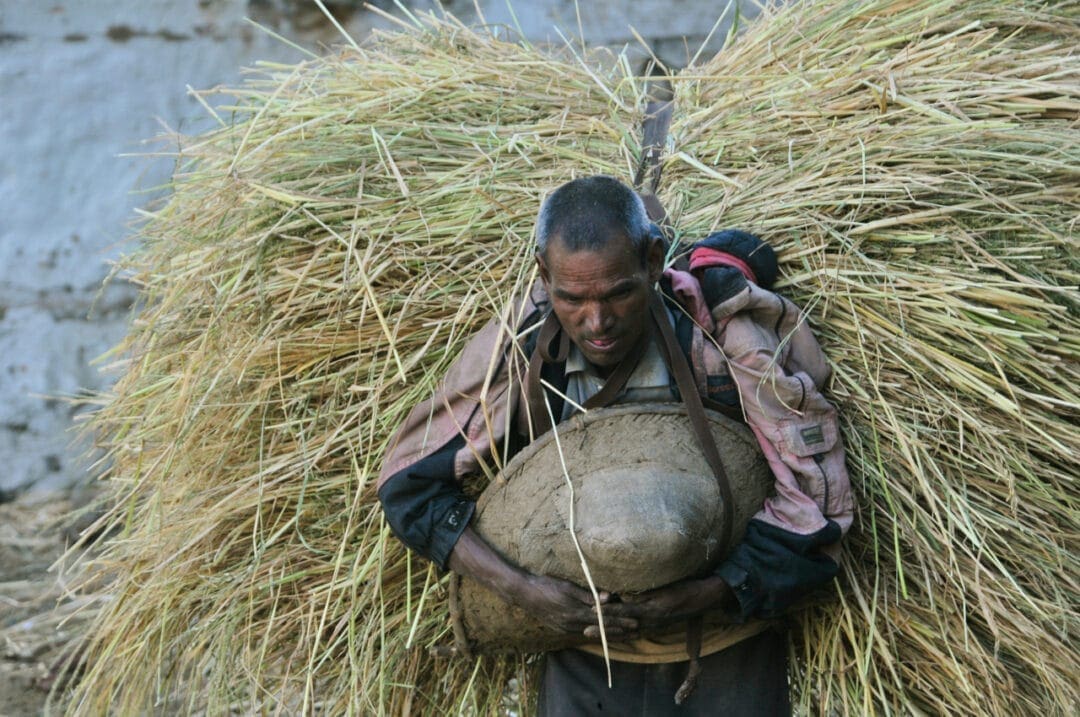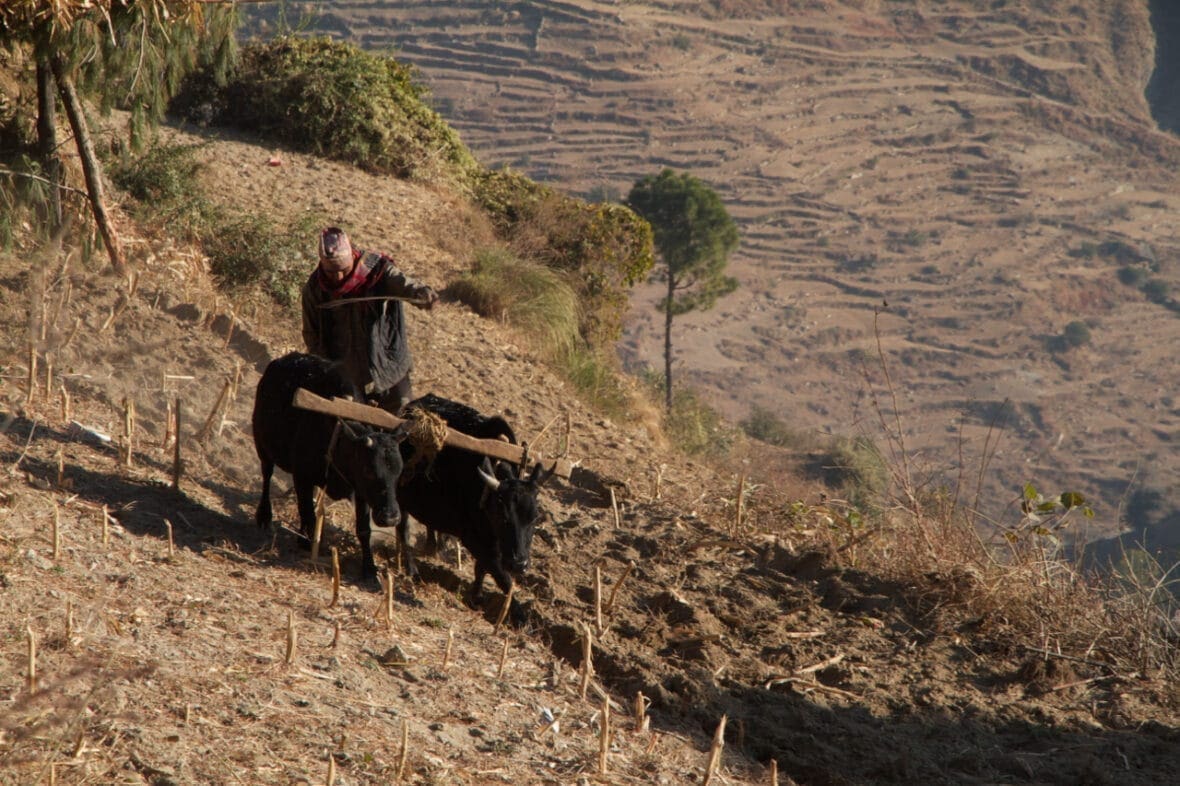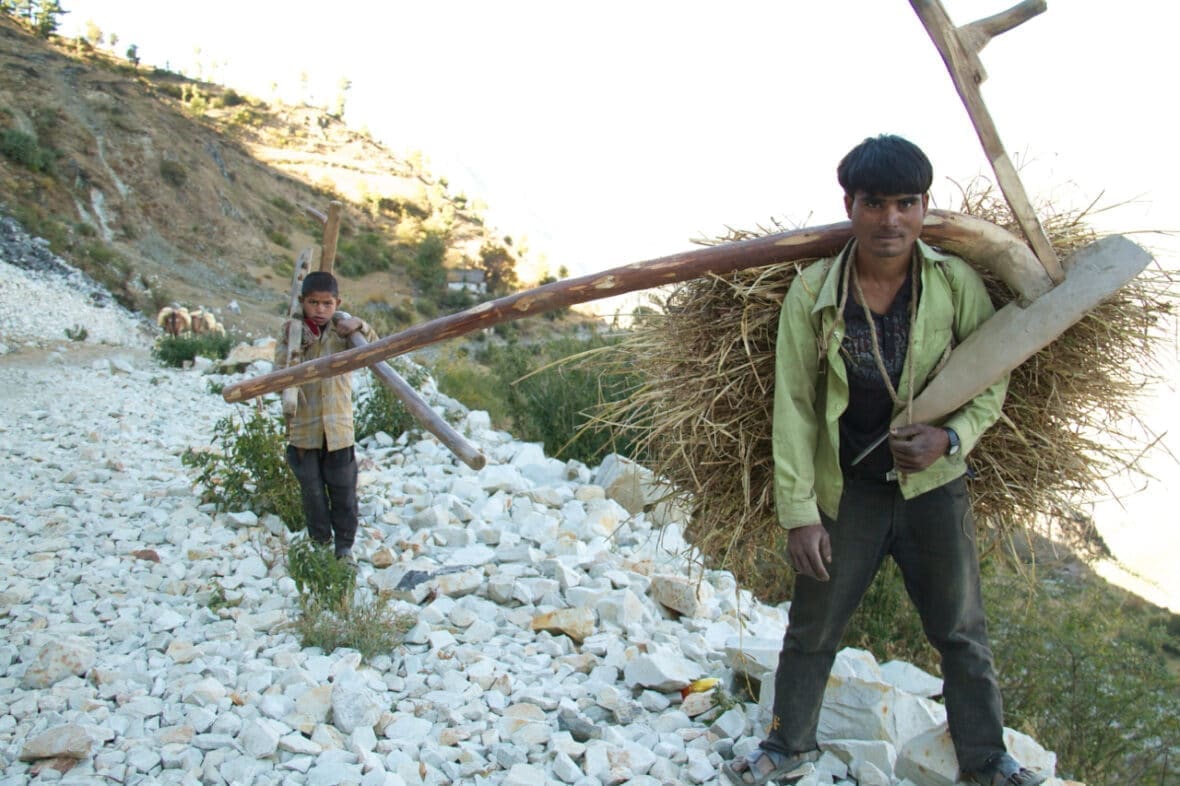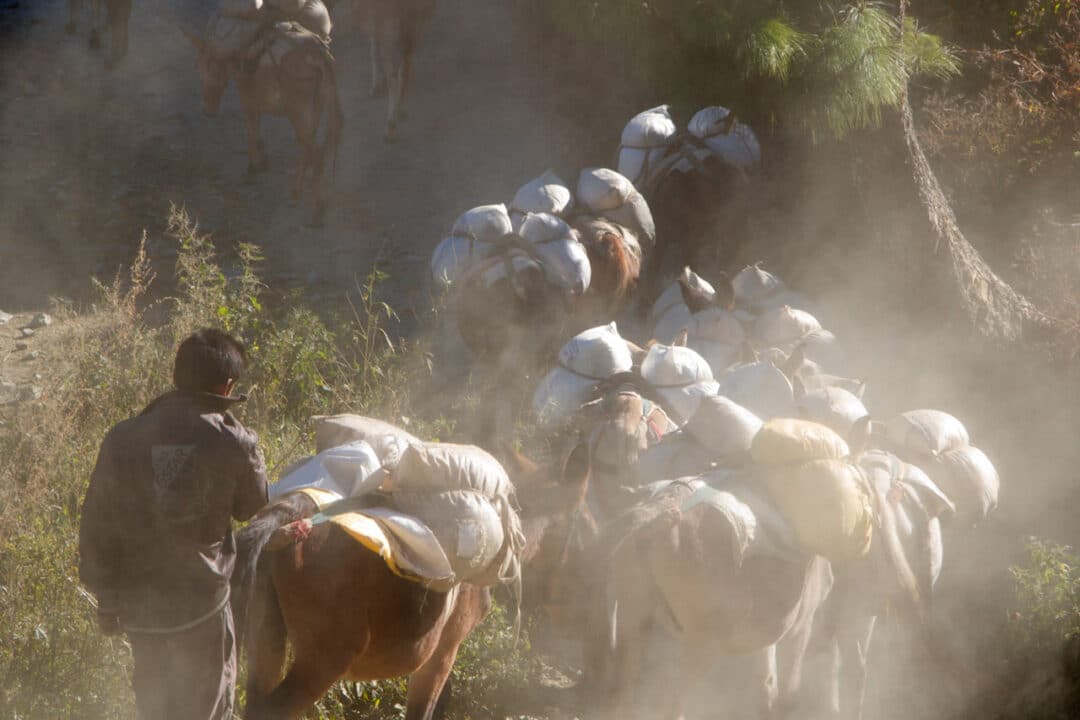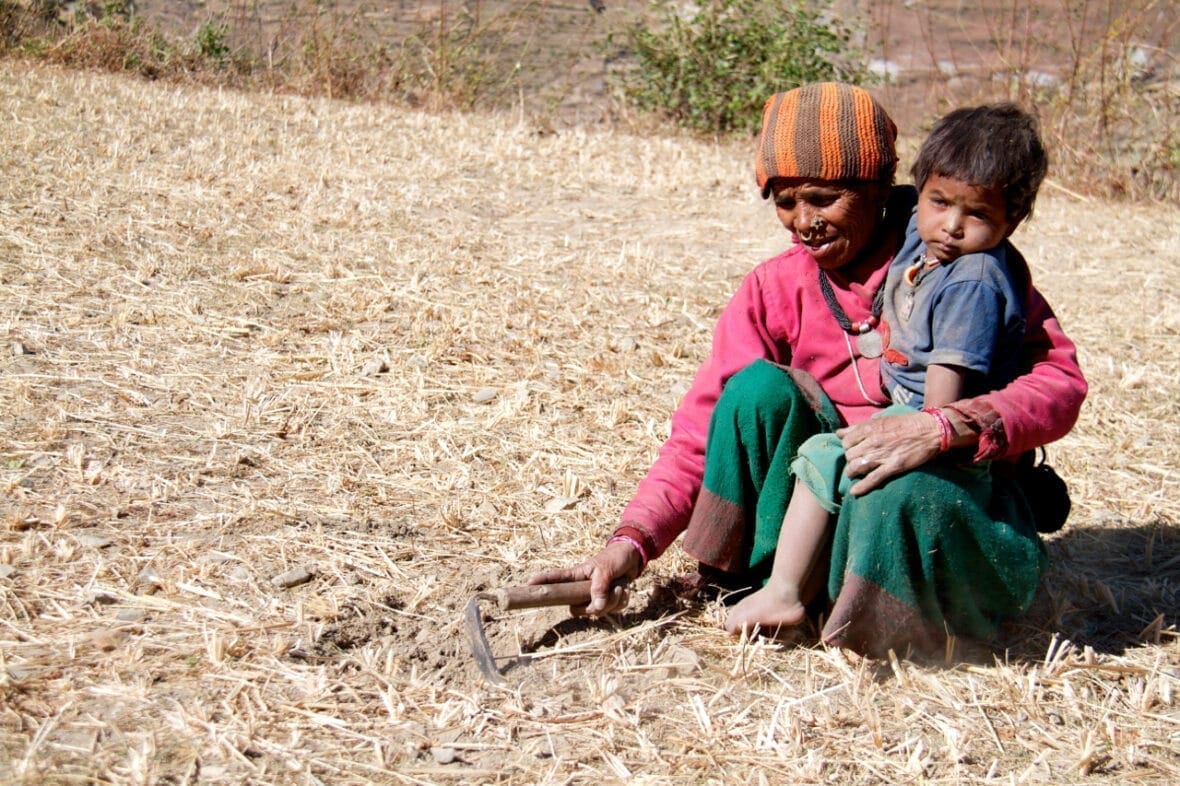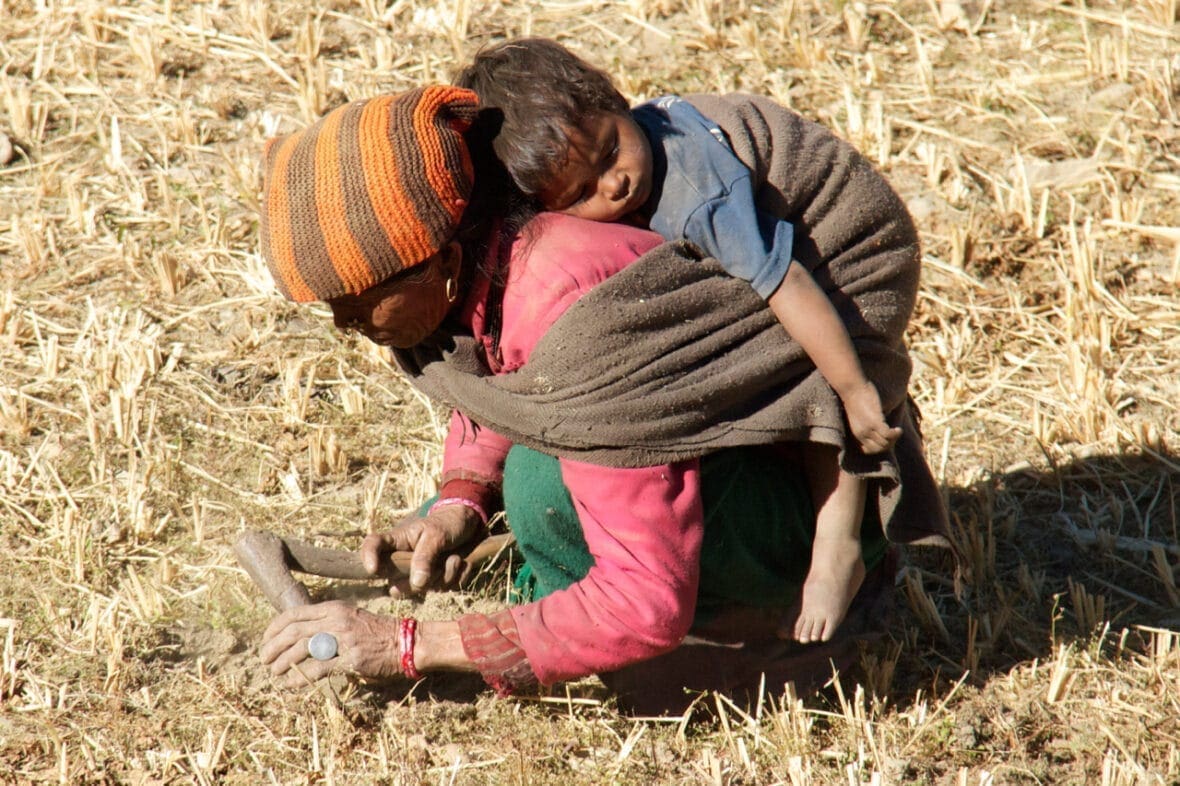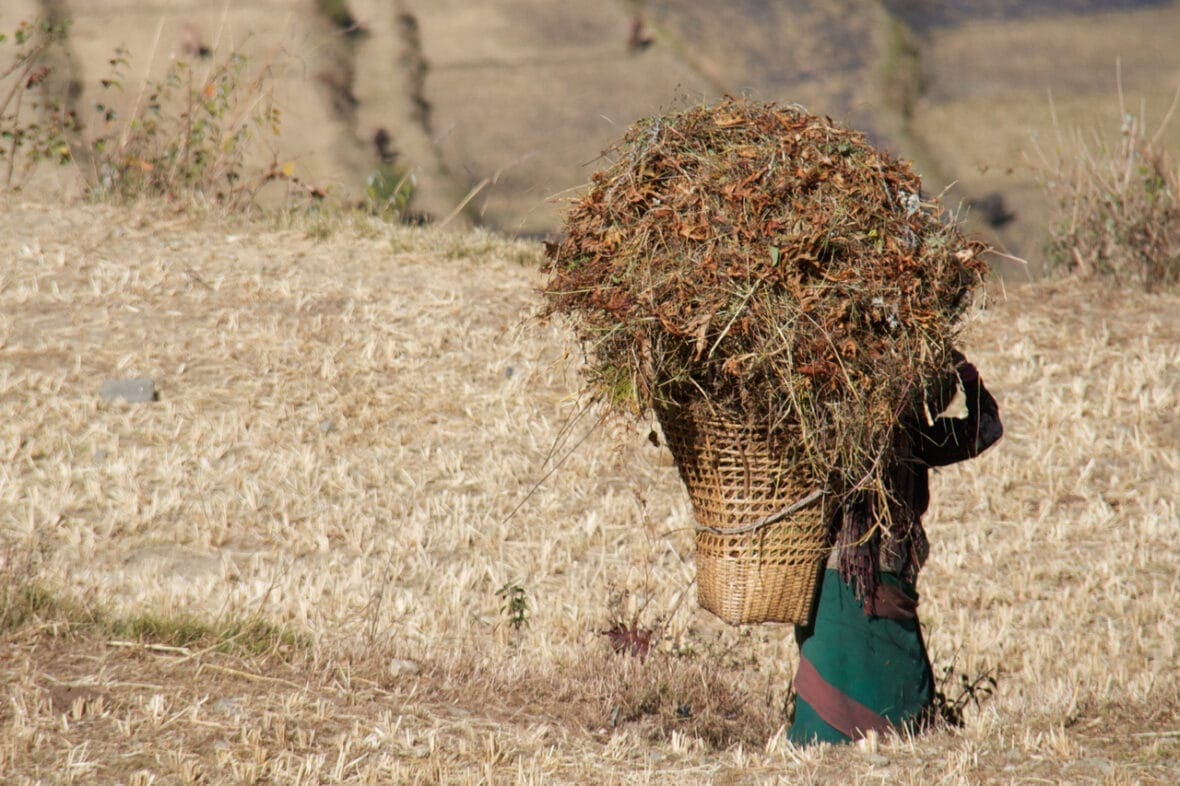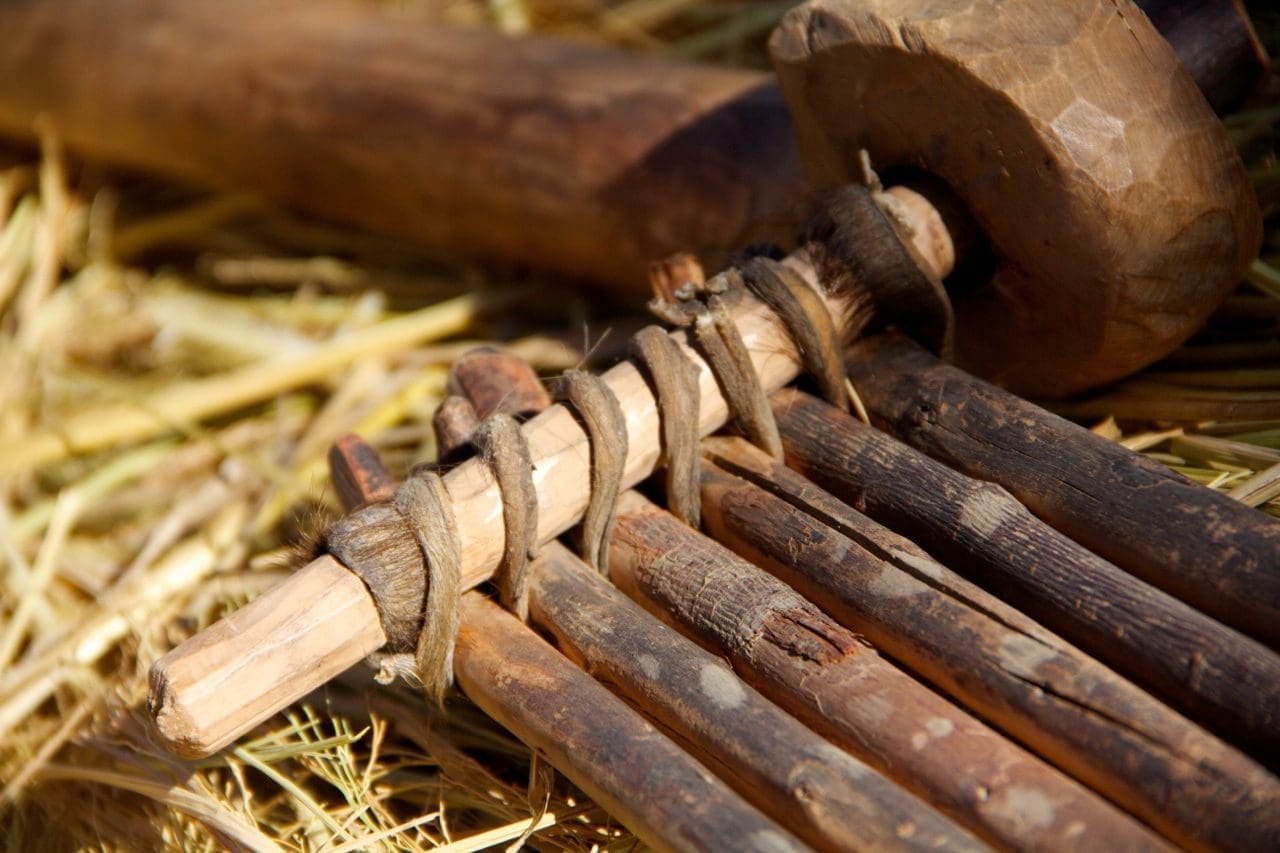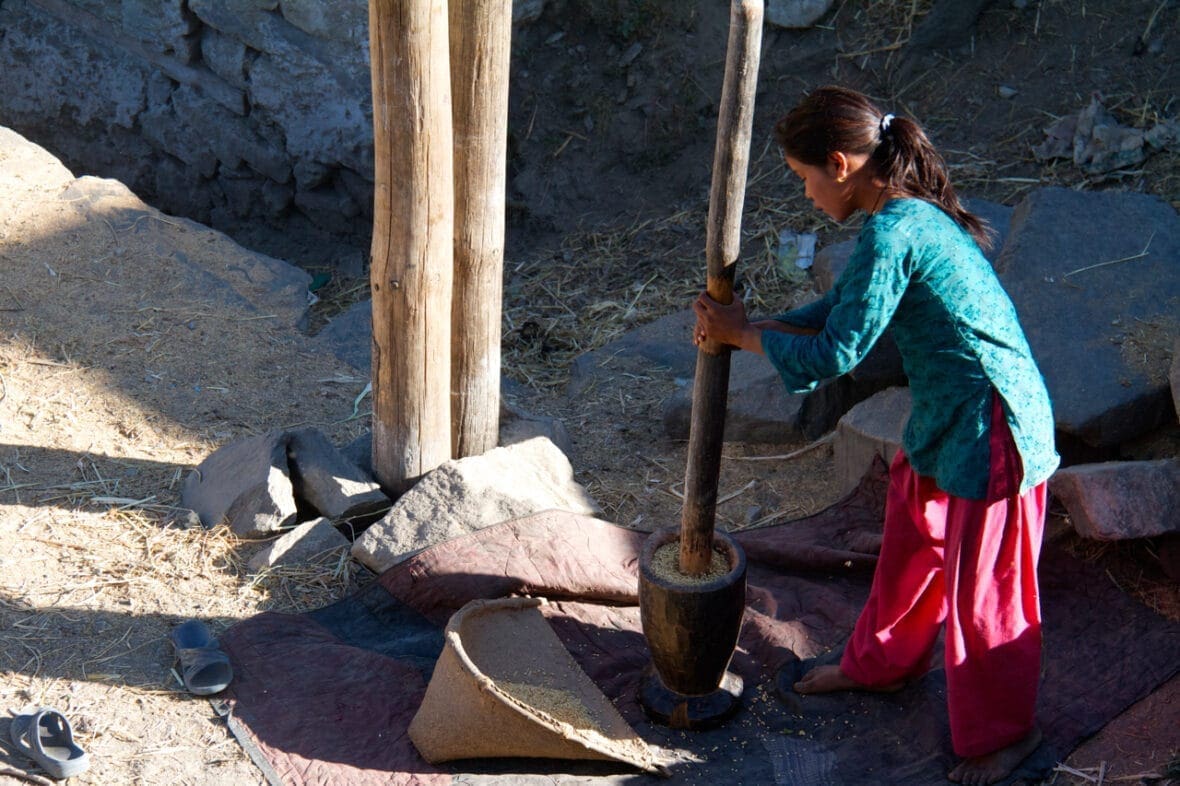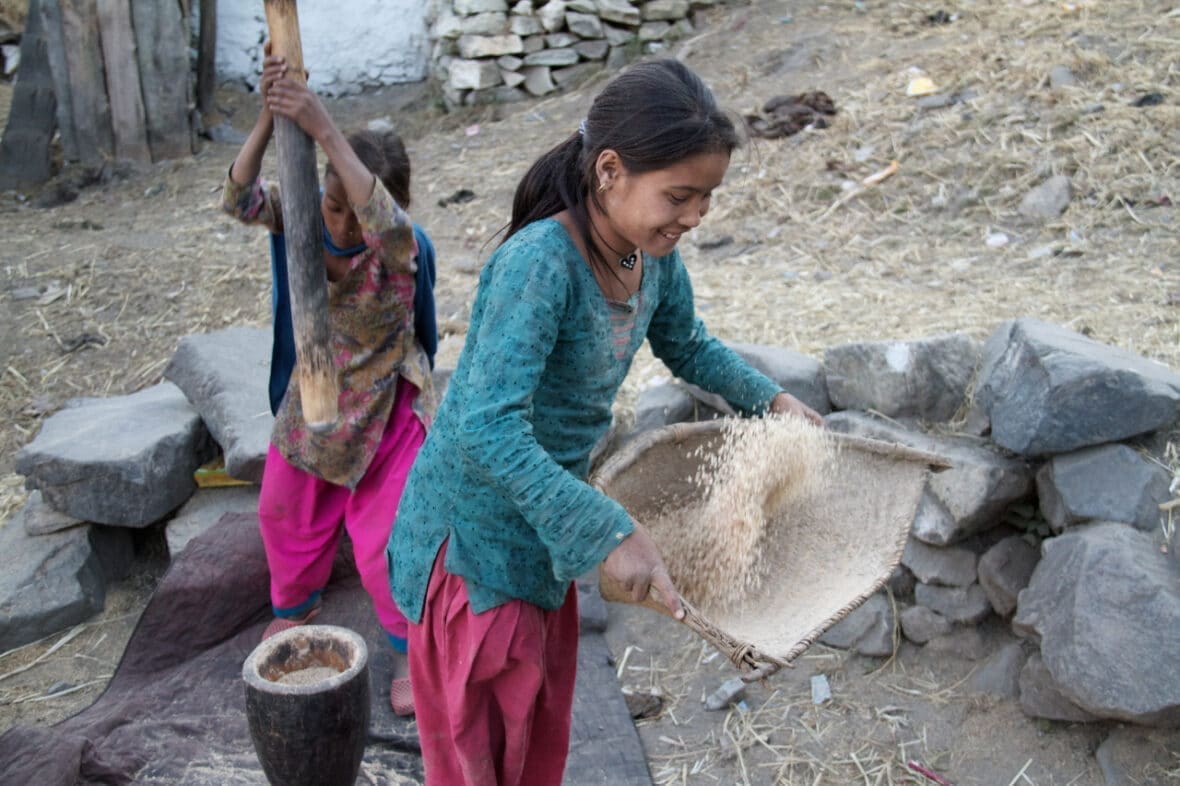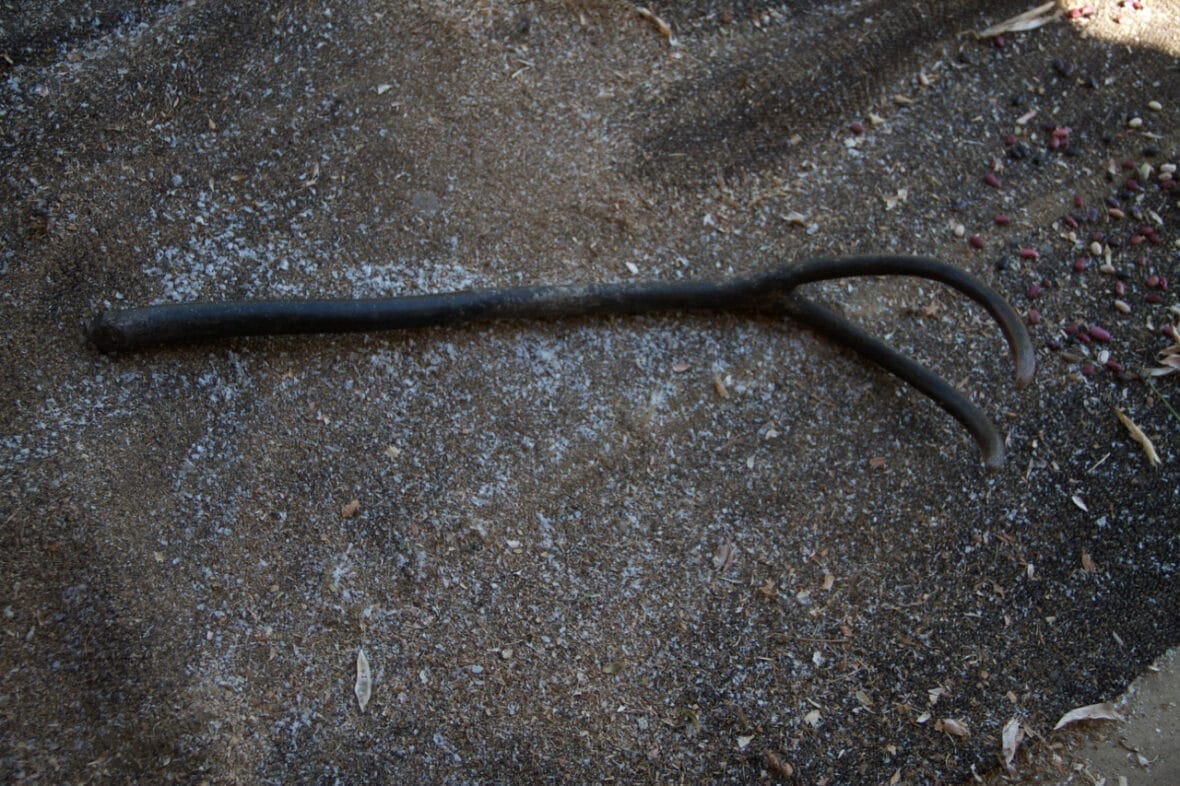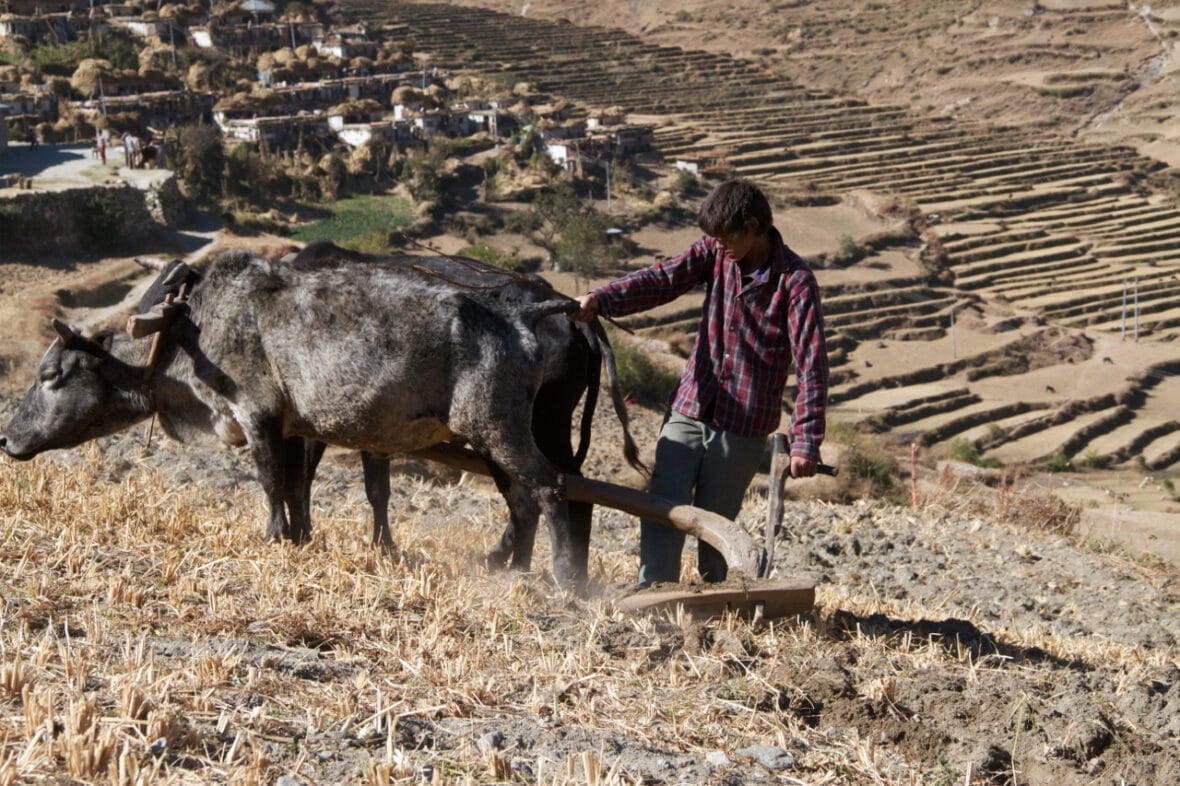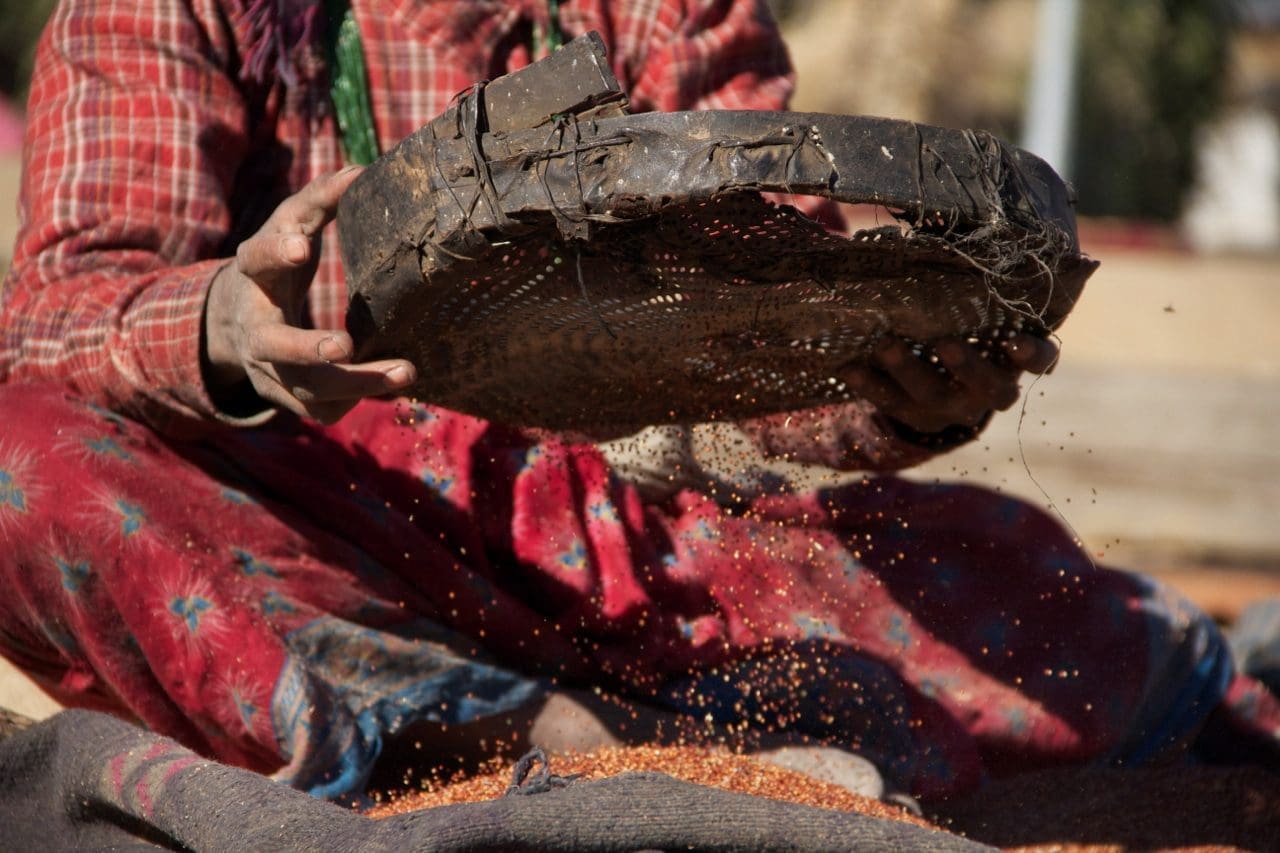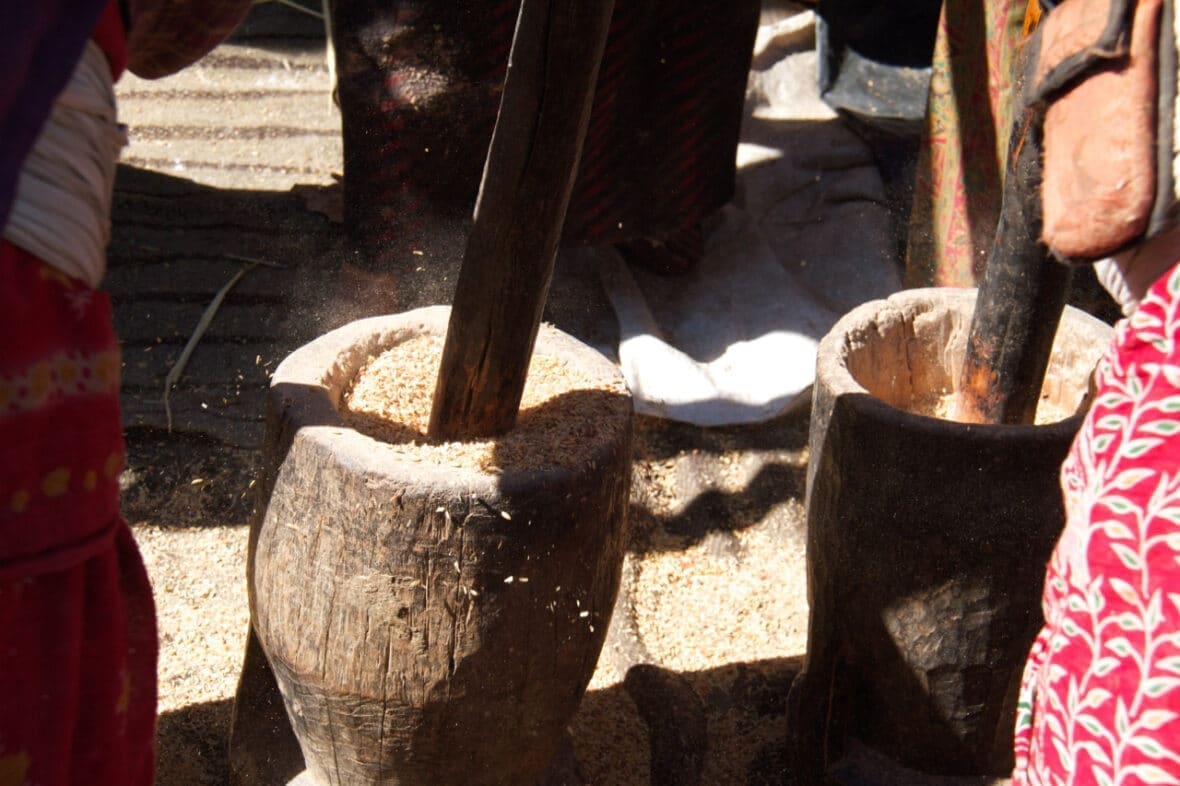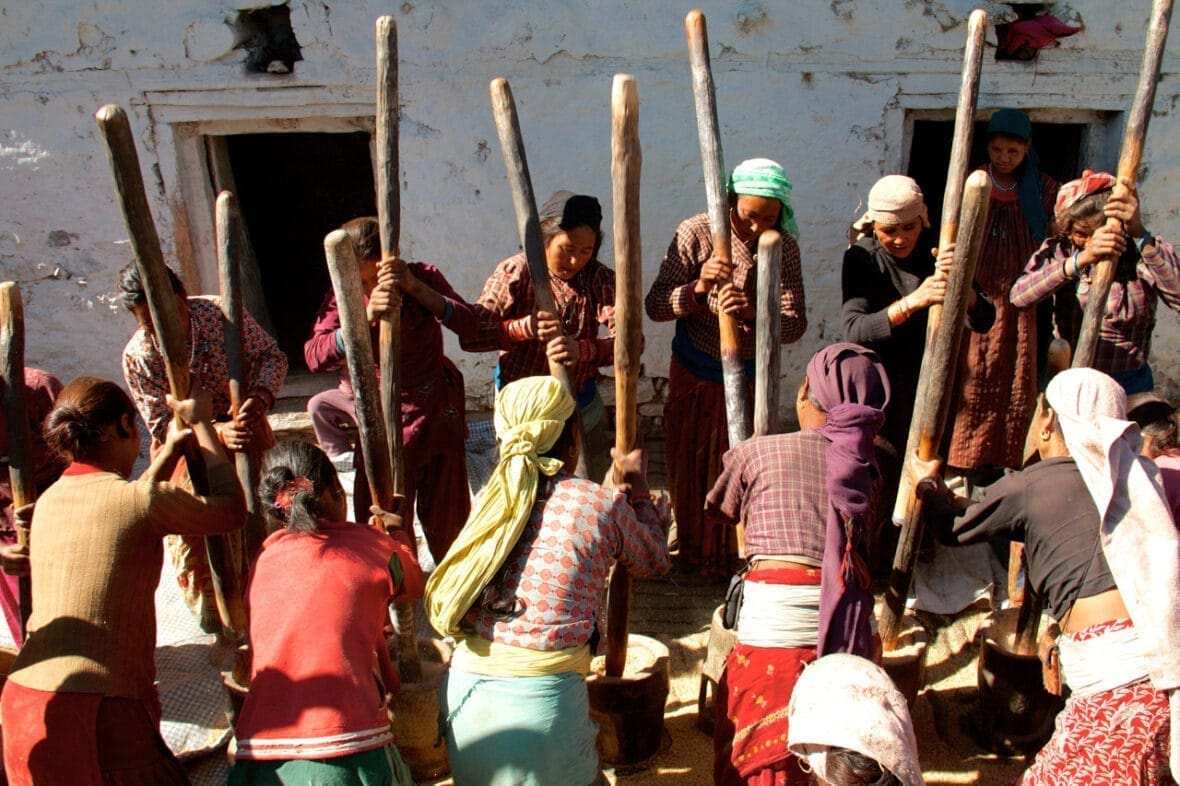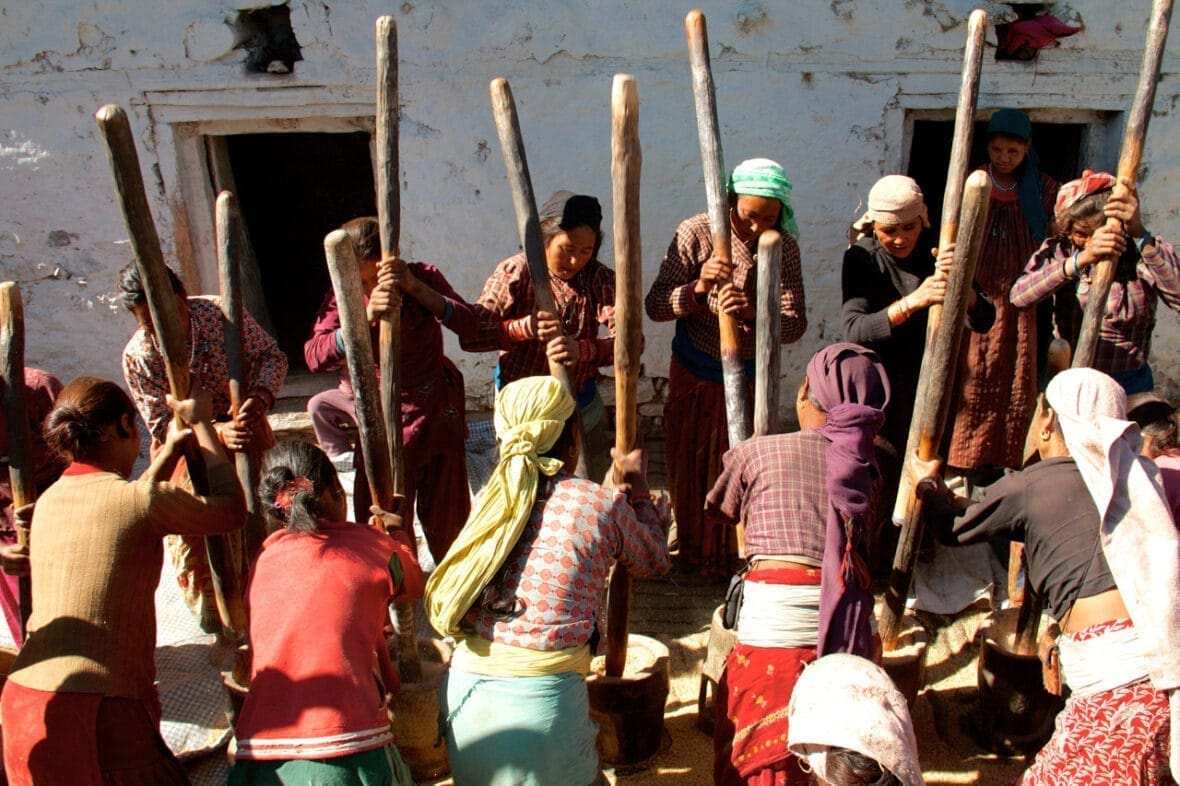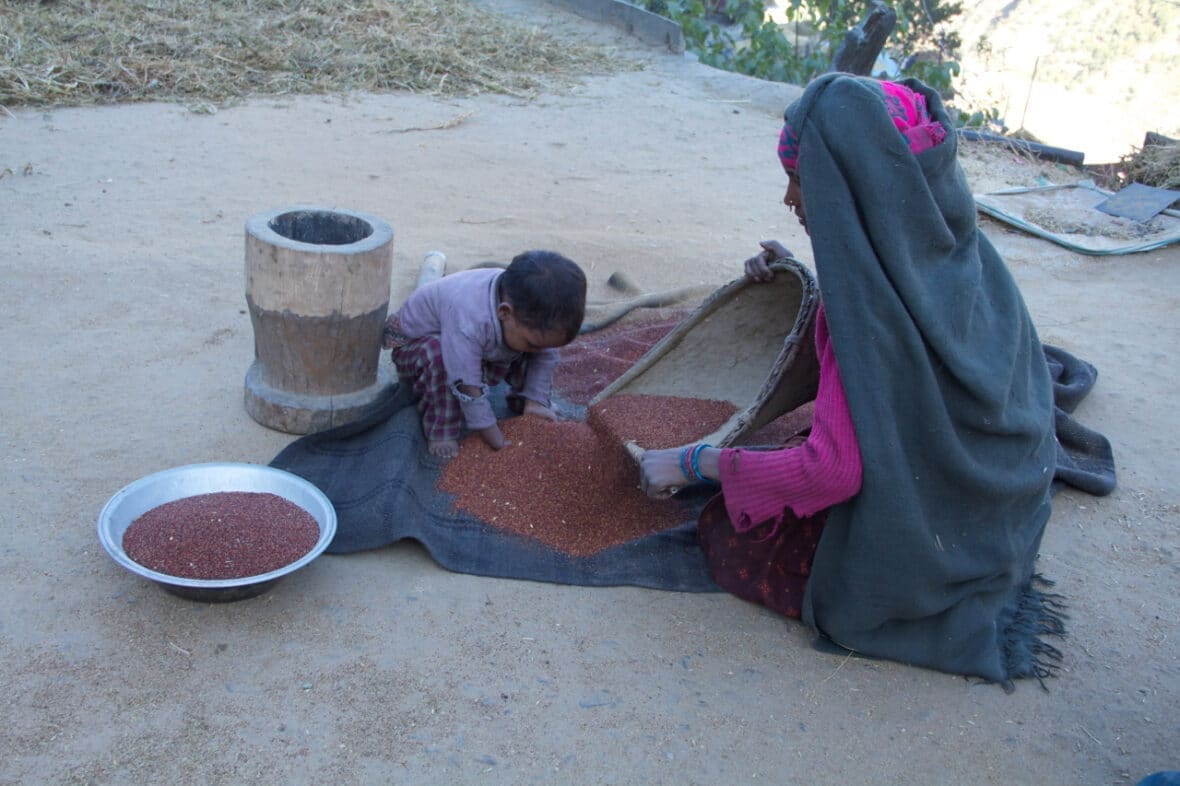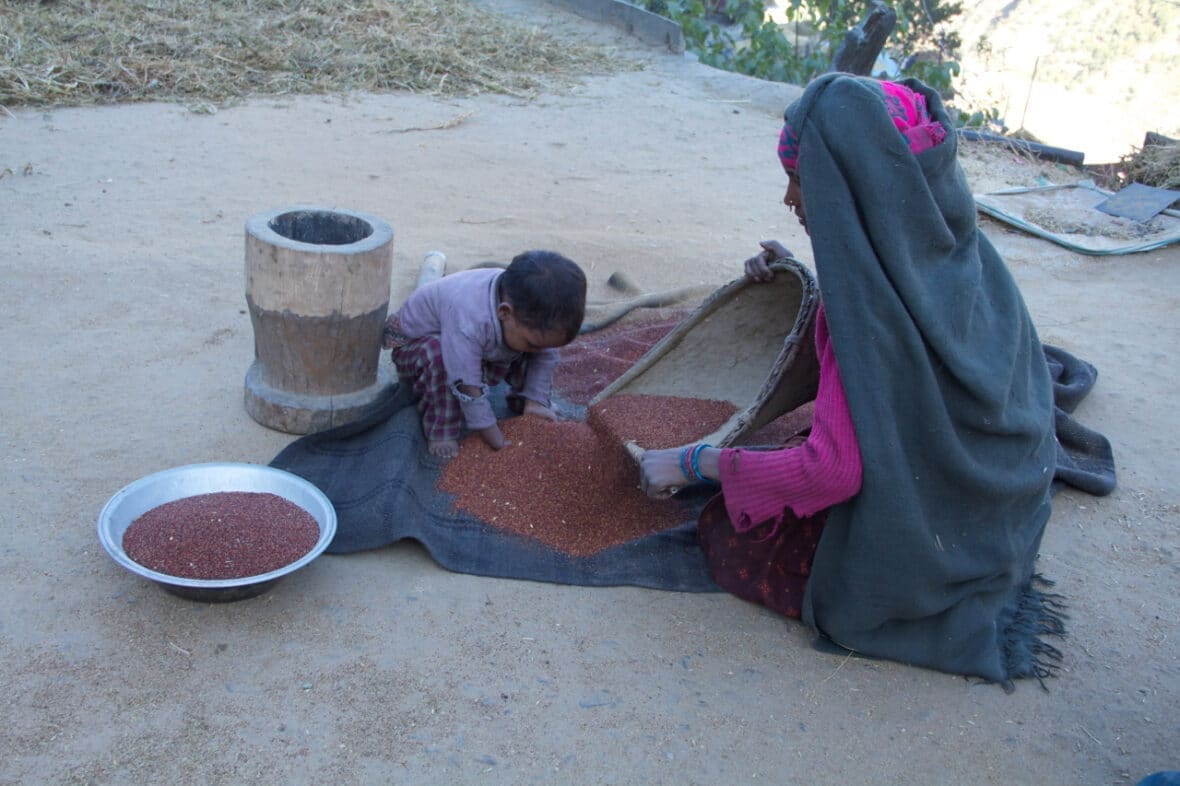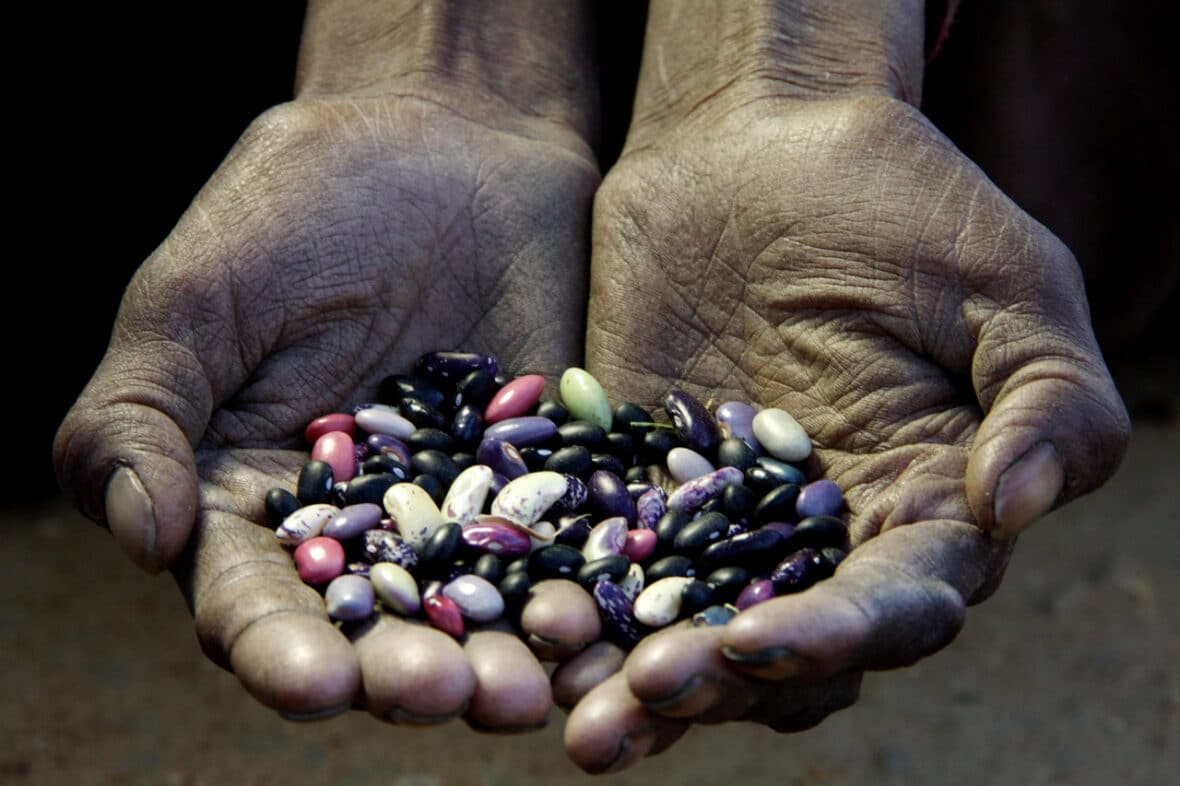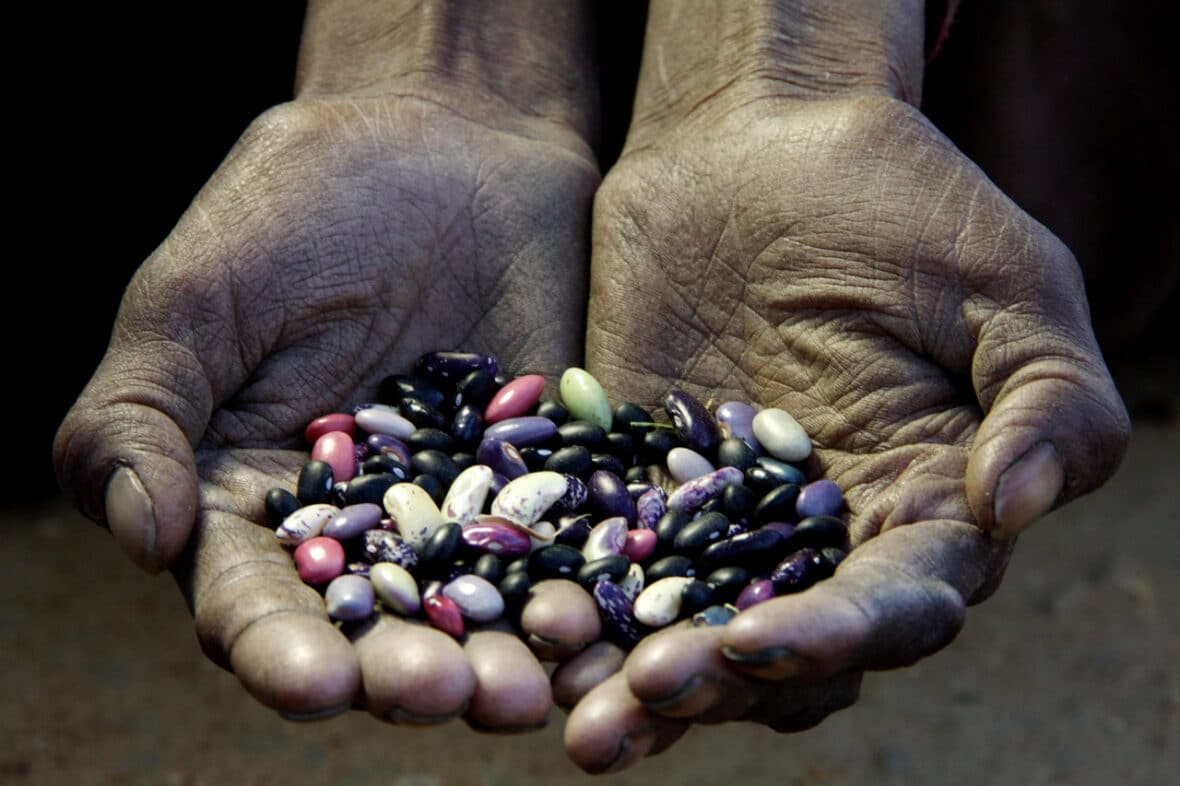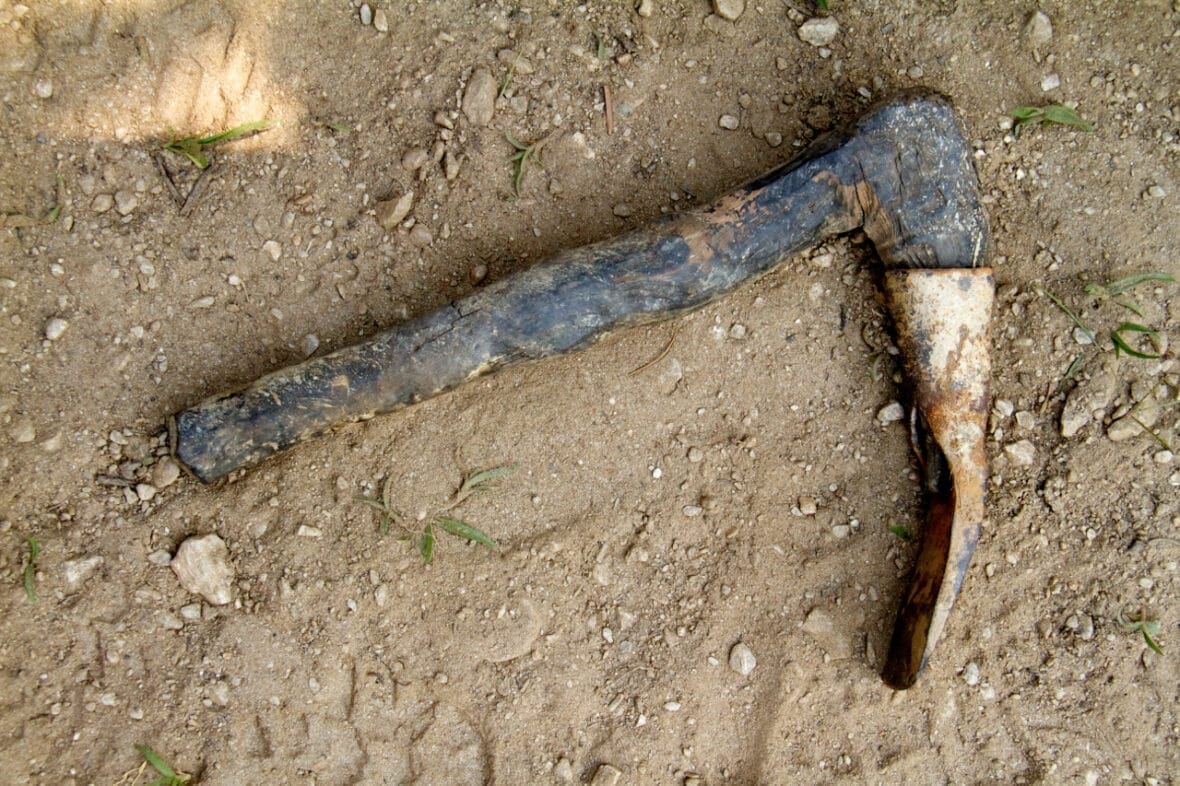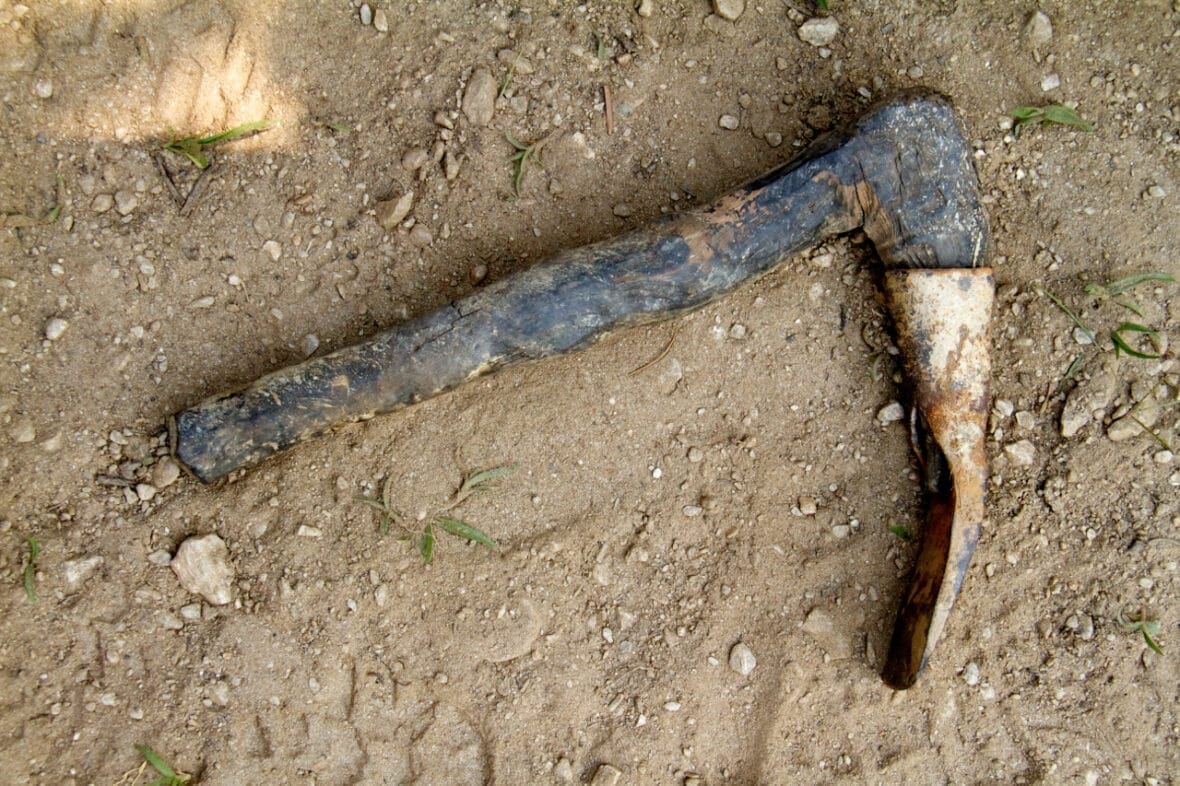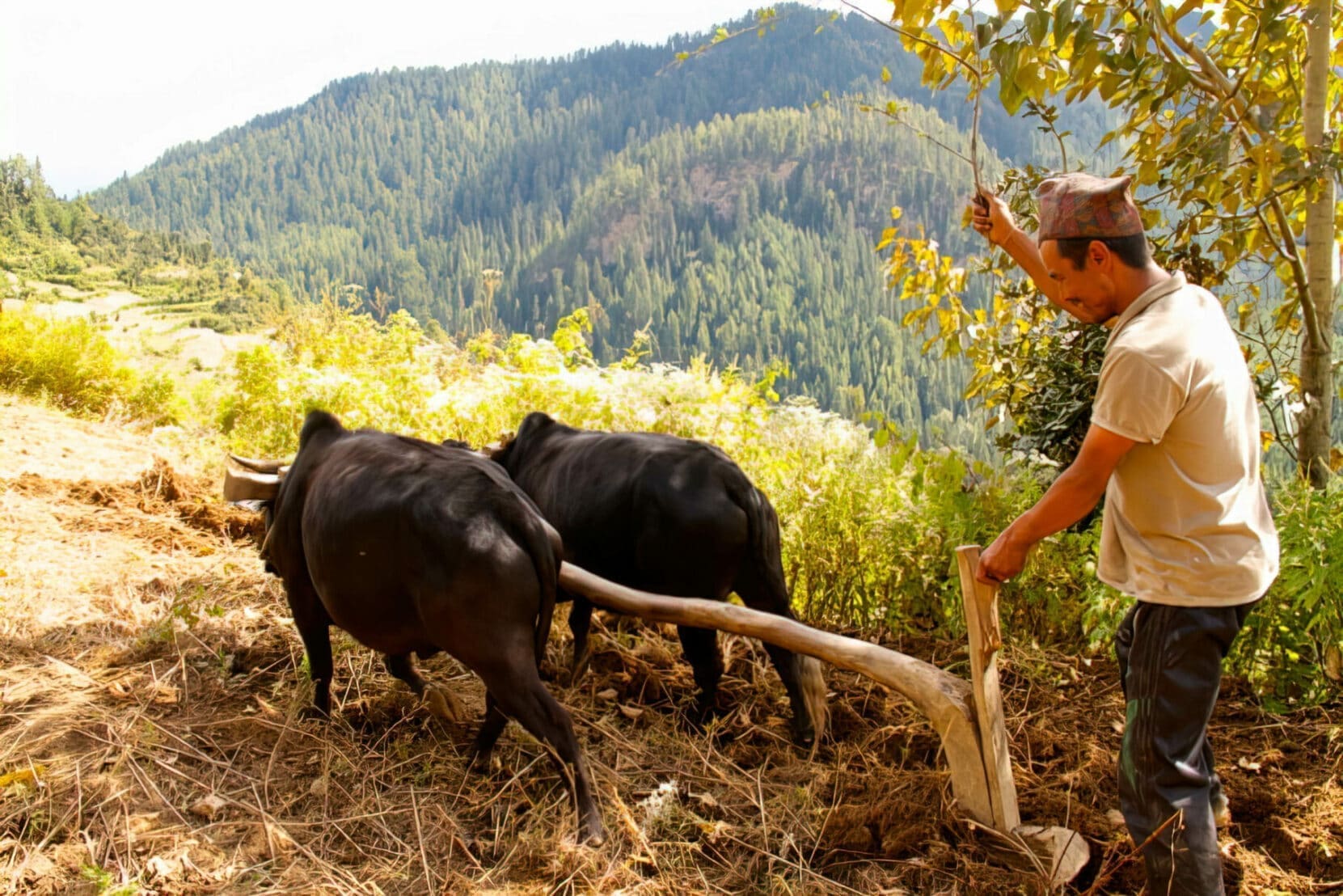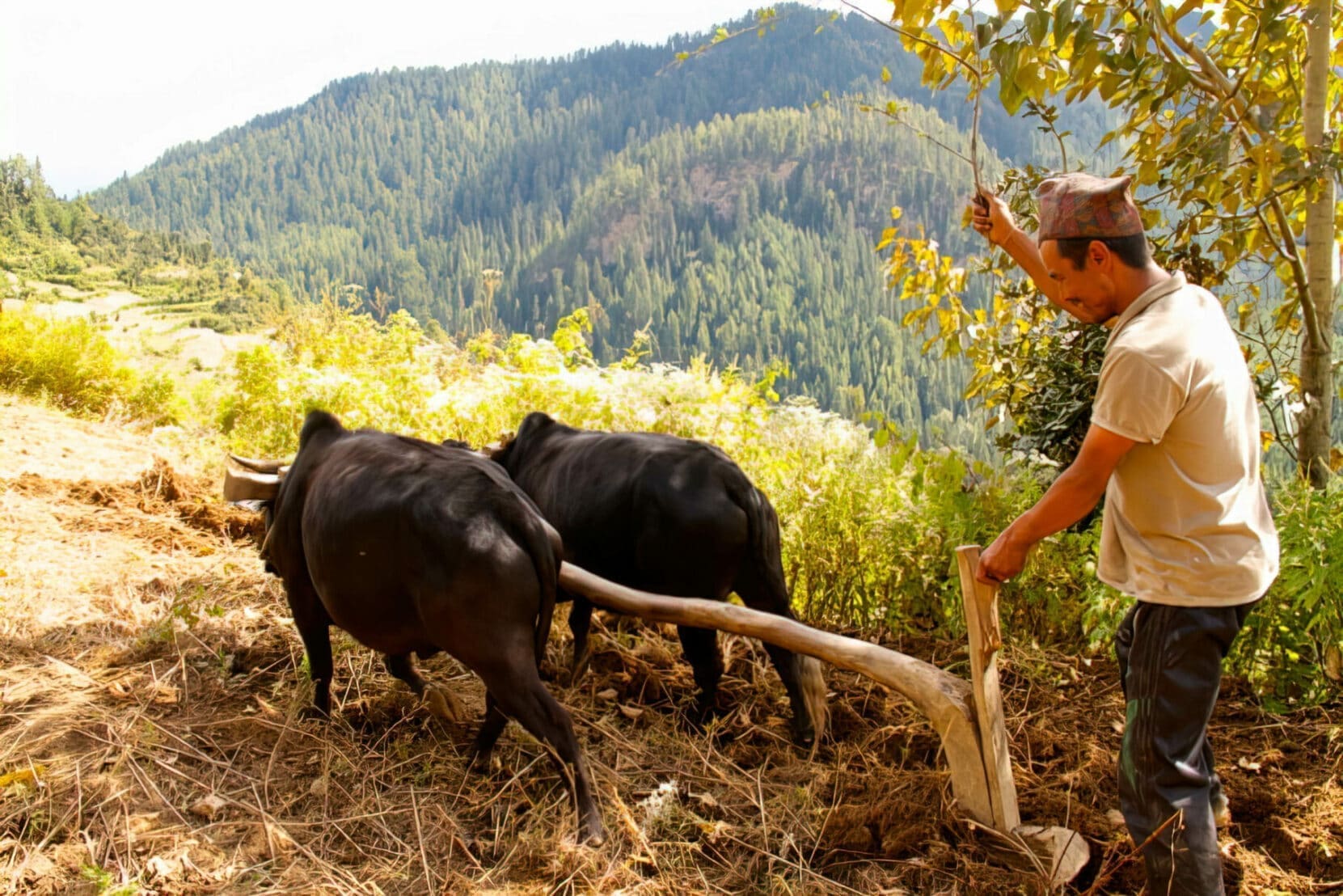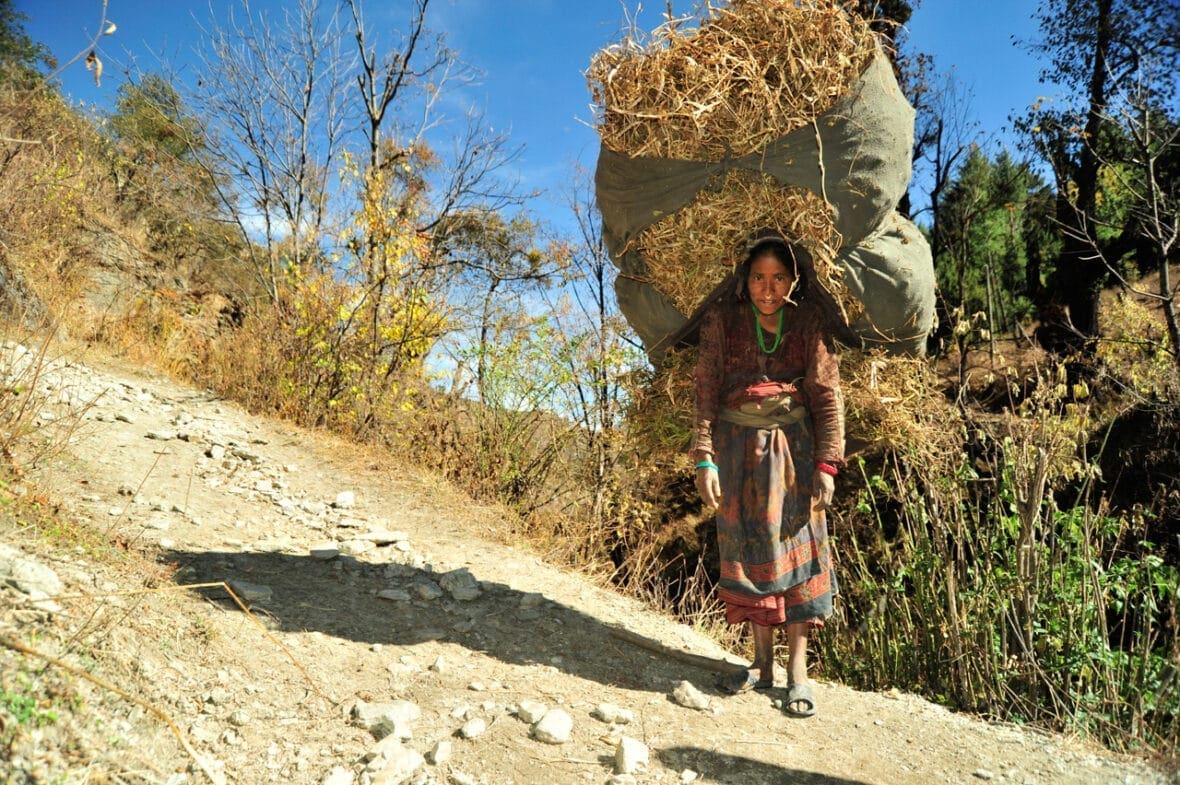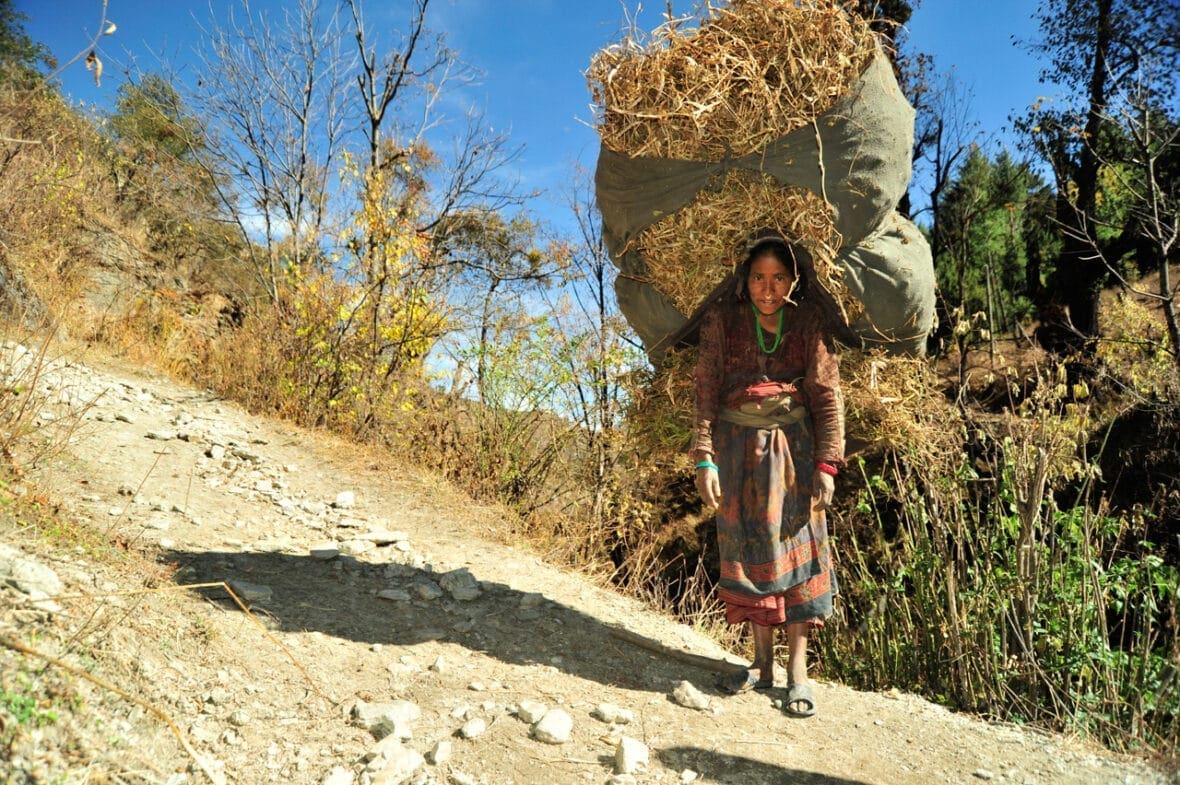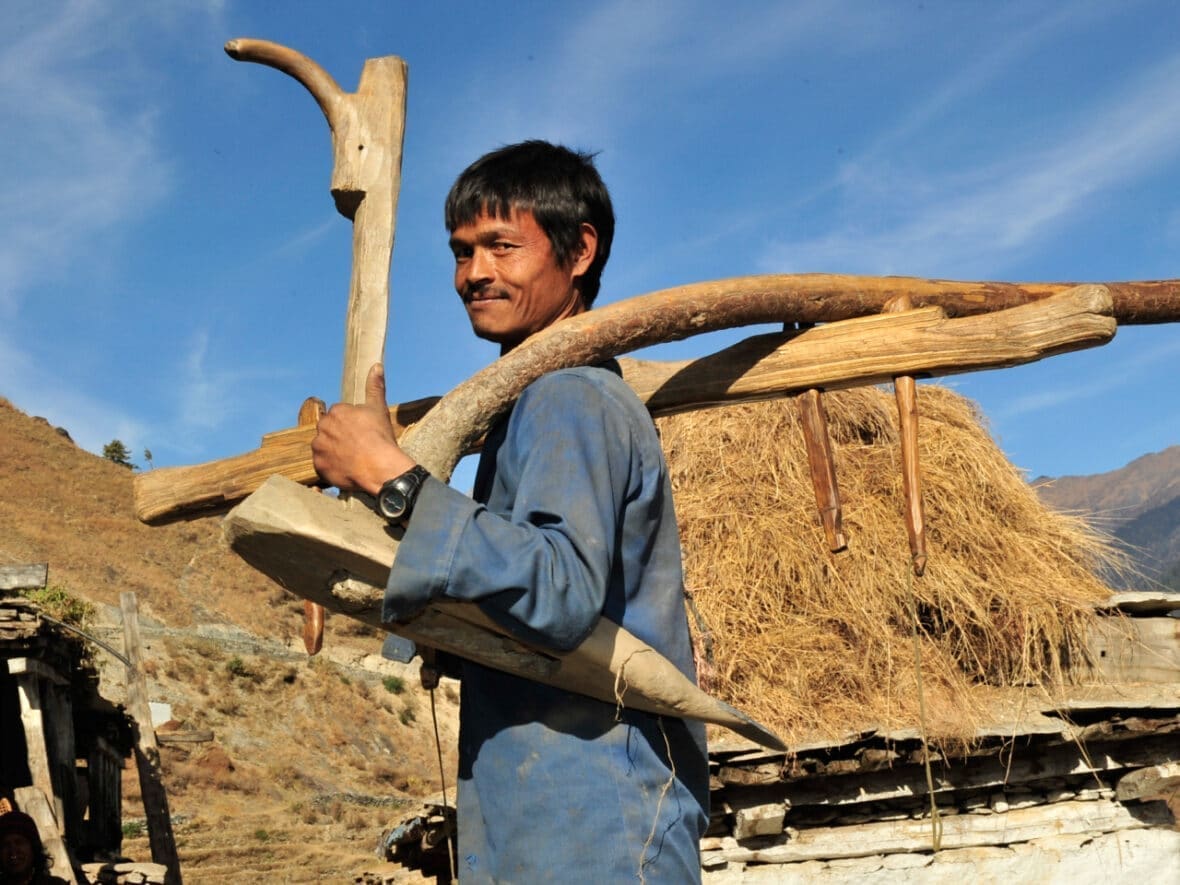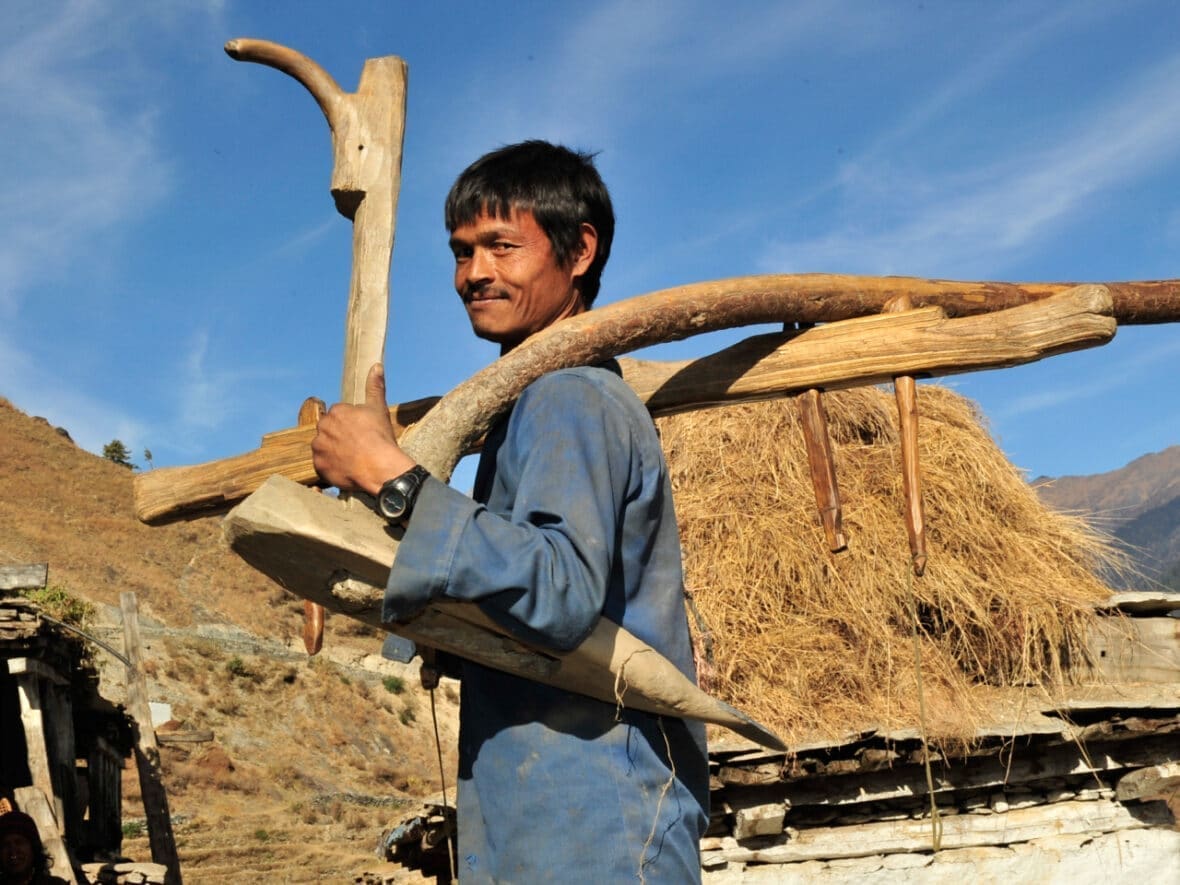 The way of agricultural production is out of date, equipment of the kind that was used a hundred years ago is still often used. They are self-made from the simplest of resources. Although the farmers in the mountains have traditional and valuable knowledge, many of the agronomic and technical achievements of the last 50 years, which could also make life much easier for small farmers like them, have not reached here. The remoteness and poverty prevent progress here.
Helping People to Help Themselves

What is needed is know-how on the ground and meaningful start-up aid. Our income generation activities focus on "helping people to help themselves" so that they can free themselves from poverty through their own efforts. So that they can stand on their own two feet in the future, are no longer dependent on daily wages and have the tools to survive crises such as the coronavirus pandemic. In doing so, we focus primarily on agriculture, financial literacy and the establishment of local micro-businesses.
As the plants grow, so do the opportunities.
We help families who have had little opportunity to grow their own food to build kitchen gardens, greenhouses or raise livestock on a small scale. The greenhouses in particular help the families in our project villages simply and effectively to supplement their income and at the same time improve their nutritional situation.

Back to Life builds the greenhouse with the families from simple materials that we provide. We deliver the seedlings and seeds and thus support the initial sowing and planting. They also receive garden tools and watering cans. In addition, our agricultural trainers train the families in cultivation and care, as well as storage and sale of the harvest. We do not distribute pesticides or chemical fertilizers, but suggest organic farming methods with organic fertilizers and composting.

Through the income promotion we enable male family members who would otherwise have to emigrate to India to find work to stay with their families in their home village. There is also another important effect: as soon as the parents have noticeably more income available, they can do without the labor of their children and allow them to go to school regularly.
Agricultural Experts for Mugu
One of Back to Life's long-term measures for agricultural development in the mountains is to give young men from Mugu a 15-month state-recognized training course as "junior agricultural technicians" in the form of scholarships. After completing their training, these young agricultural experts return to their villages and work for us as agricultural trainers. Having grown up with the local conditions and very
Having grown up with the local conditions and being very familiar with them, they always find the right approach to motivate the local smallholders to learn and try out new things. By setting up model fields, they explain new and effective cultivation methods in practice and also demonstrate their success immediately. In this way, the introduction of new vegetable and fruit varieties is also successful. During the training sessions, the small-scale farmers learn with great success new agronomic techniques, effective composting to produce better fertiliser, and how to store rainwater to make it usable for longer through irrigation systems. This increases the yield of their crops. With a steadily growing number of small-scale farmers, we are planting fruit trees in the mountains that should bear their first fruits in just a few years, which can then be sold for profit.
Start-Up Assistance for Small Business Owners
We are happy to support small business ideas if they have good prospects of success and are highly motivated. Particularly for people who have suffered severe blows of fate, who are raising their children alone or who suffer from physical limitations, such a new start away from agriculture is worthwhile. For example, some have set up a small business for carpentry or sewing or opened a haberdashery. The women and men are previously trained in bookkeeping and supported in developing their entrepreneurial concept. They receive start-up assistance – after that, the business is supposed to be self-sustaining. The goal is independence and self-determination. The new entrepreneurs are proud to be able to feed their families through their work and own initiative.
What have we achieved so far?
6915

Participants in Agricultural Training Courses
86

Greenhouses & Kitchen Gardens
9

Trainings
as Junior Agricultural Technician
4713

Households received agriculturural support
Our successes
Improving the livelihood of the rural population

Creation of new, sustainable sources of income

Promotion and diversification of subsistence farming

Support financial and small business skills

Create alternatives to emigration
Thanks to the greenhouses, families can get through the coronavirus crisis better. In order to effectively combat poverty caused by pandemics, we have placed a focus on building greenhouses. I am very happy that this means that many fathers and sons can stay with their families in the village in these uncertain times. I thank everyone who donates from the bottom of my heart.
Would you like to help and become a project sponsor?
With your project sponsorship you can help families to have a better livelihood.
Would you like to help and become a project sponsor?
By sponsoring the project, you can promote the important WASH programs and access to clean water.