Formerly away from the world. Today facing the future
Sun Bahadur Moktan, who lives in Thakaltar in the Chitwan region and teaches there as a teacher. He has a close look at what has been going on in his village over the past 10 years and we are delighted that he has taken the time to summarize it for us.
Become a model school
Thanks to Back to Life, our simple school has become a model school for the region with two two-story school blocks. Our rooms are new, large, well equipped and the best conditions for child-friendly and stimulating learning. All around, playgrounds and school gardens offer a special environment for the students and the village community. The number of school enrollments has risen from 40% to 90% in the last 10 years, many more girls now go to school and far fewer students drop out altogether. Where previously we could only teach up to grade 8, we now have space and opportunities up to grade 12. University degree in Thakaltar, who would have ever thought that? This makes us the only school far and wide in the region that offers the Abitur. The literacy rate for women is now 95.6% and for men 97%. No comparison to before.
The village yesterday and today
If you looked at our village 10 years ago, everything was different: everyone used wood from the nearby forest for building and, above all, as firewood. There was smoke from the simple houses. 68 houses already have a biogas plant, and instead of open toilets in the village, every house has its own toilet – if available, it is linked to the biogas plant and thus even more economical. The importance of hygiene and cleanliness has really reached the villagers' awareness and with it the understanding of health care. The villagers actively participate in keeping the village clean and the consumption of plastic is also steadily decreasing – everyone is simply more attentive and understands the context.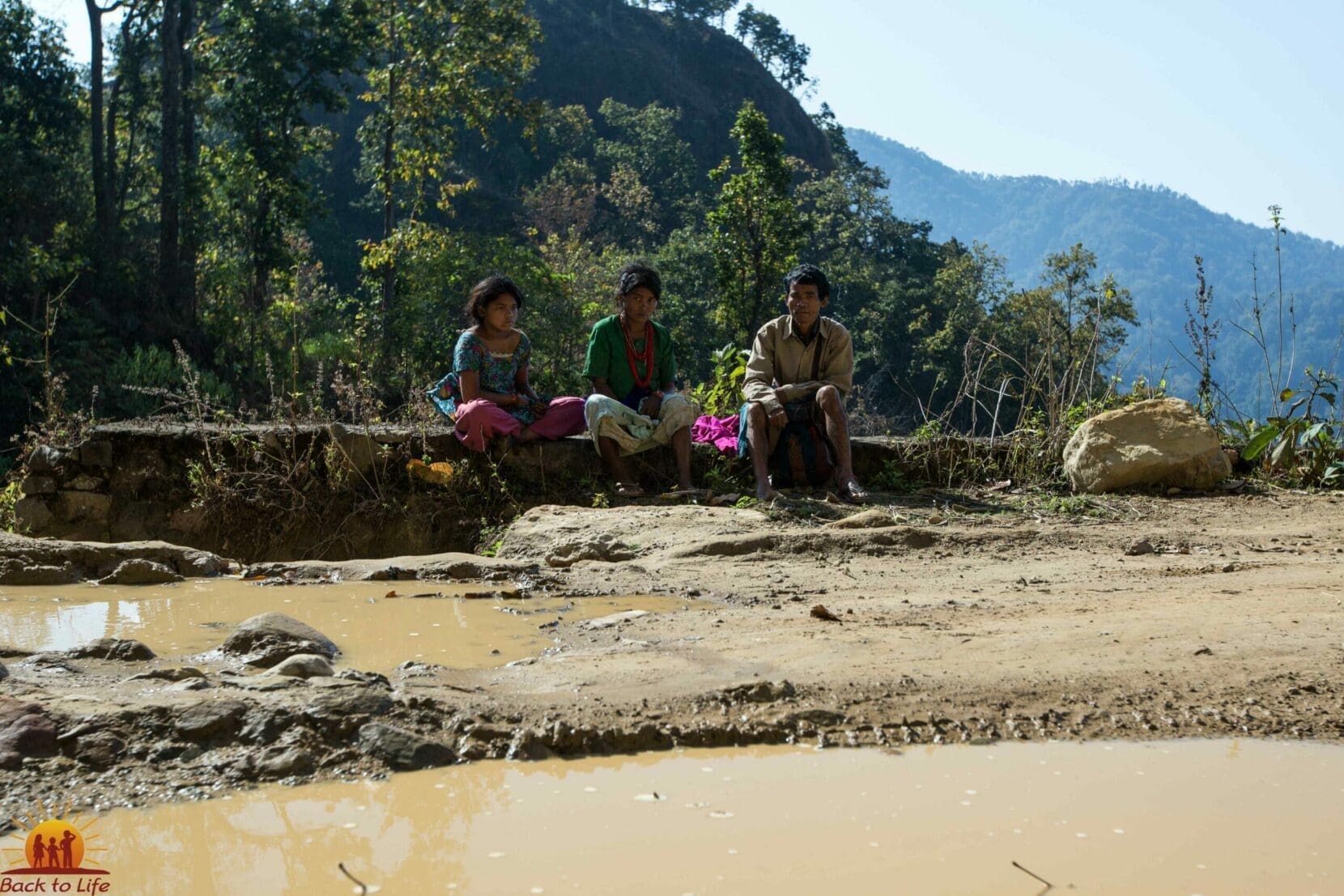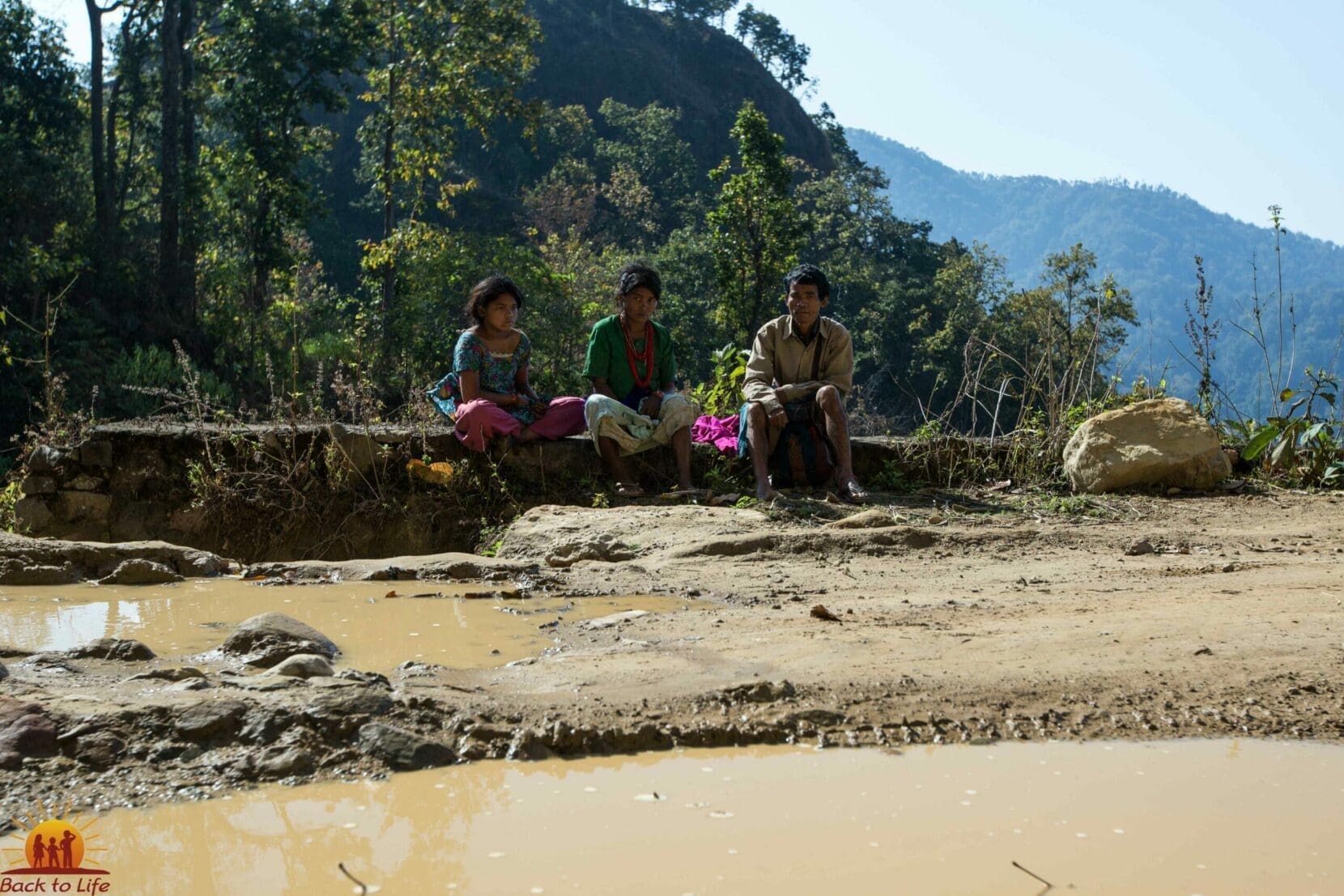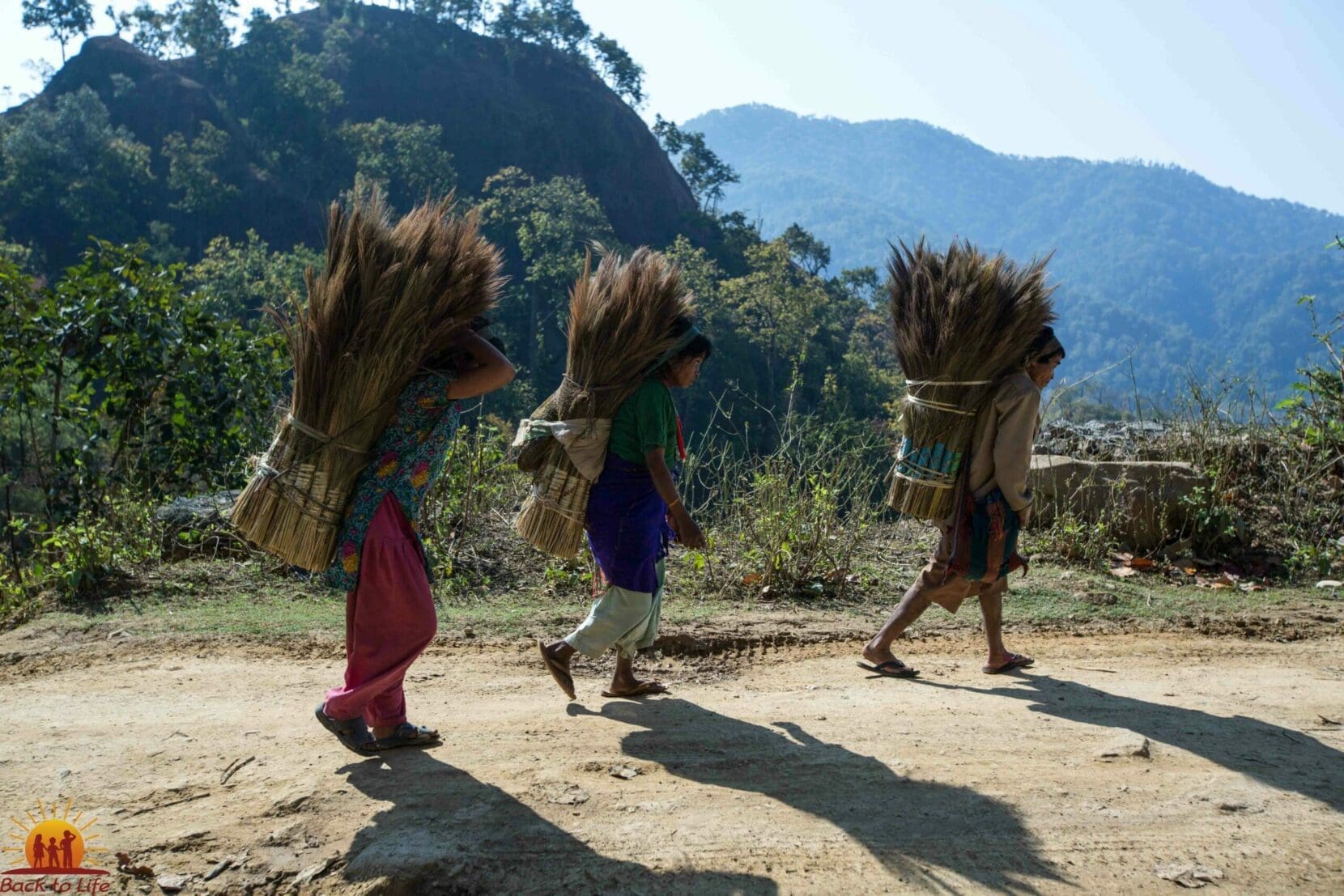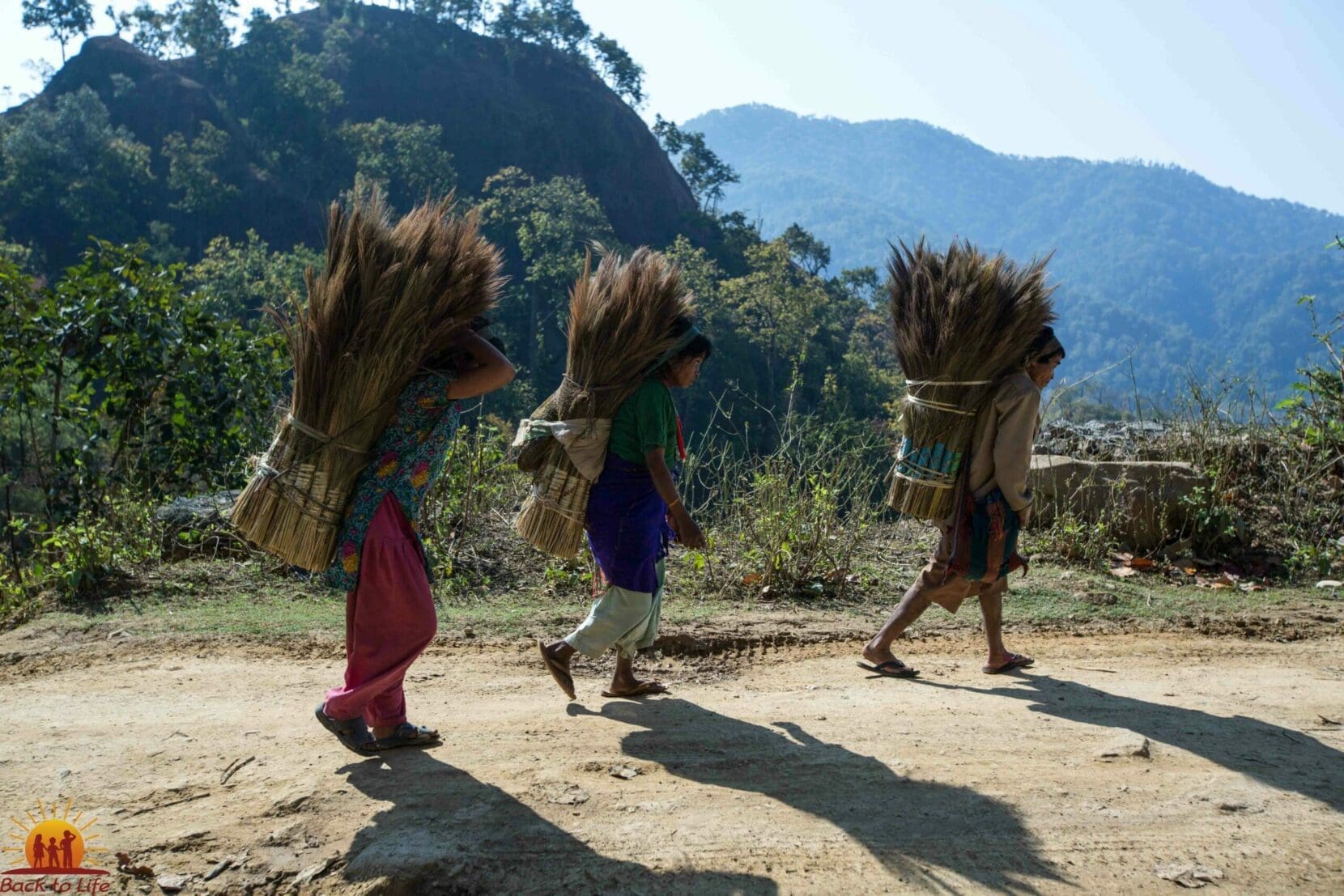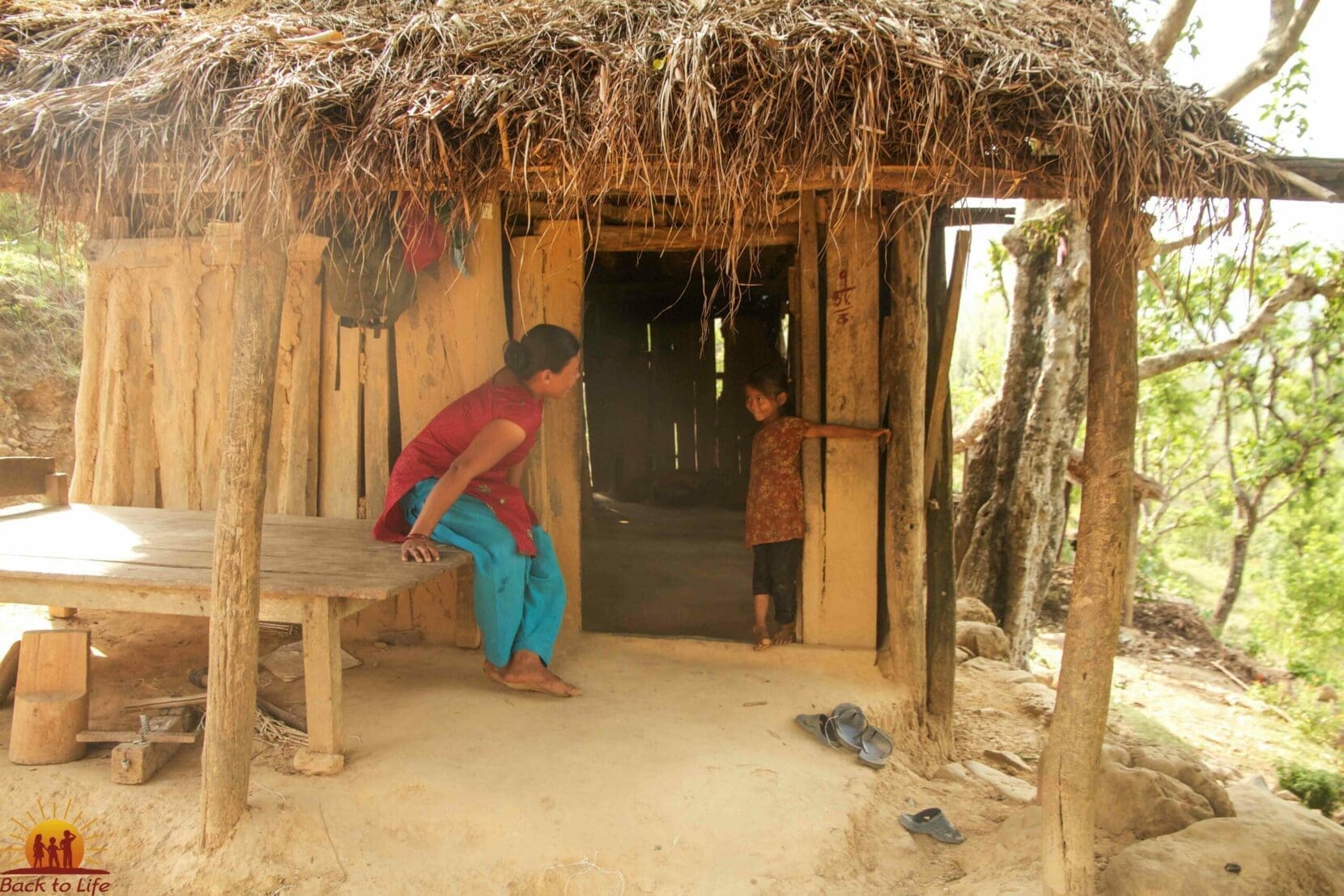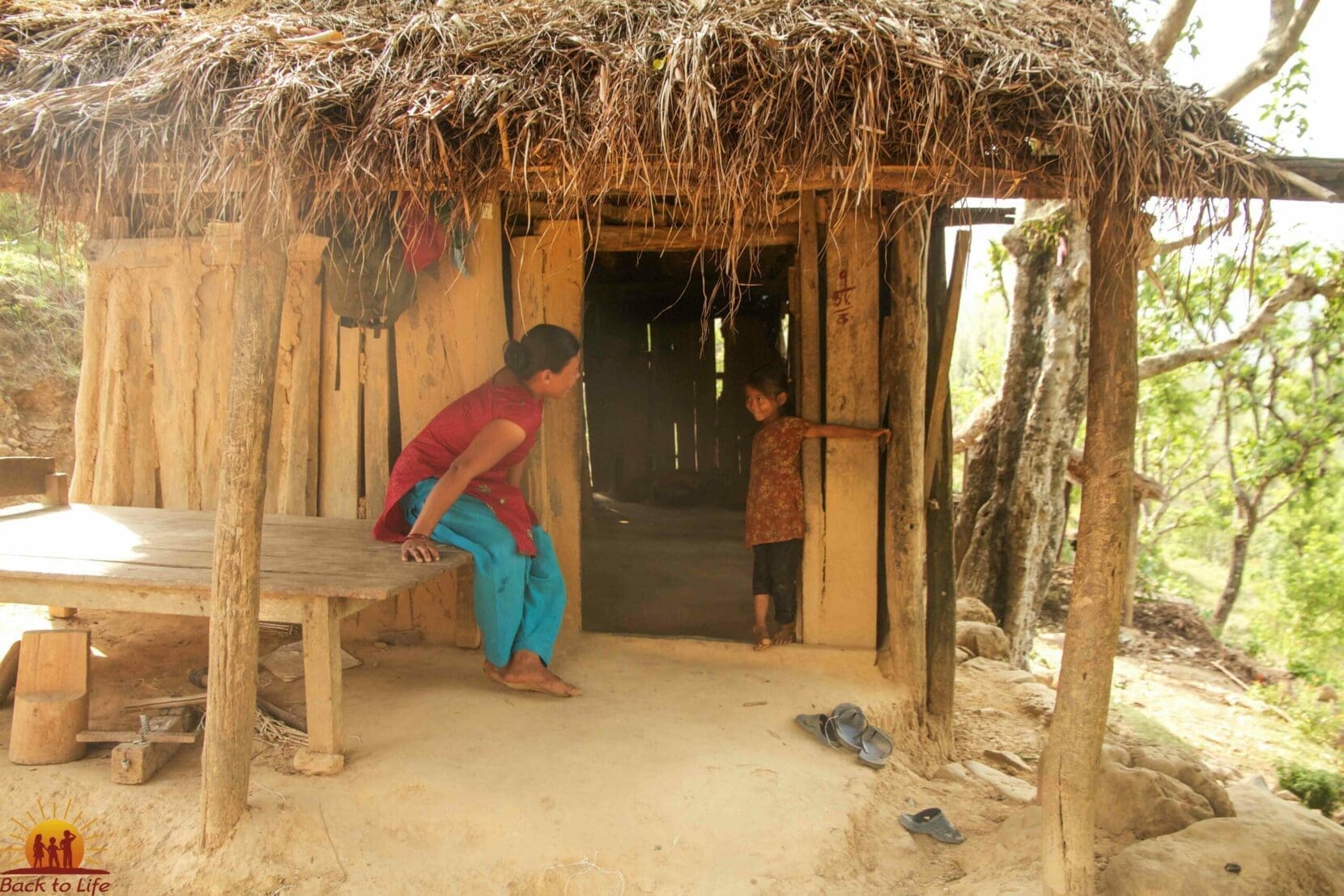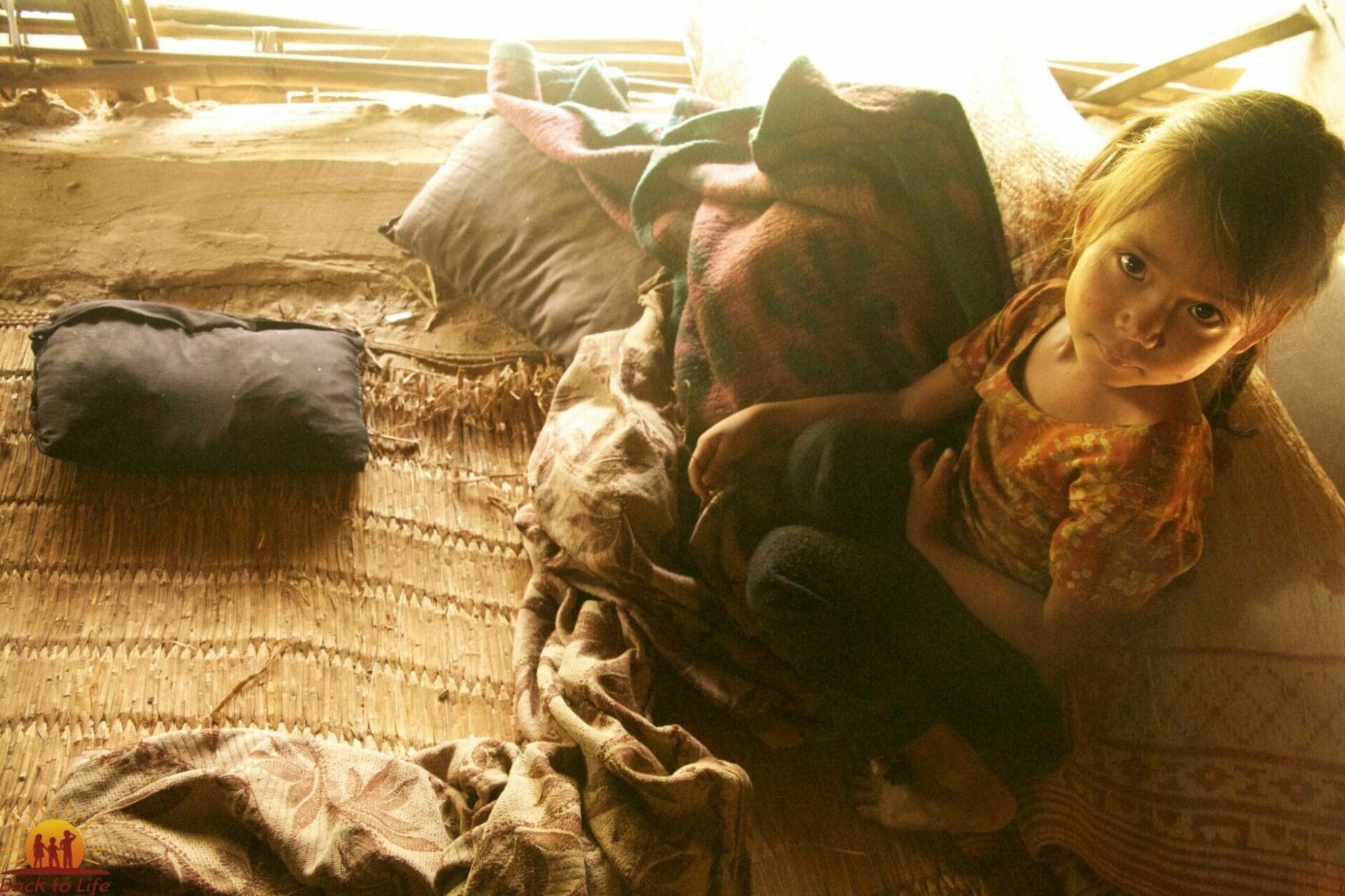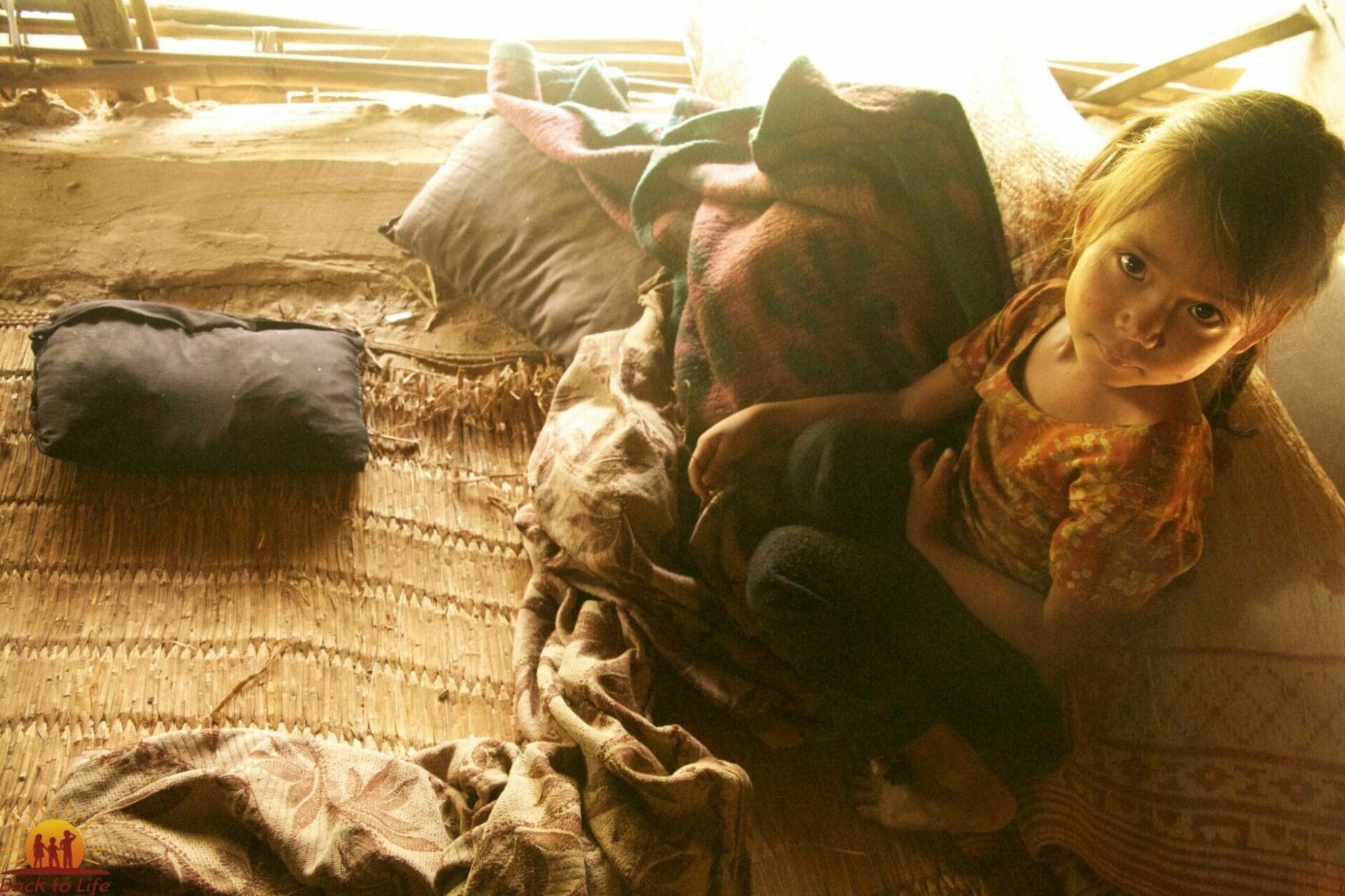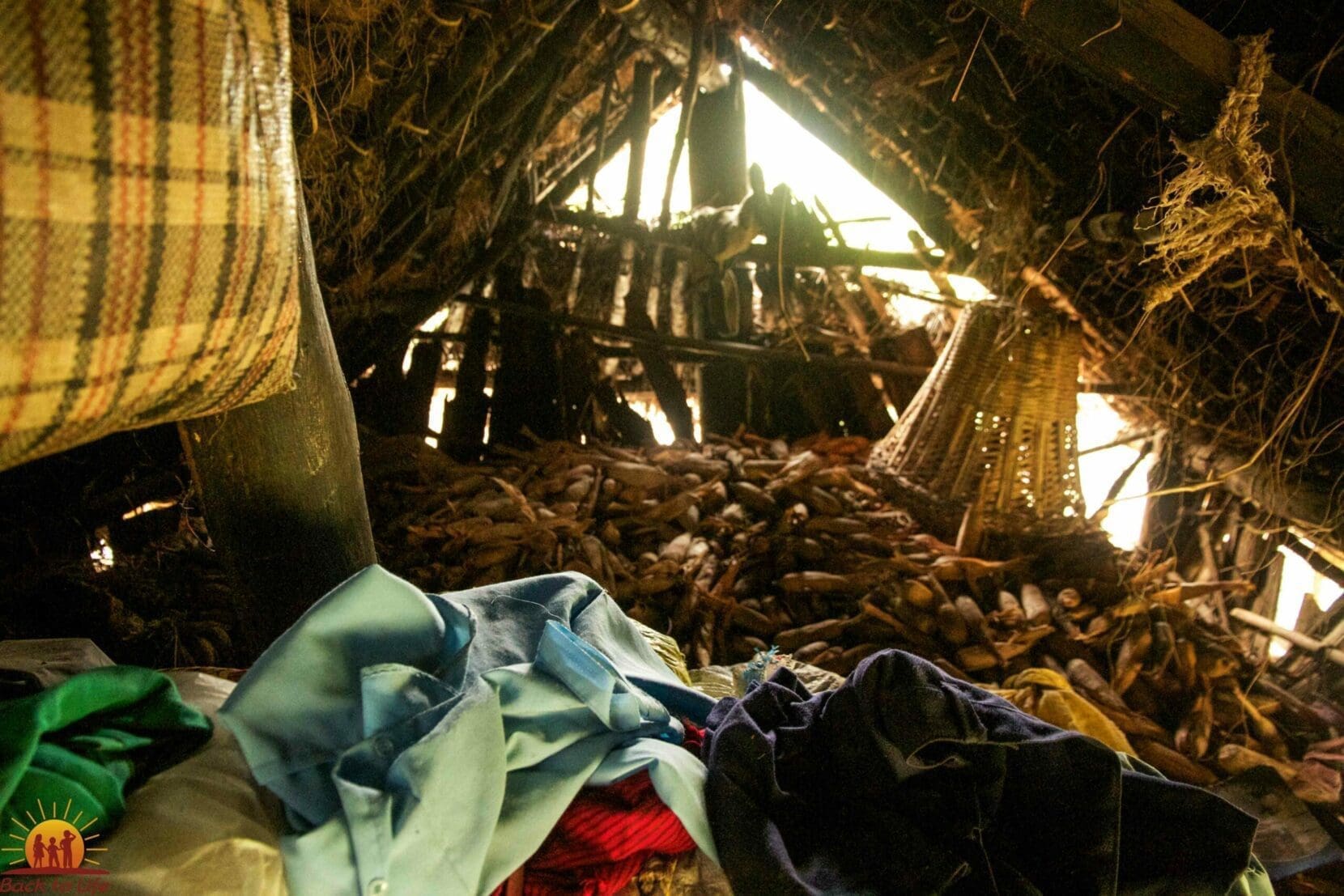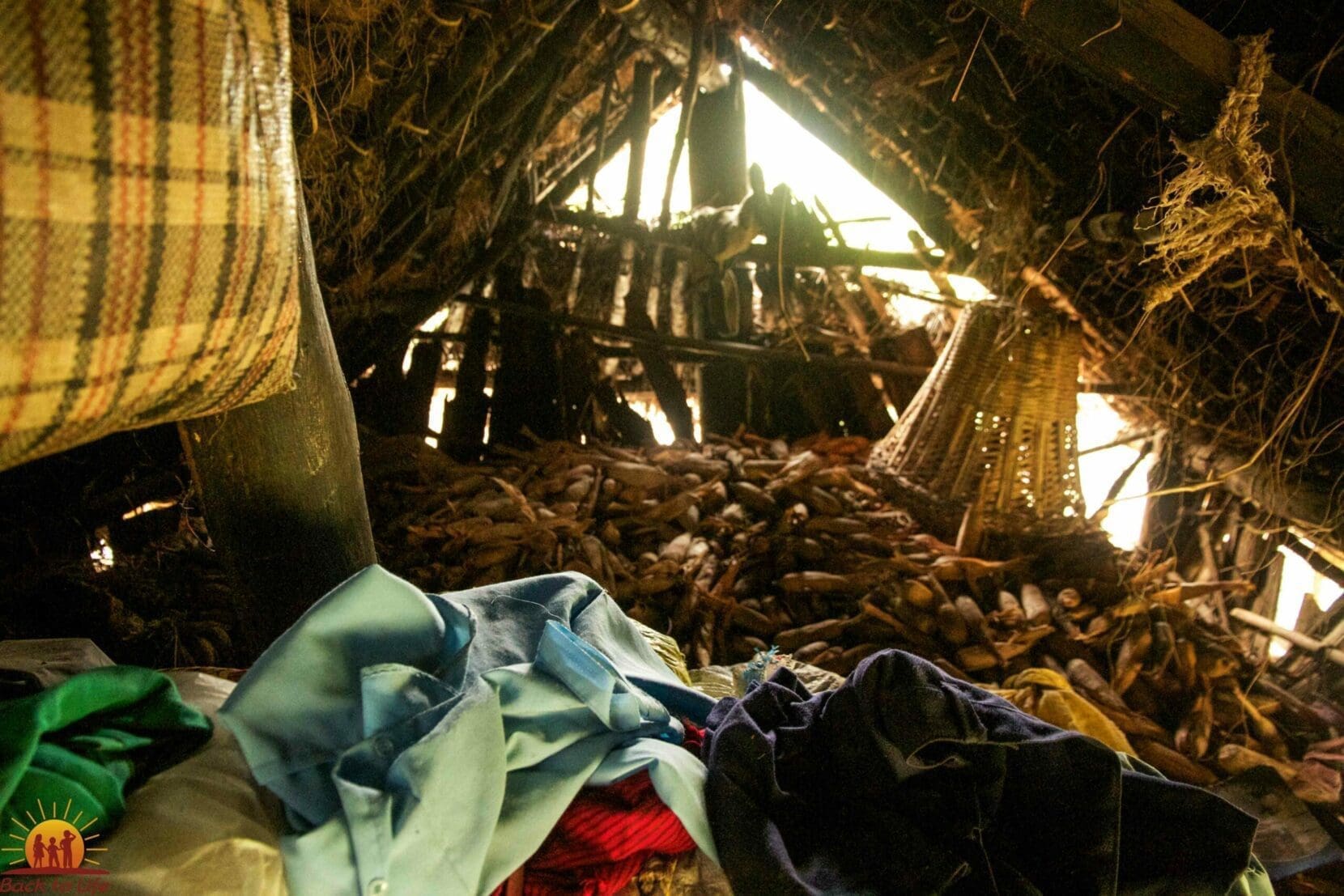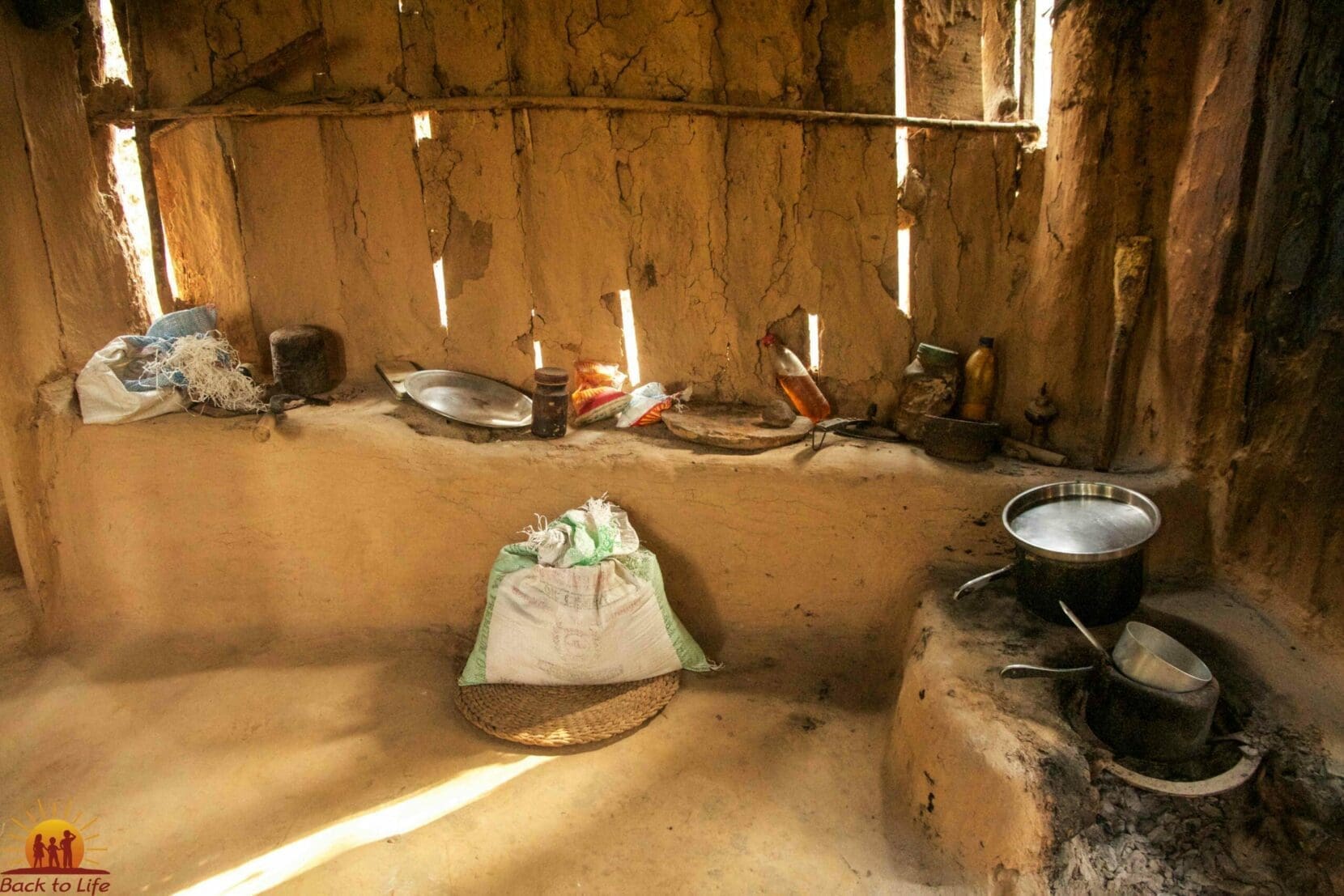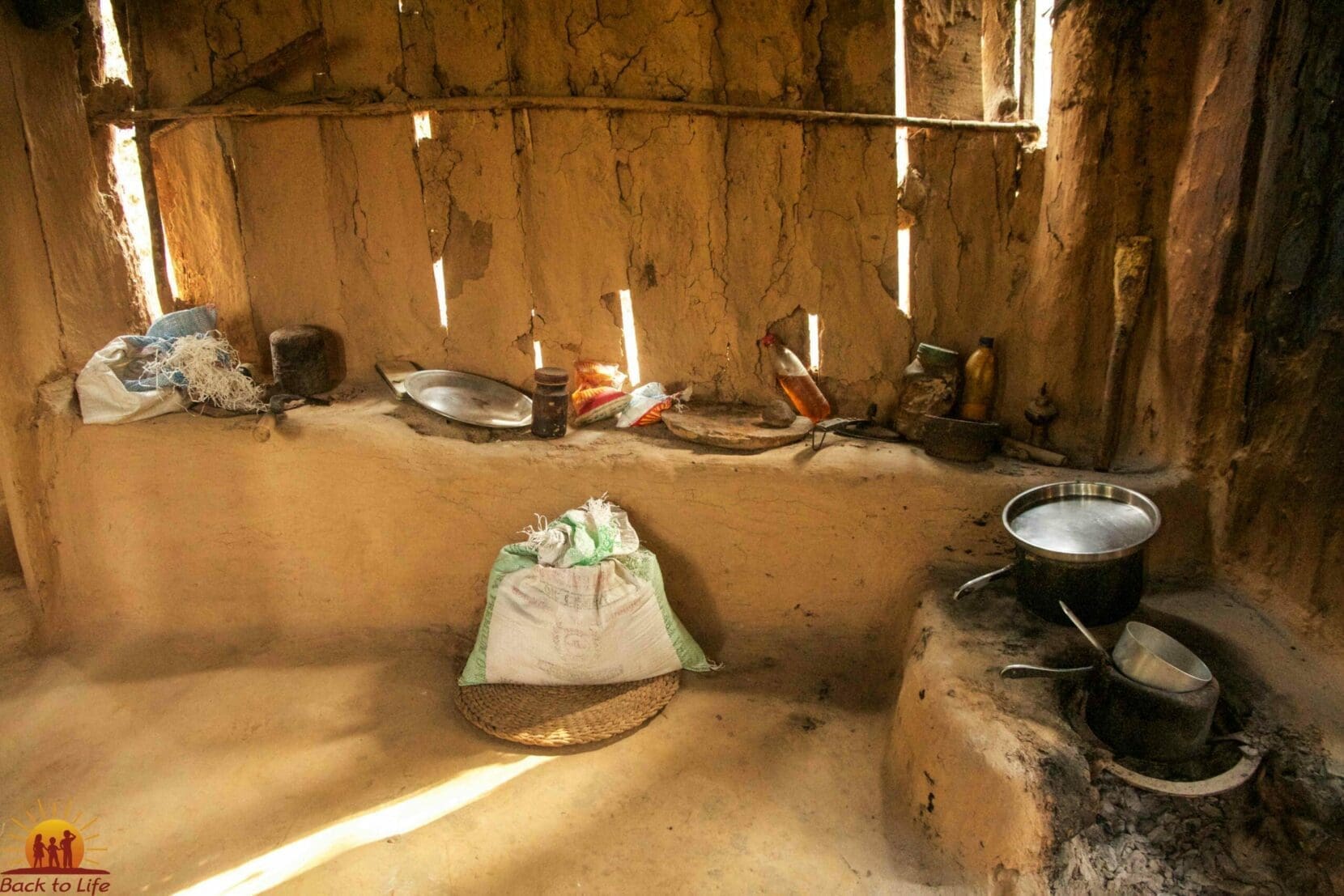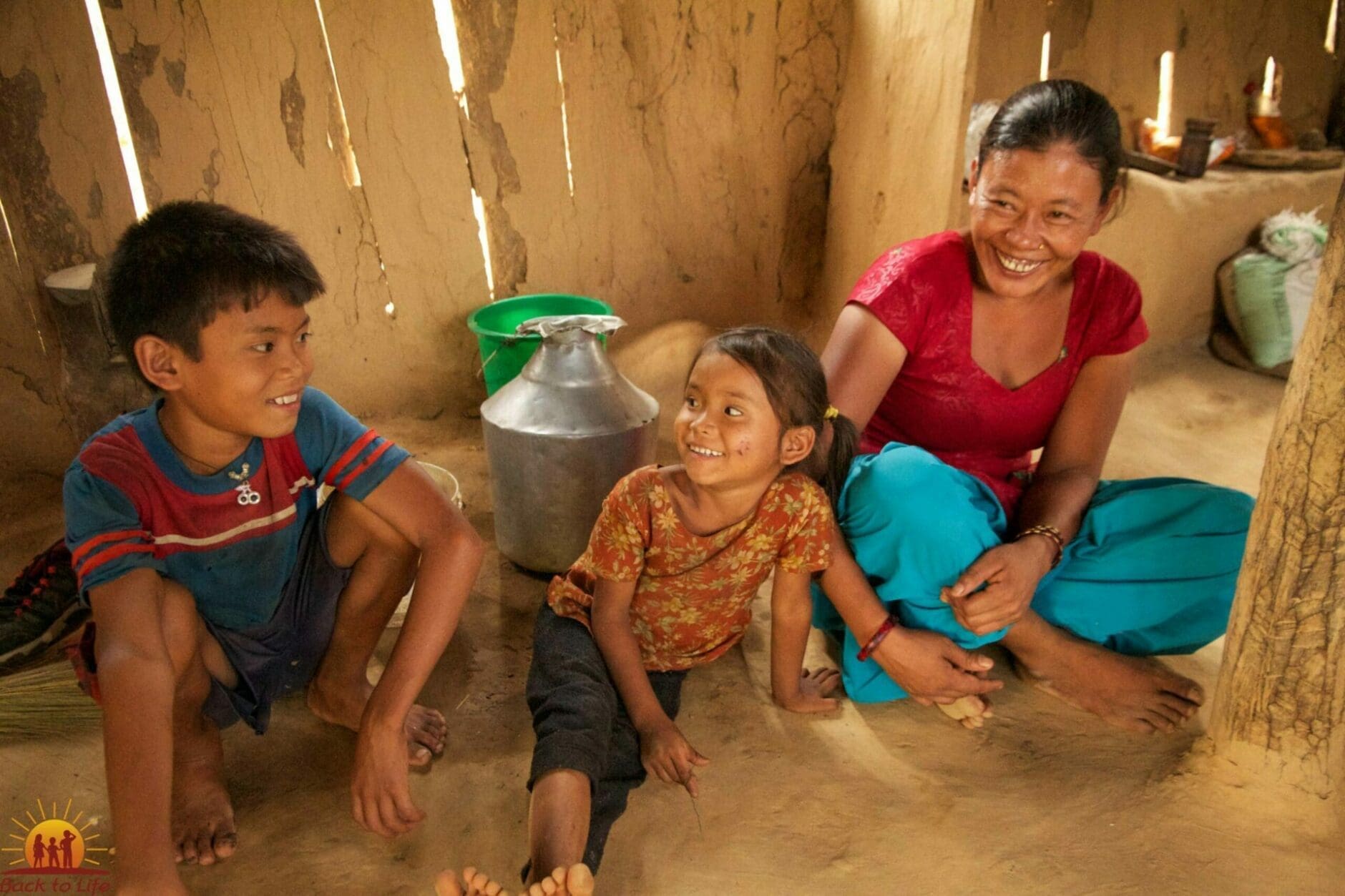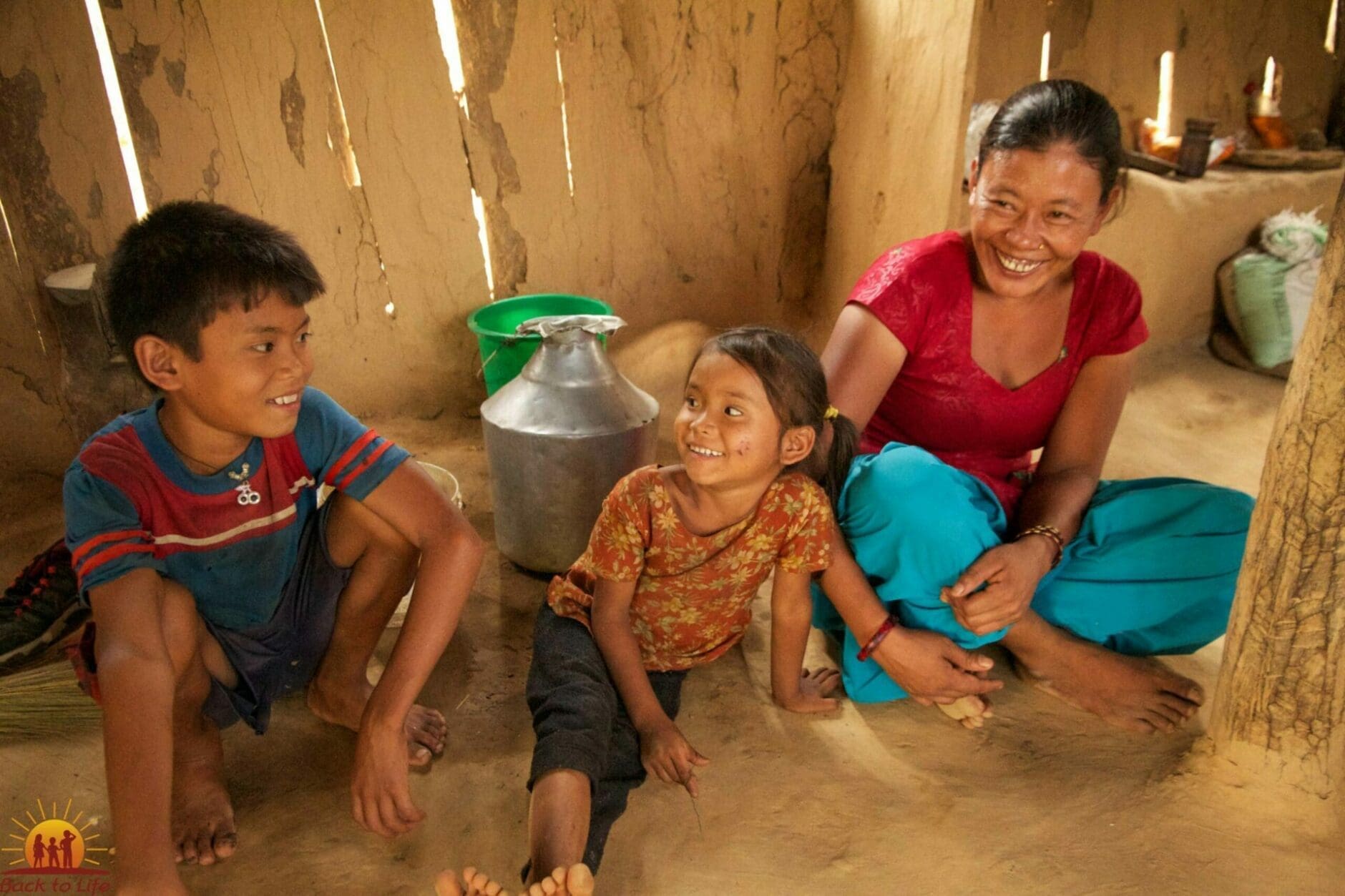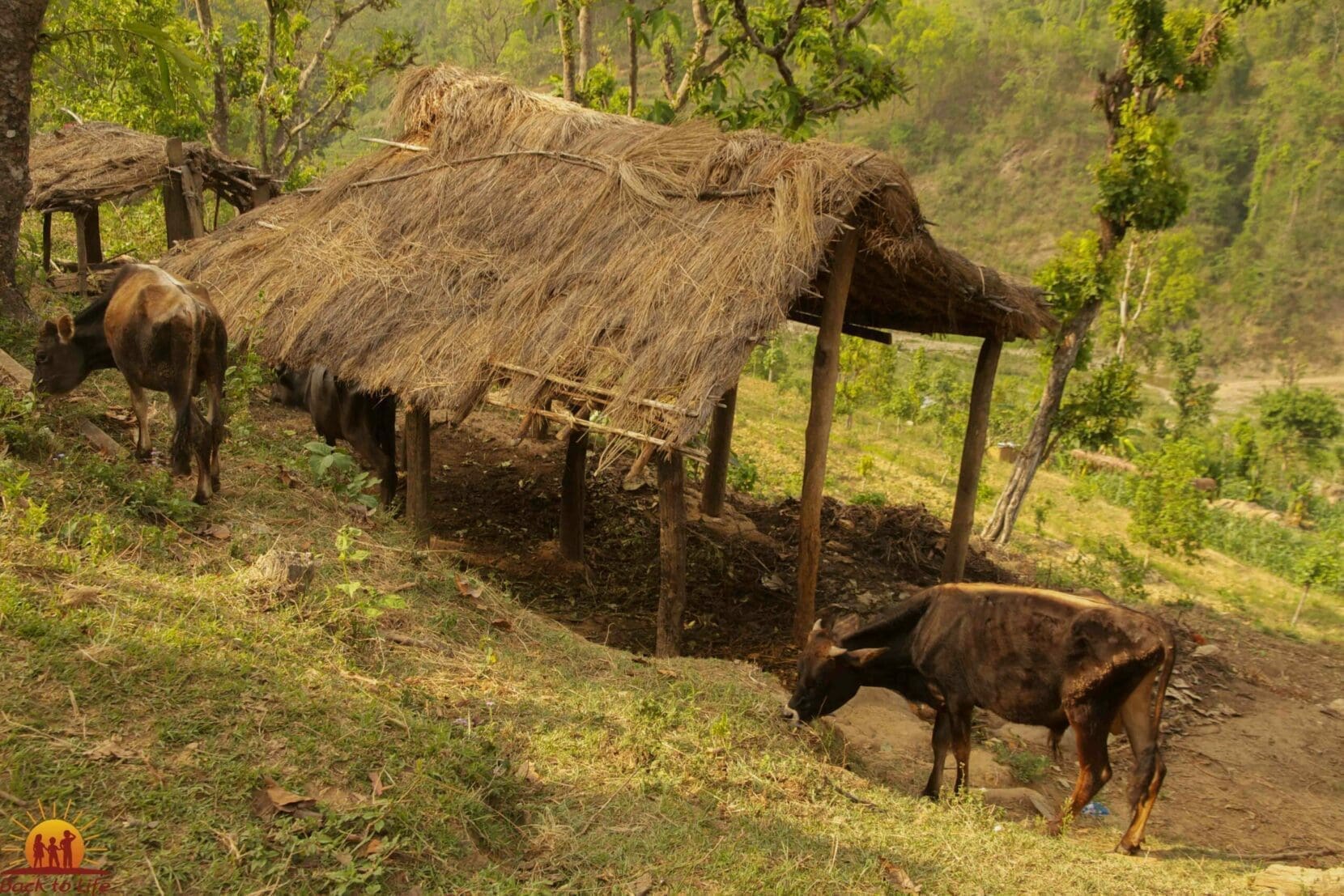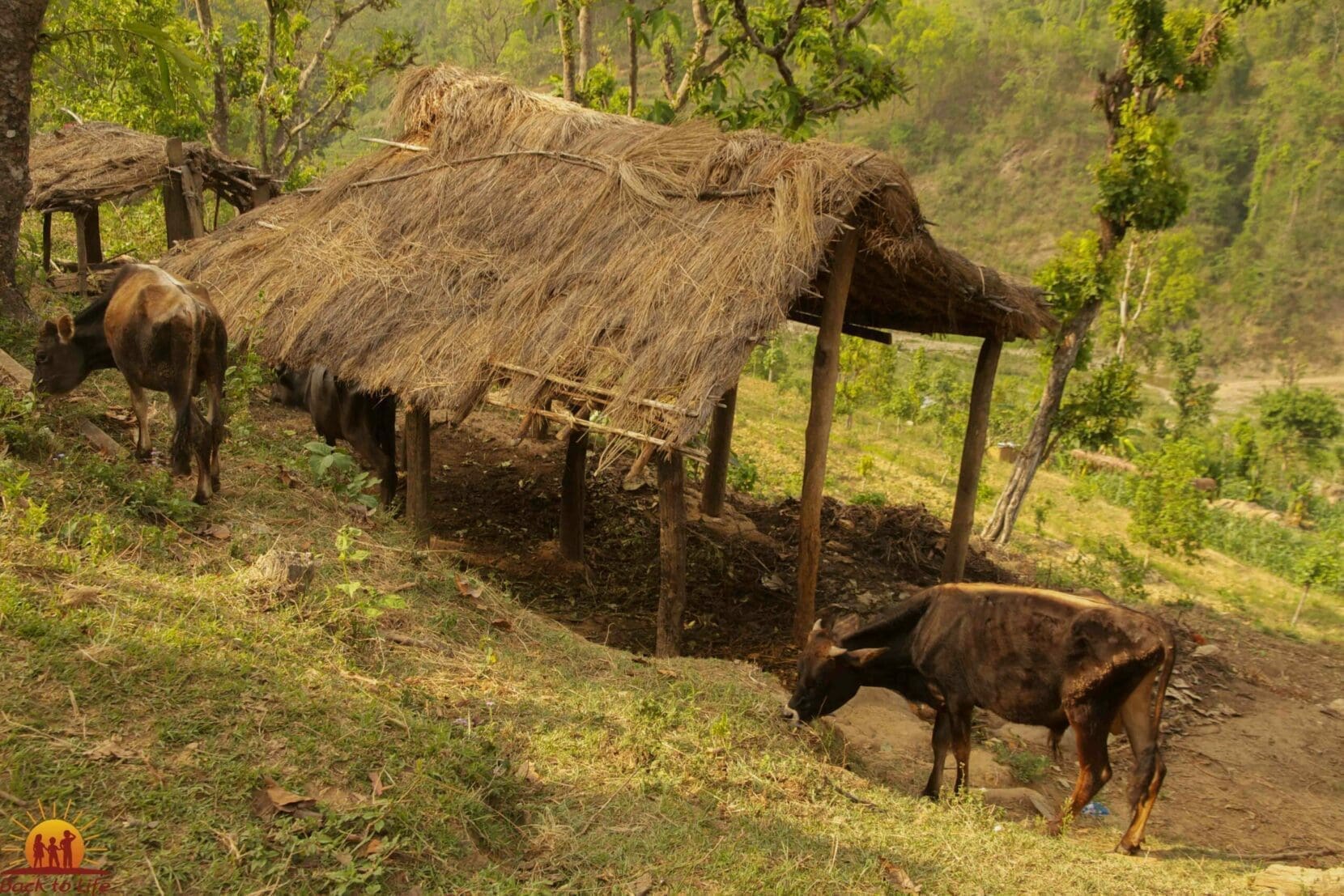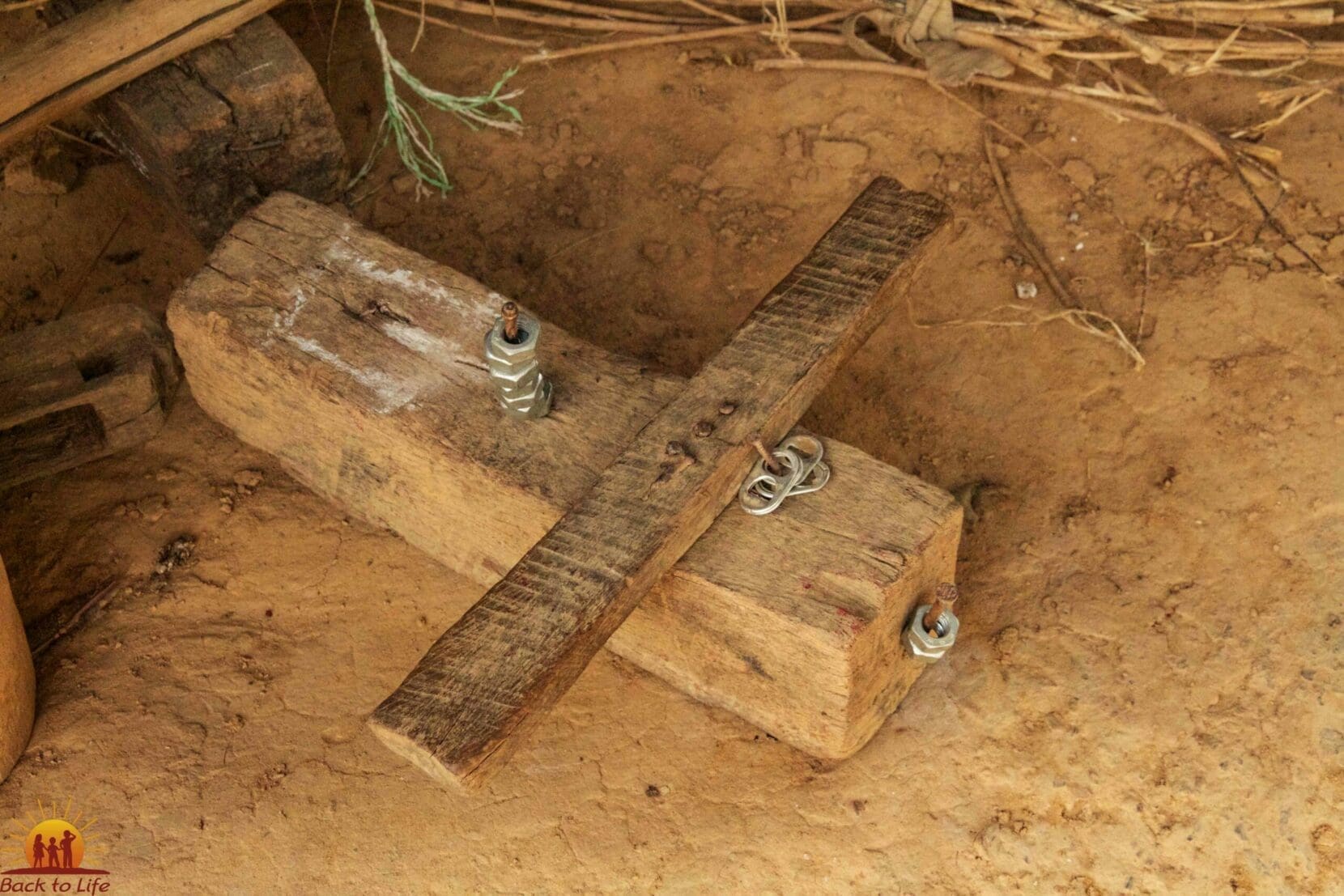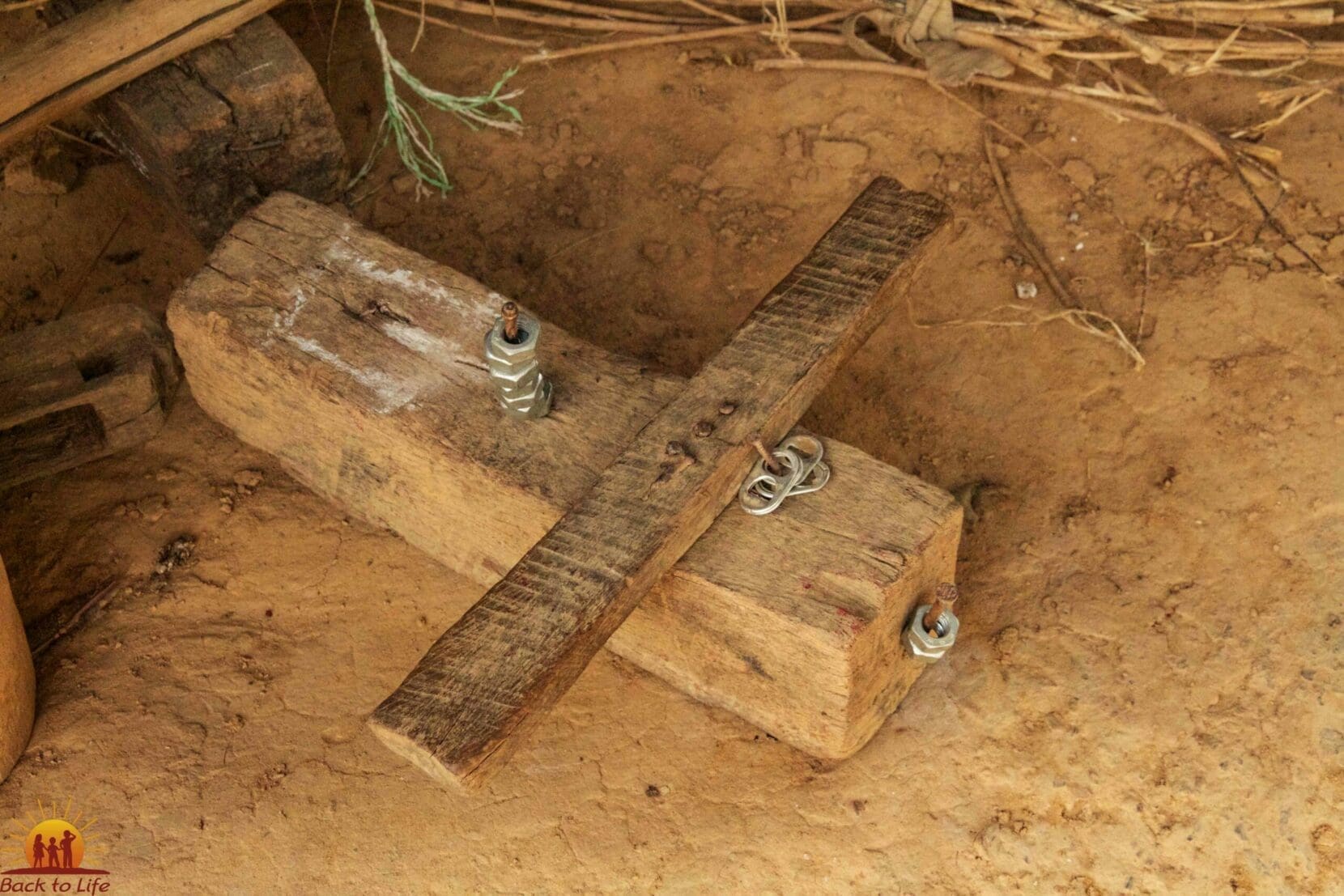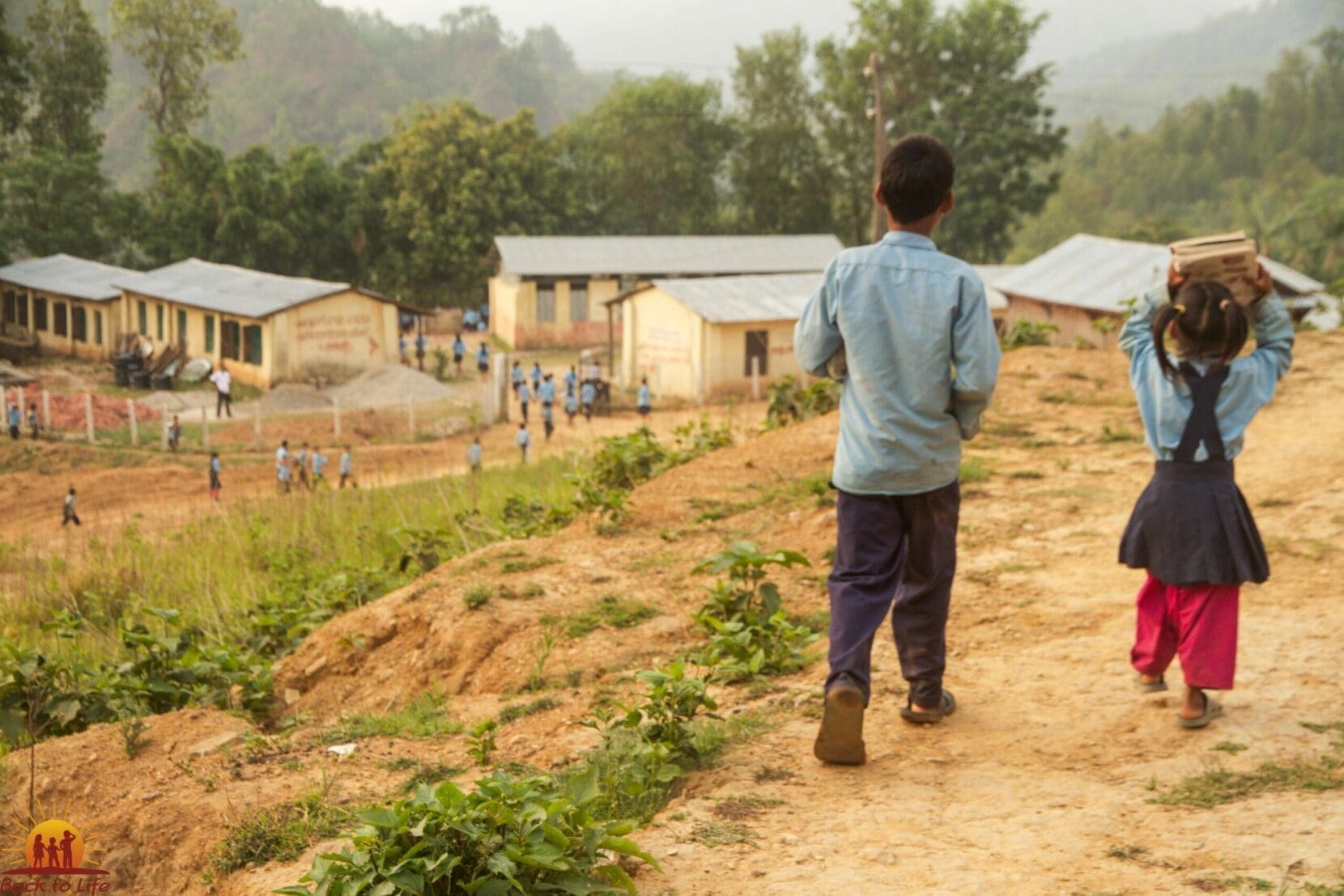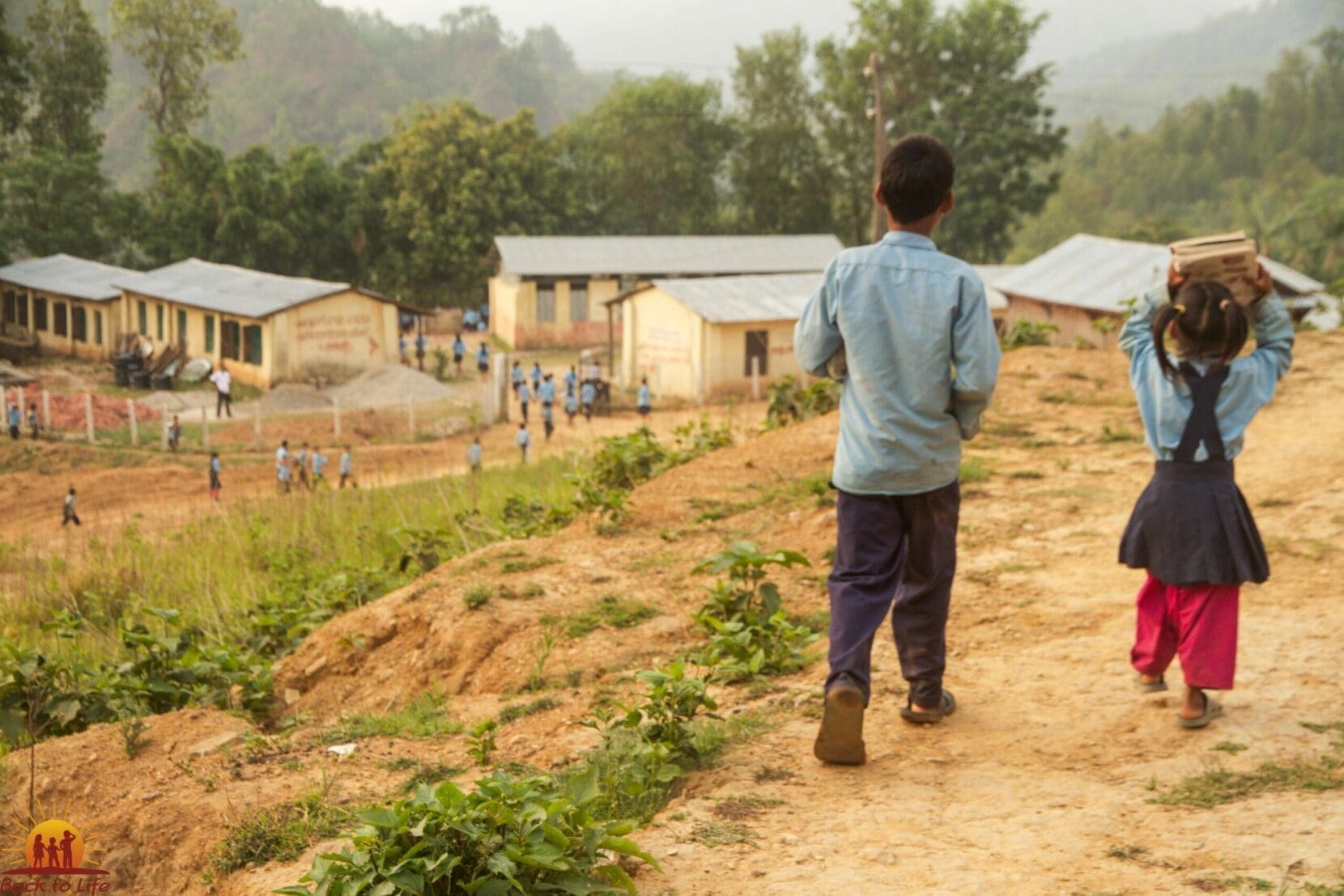 We are much better off economically
The economic situation of the people here used to be really difficult. Many could not even grow enough for their own life, men had to work as day laborers if they could find work at all. Back to Life showed us how the right form of agriculture can generate good harvests and a corresponding income. With the savings groups, whose possibilities we have learned from Back to Life, we can support each other. Even the government has noticed that something is happening here and that roads are finally being built. So we are now part of the "wider" world – also with our good products.
The children give the impulse
With the education and clarification of the children, the knowledge about many topics multiplies: personal hygiene is one of them, because now the older ones also know how important it is and take care of it. But the traditionally anchored problem of child marriage is also changing. It has not yet been completely abolished, but has become significantly less common. Luckily.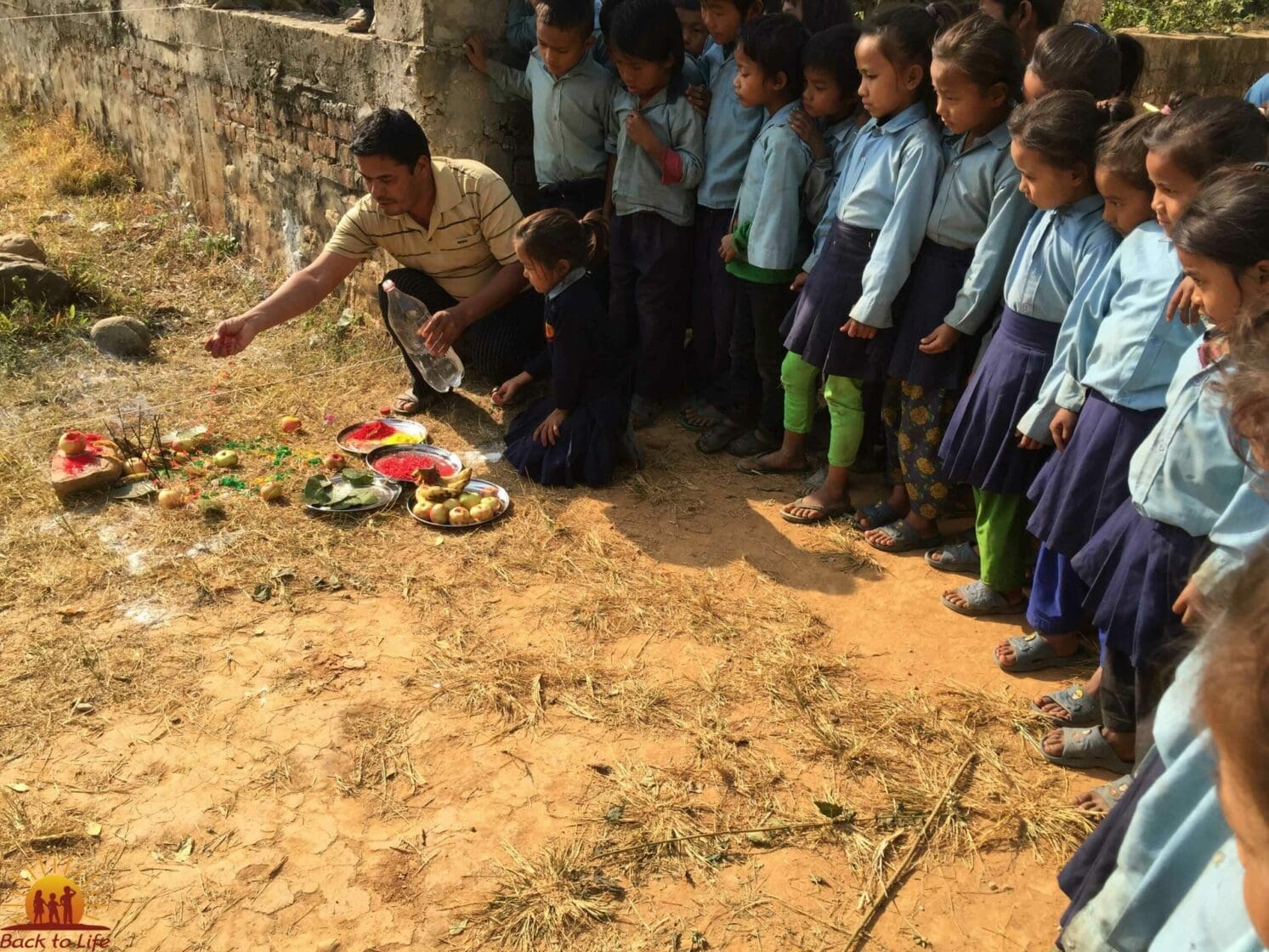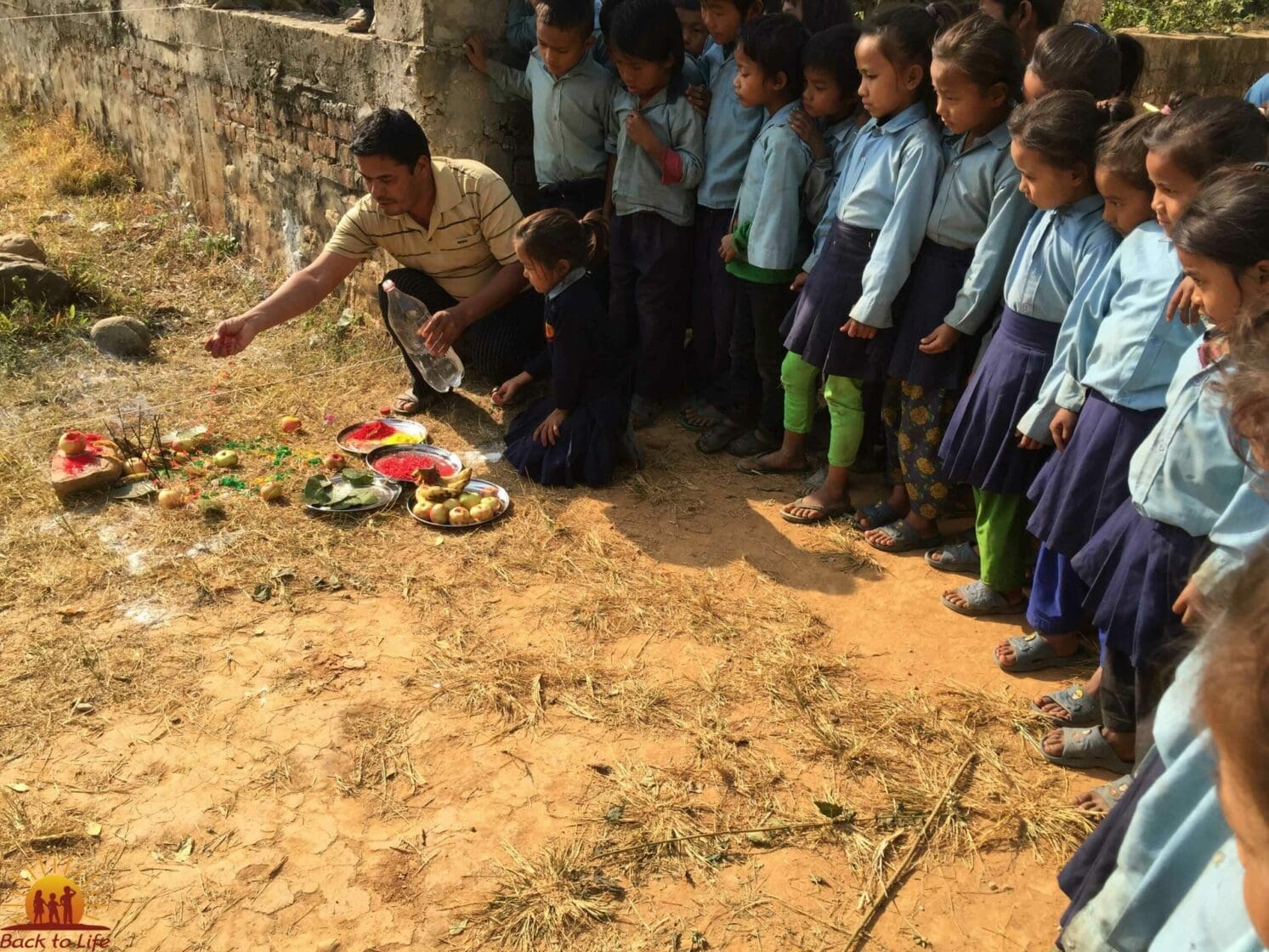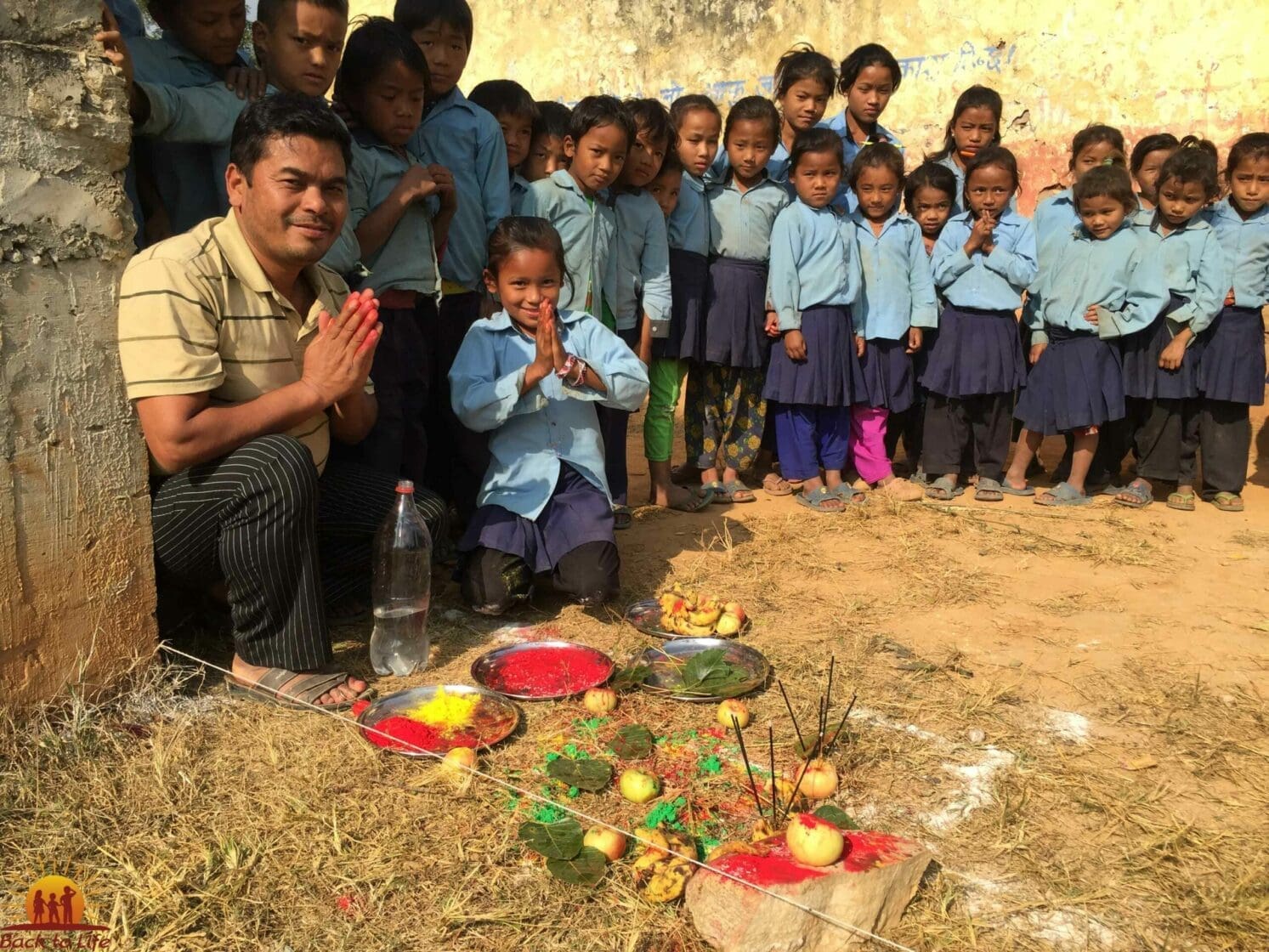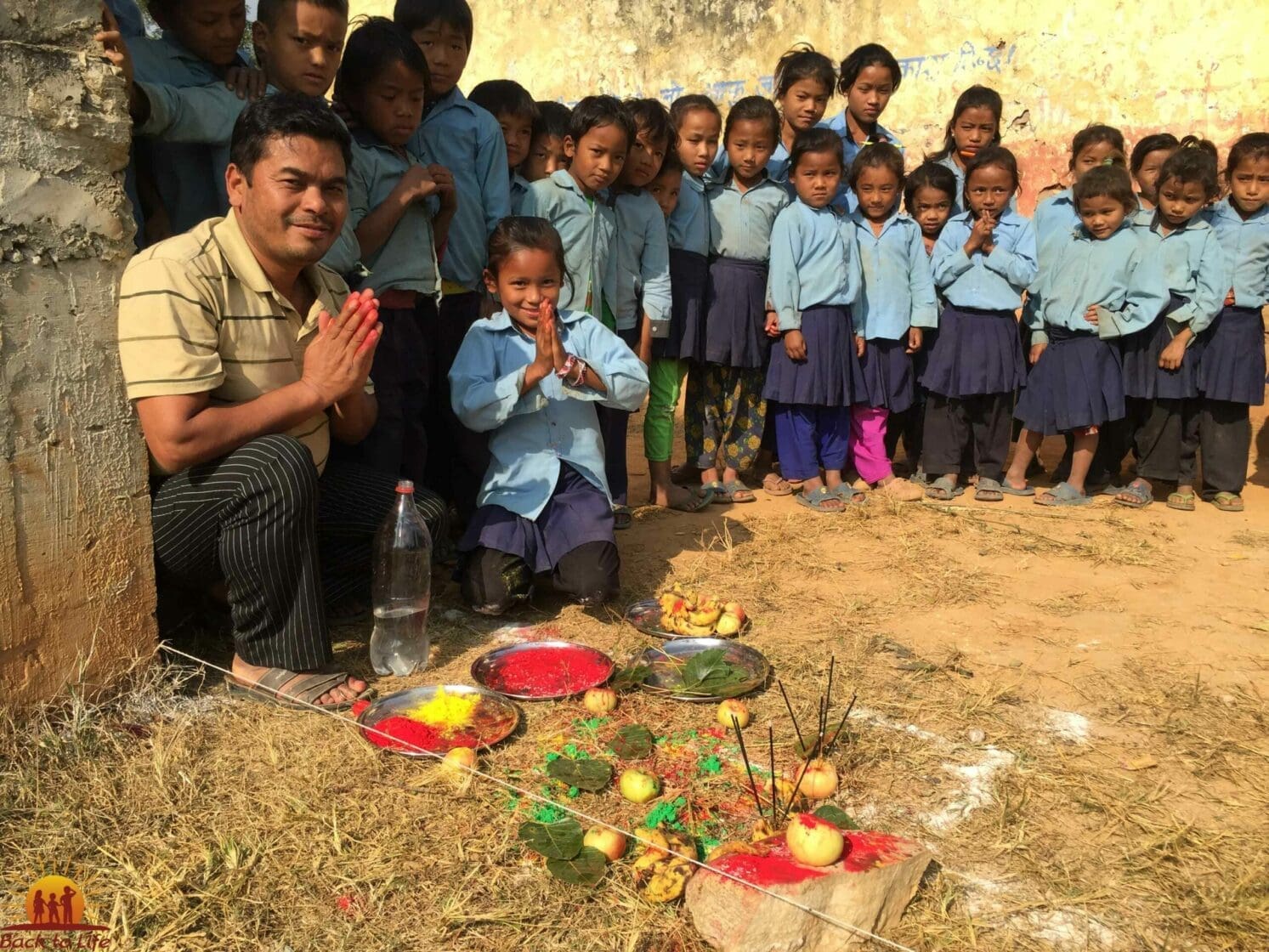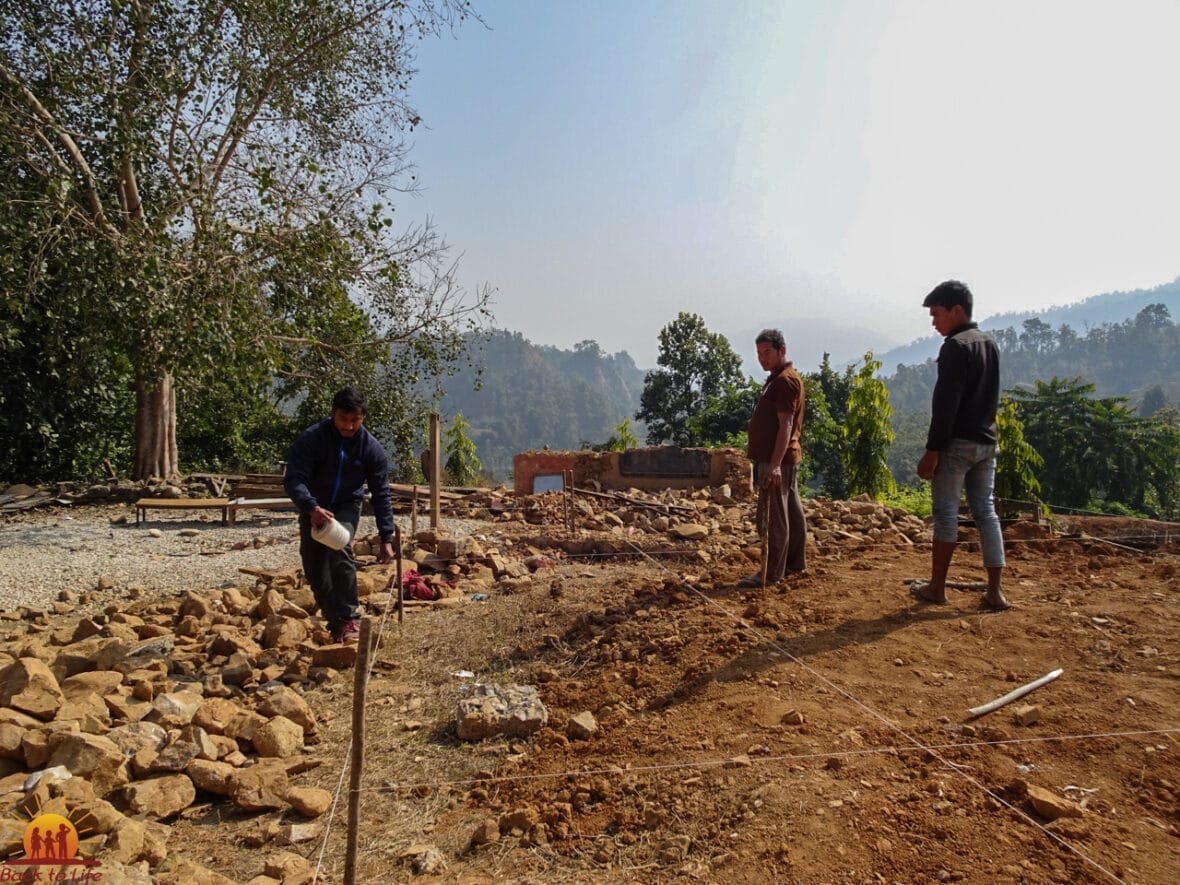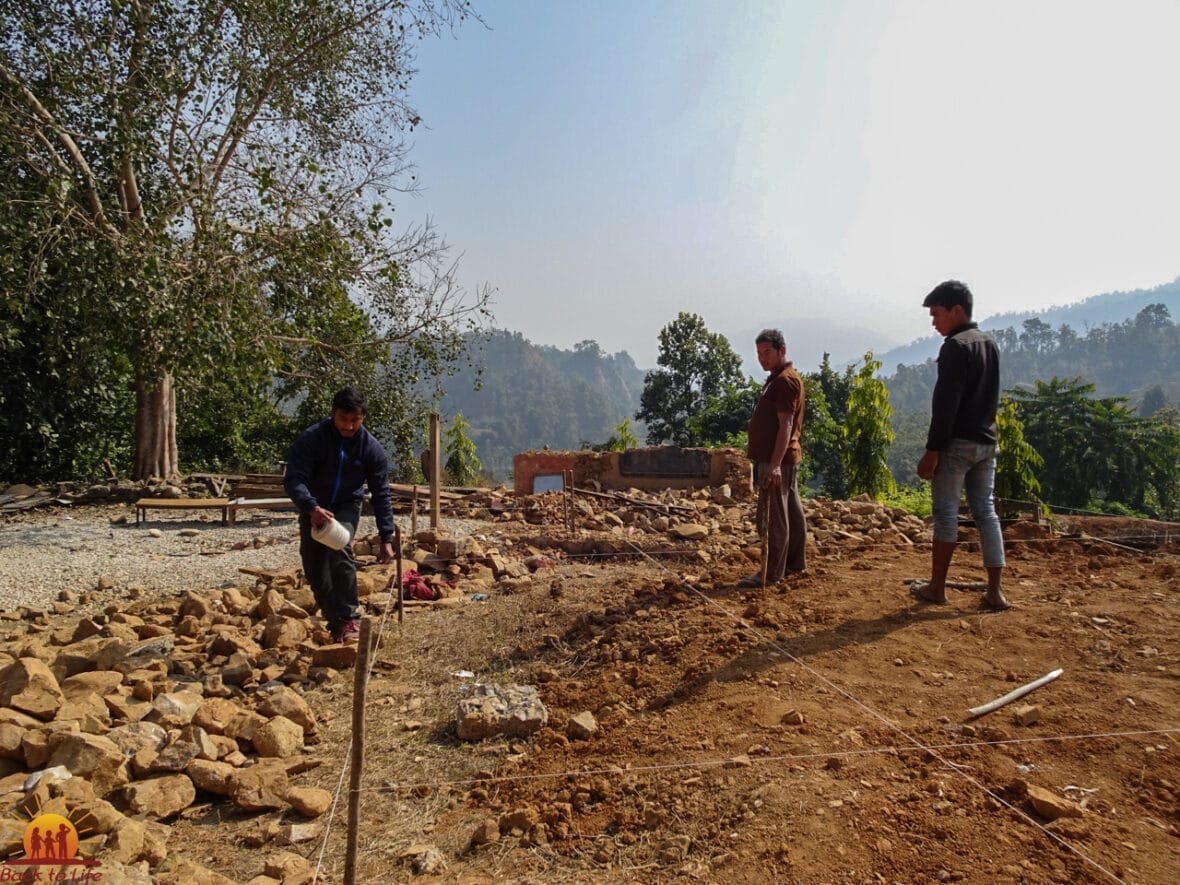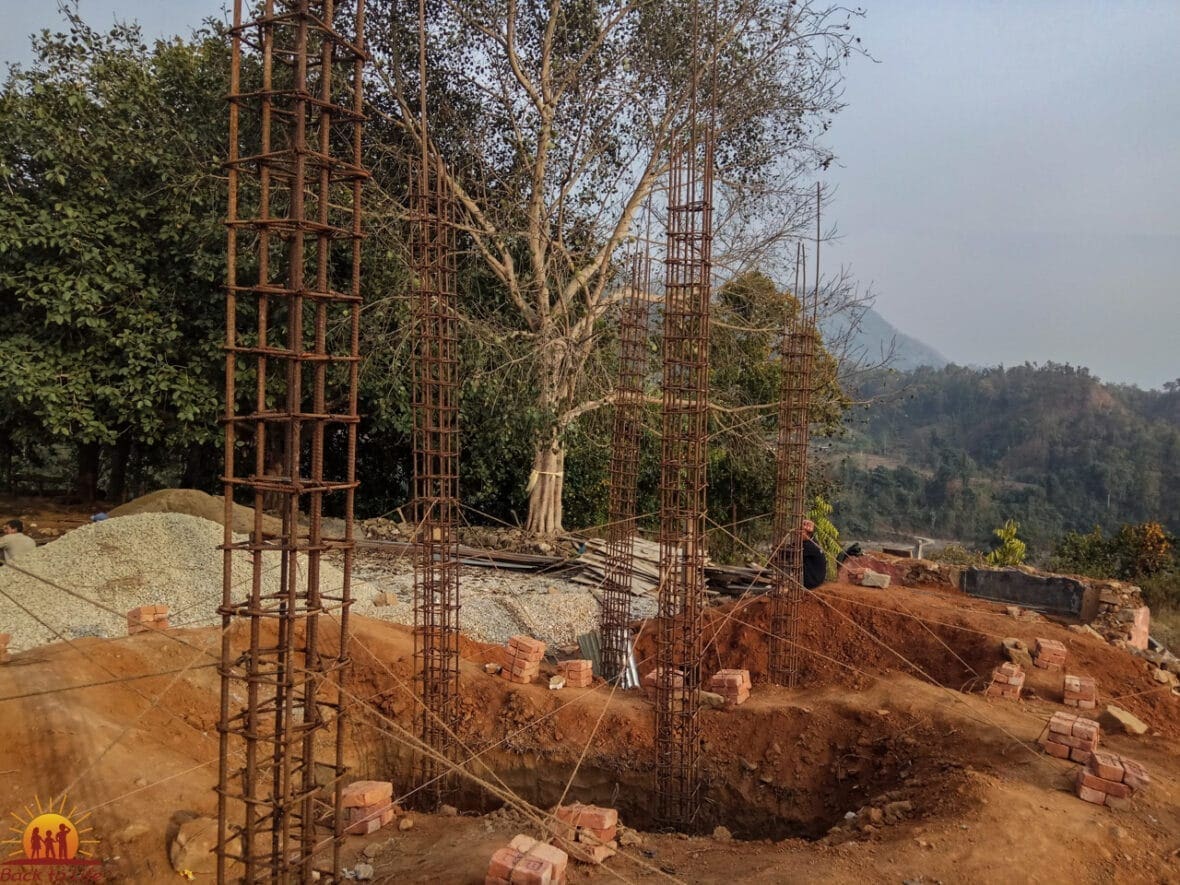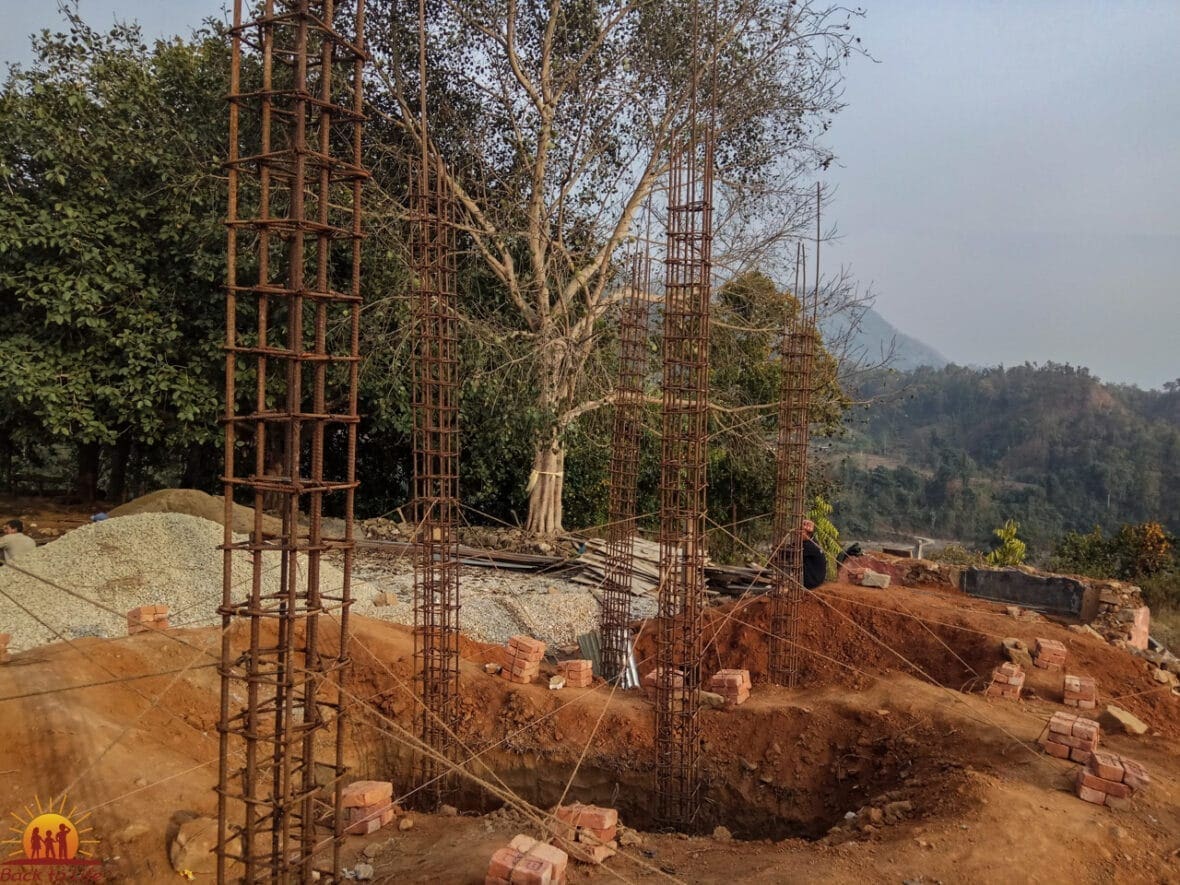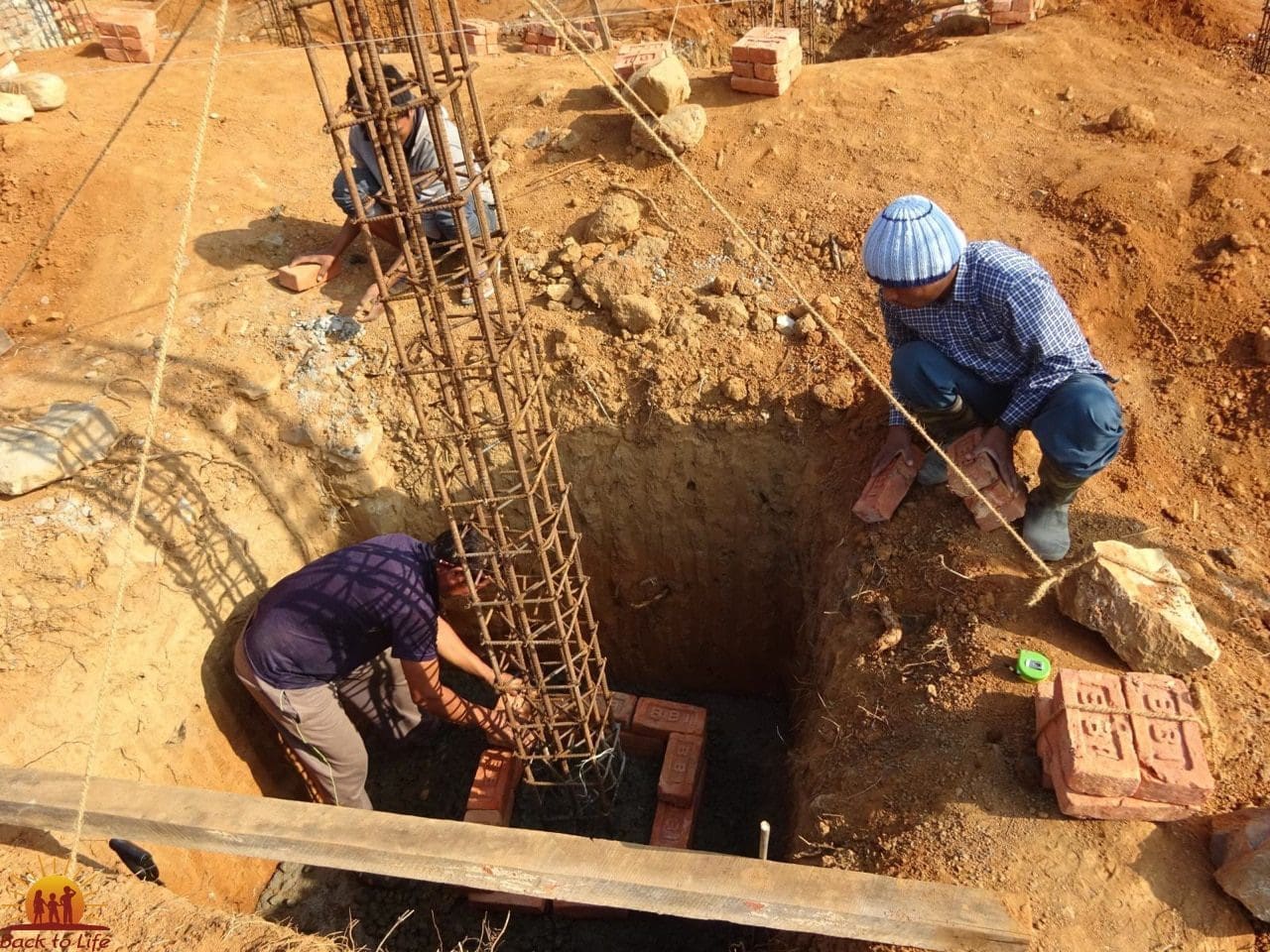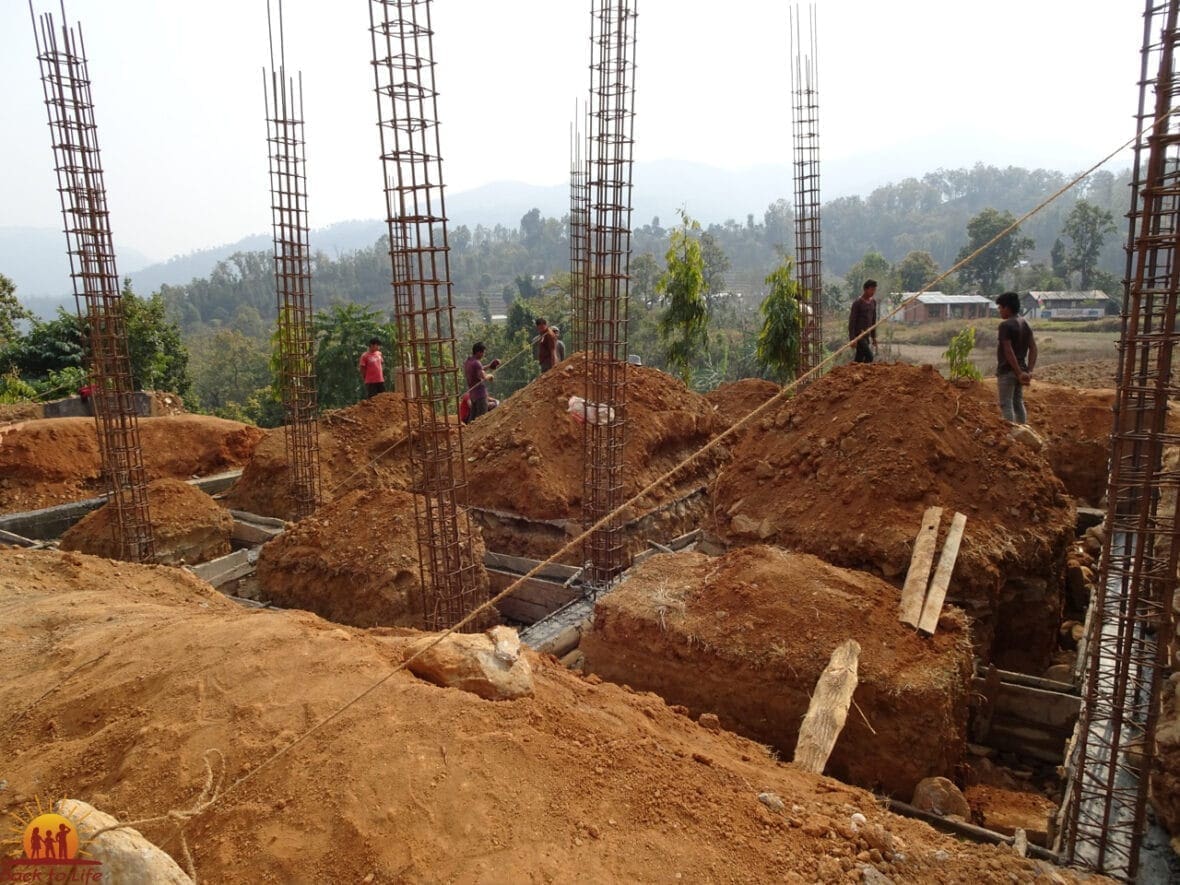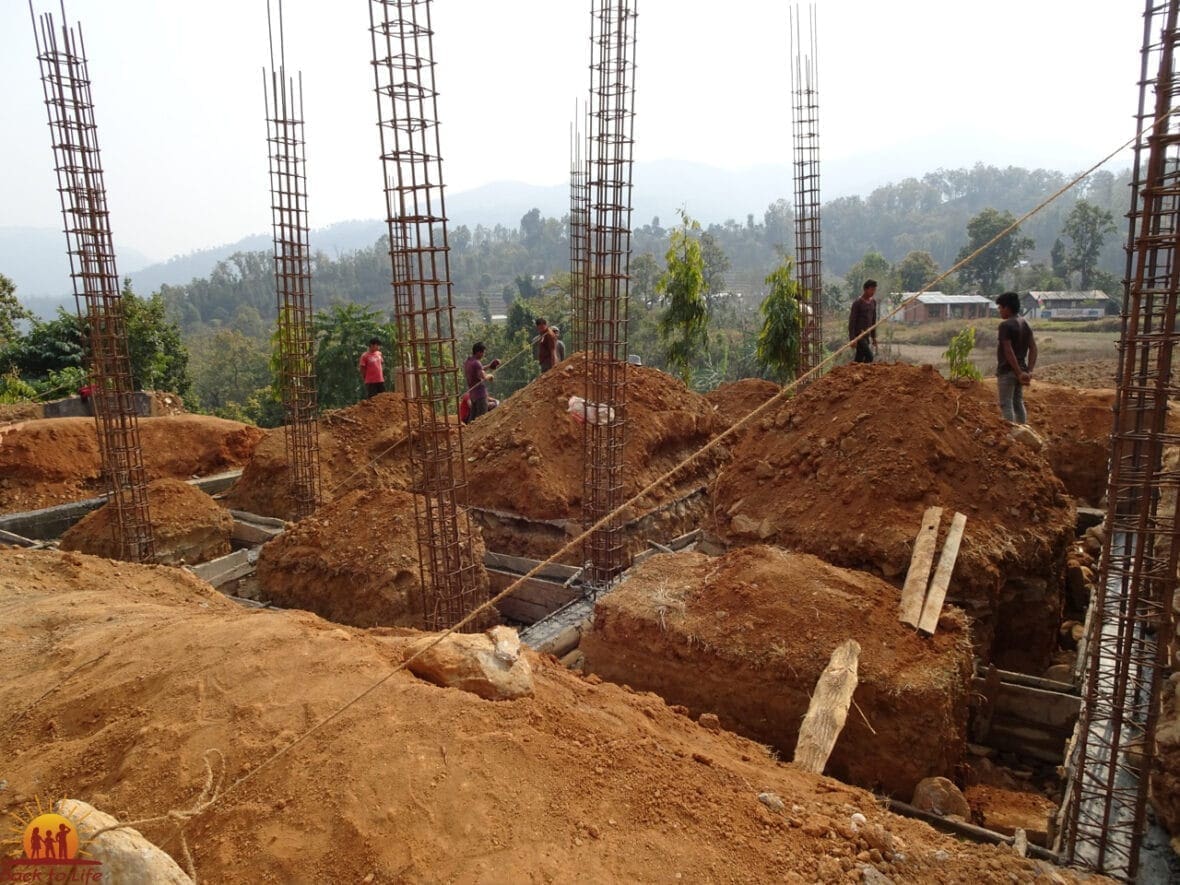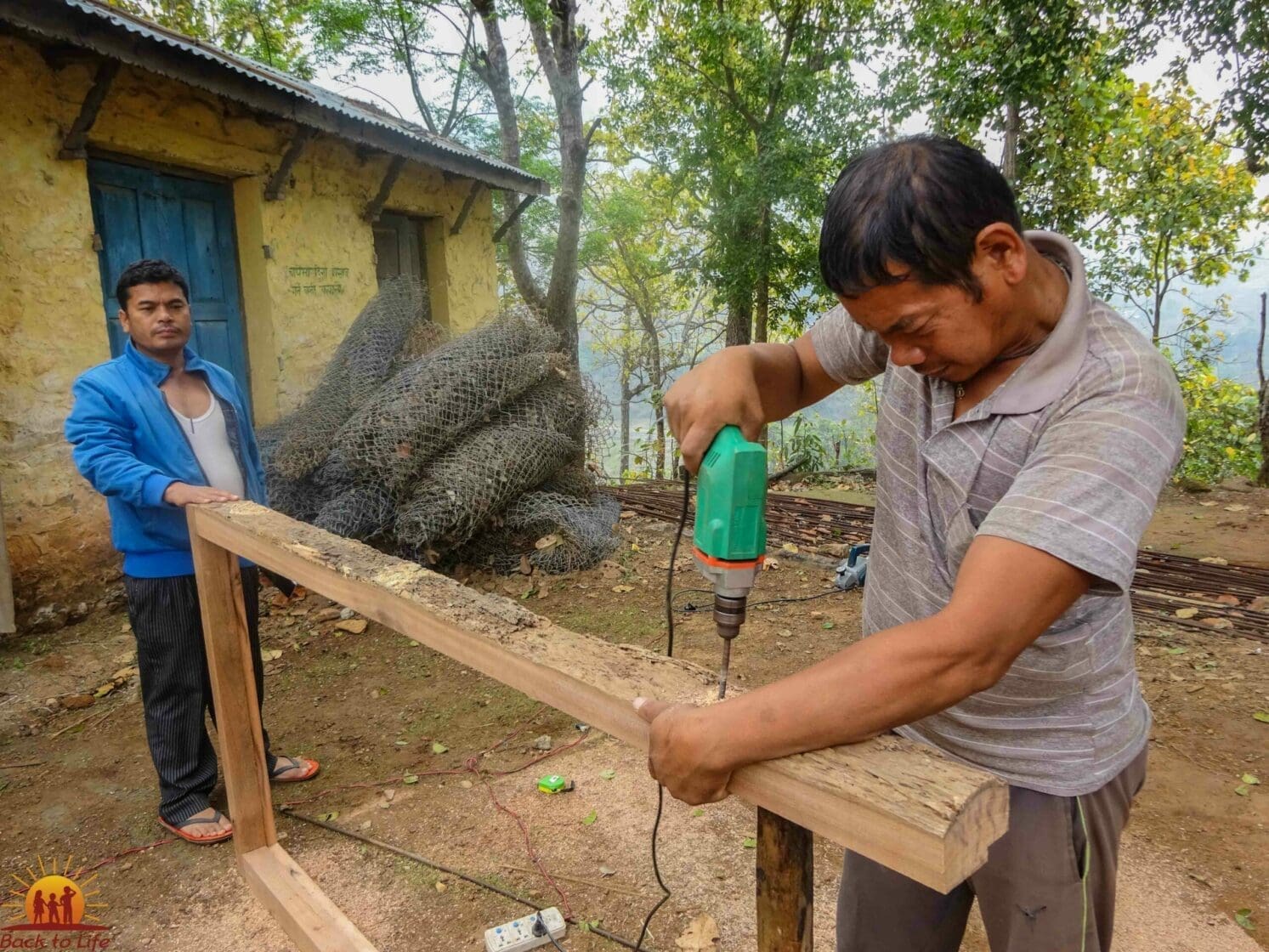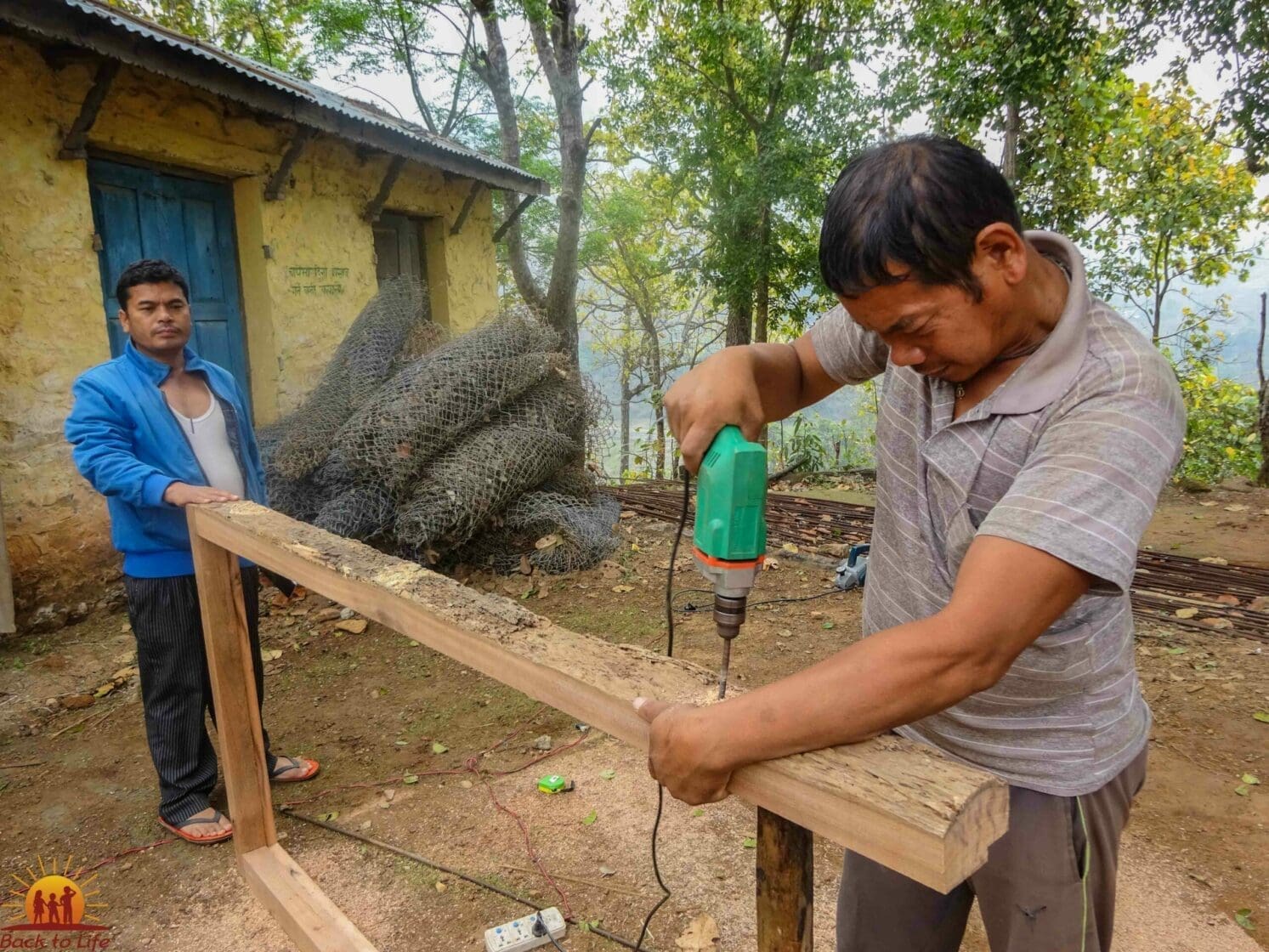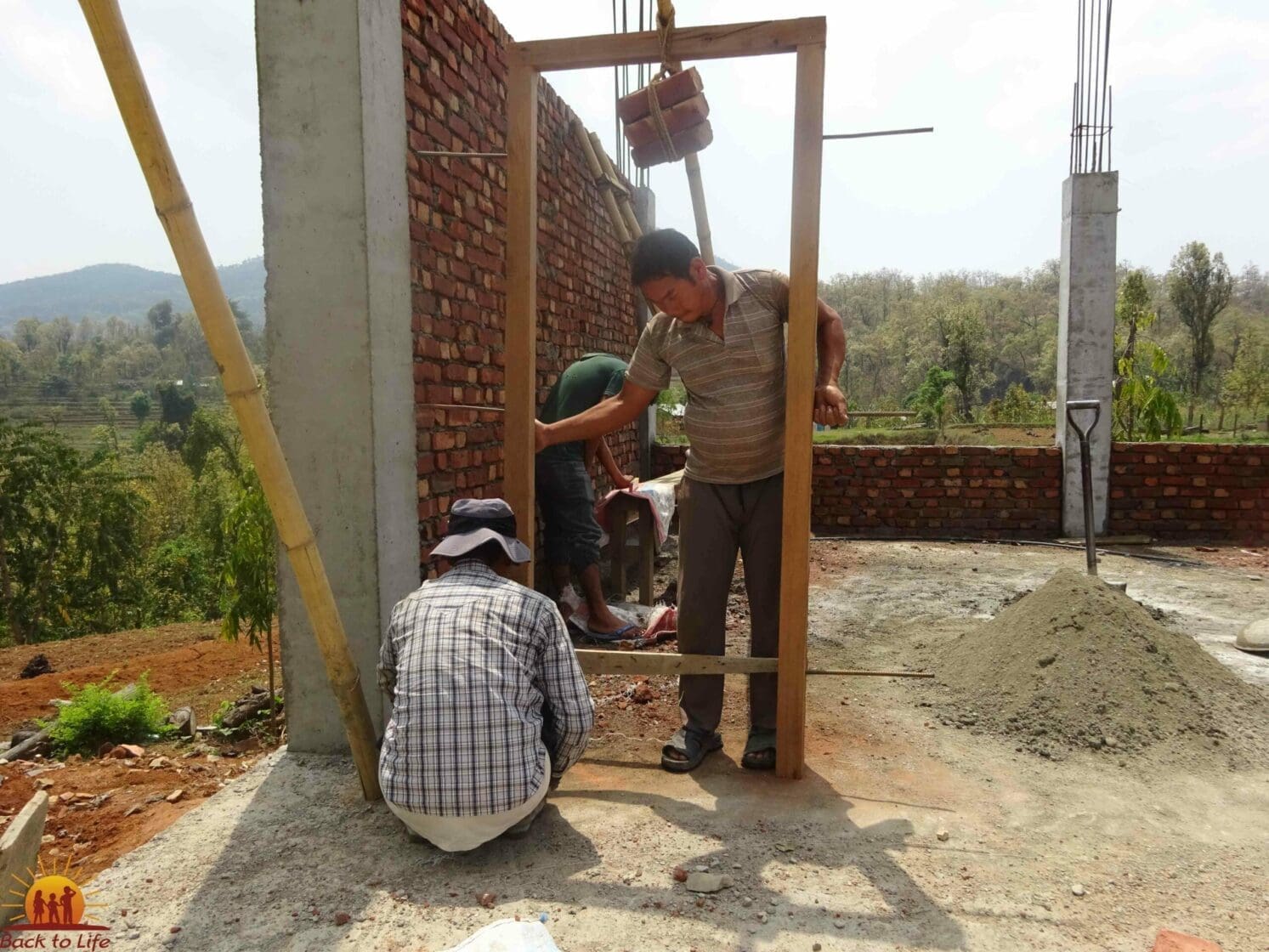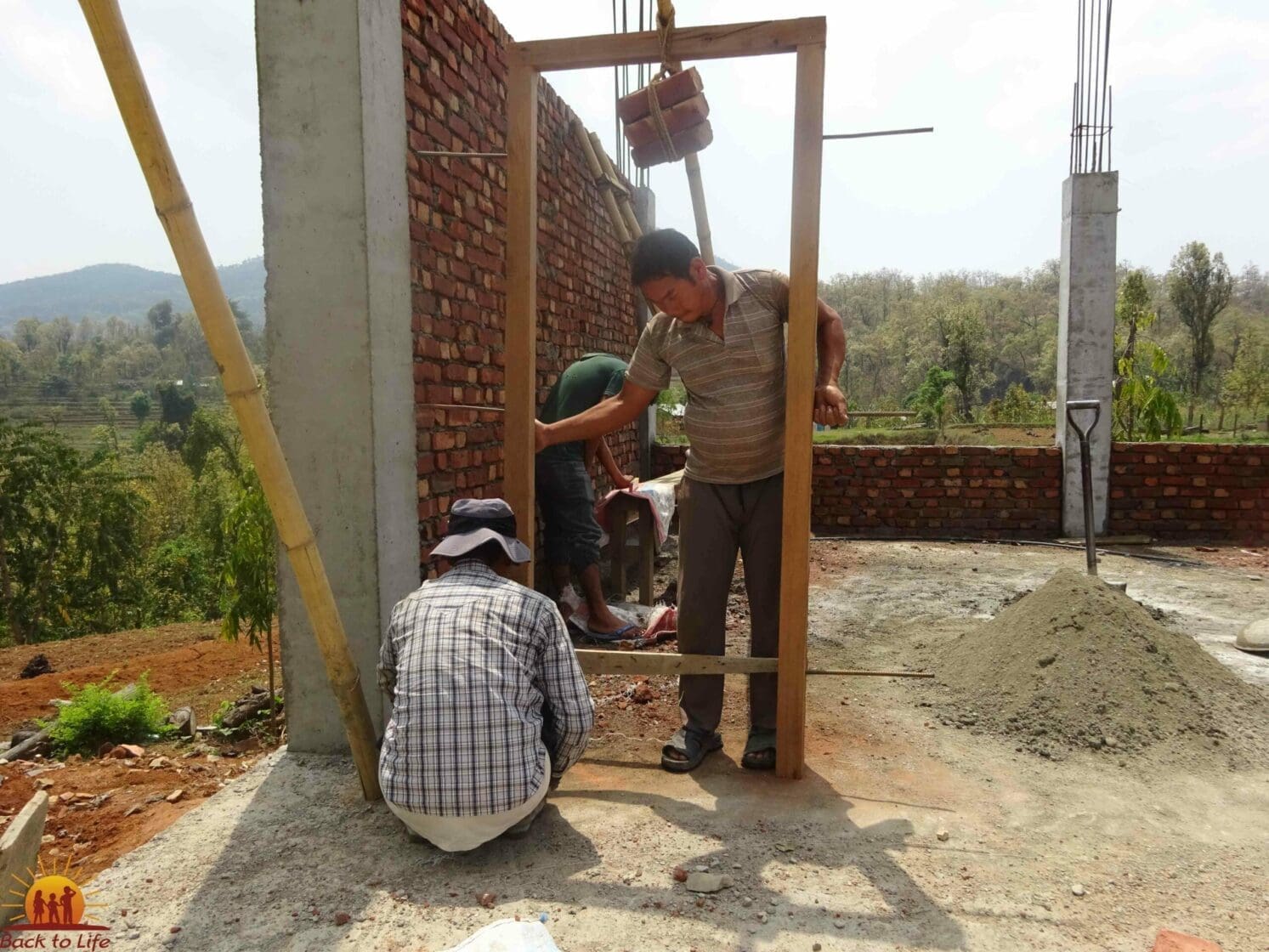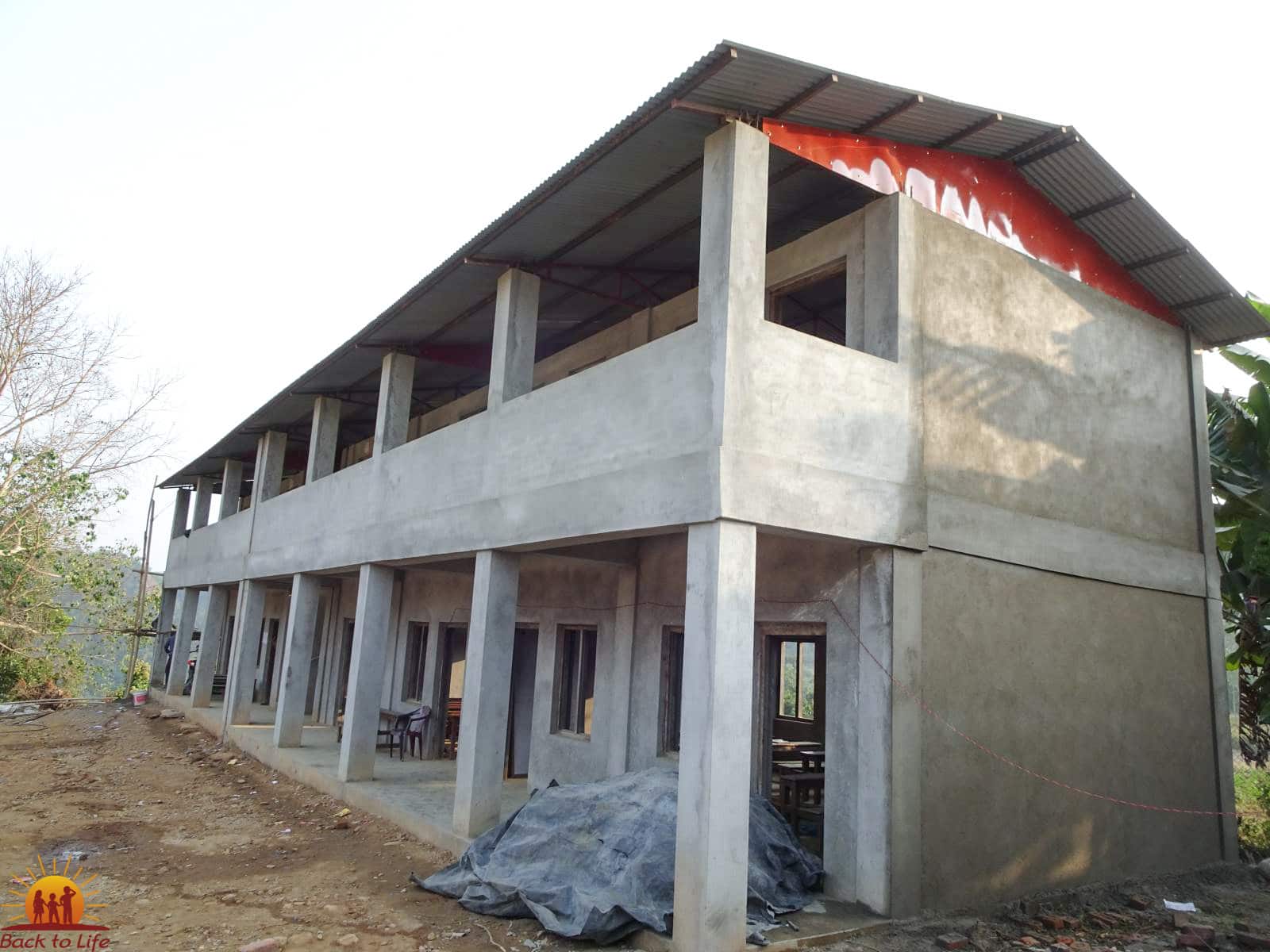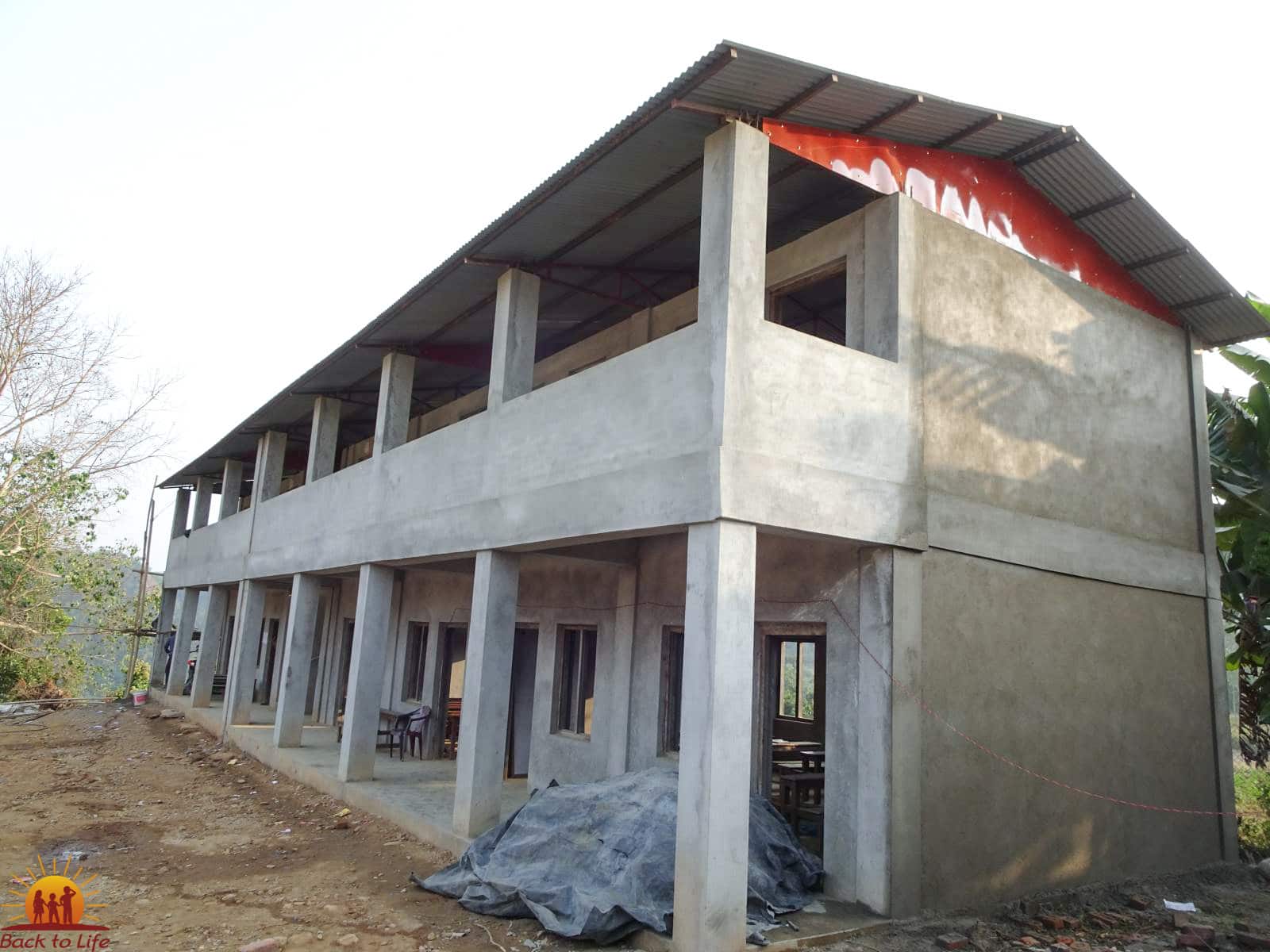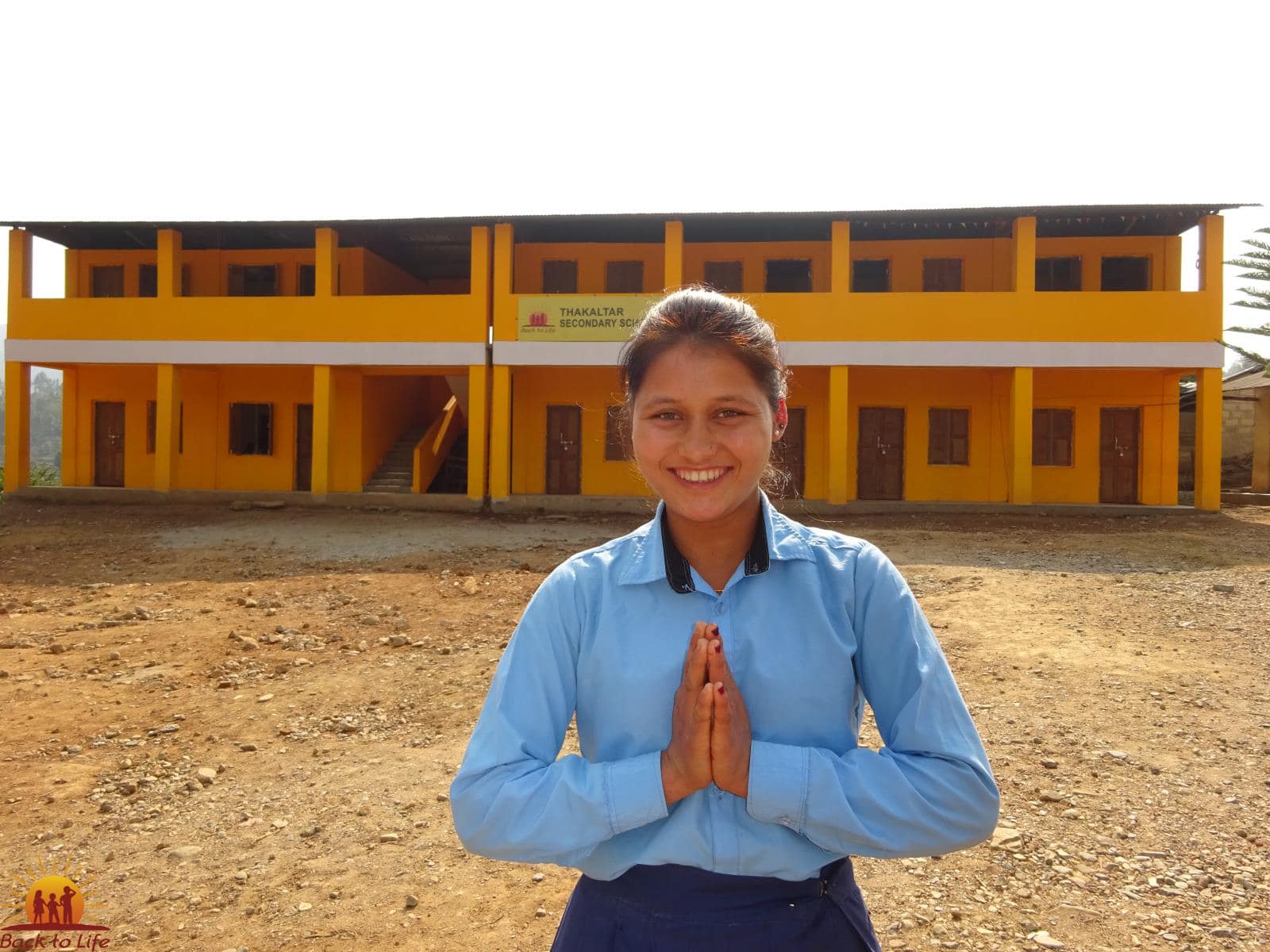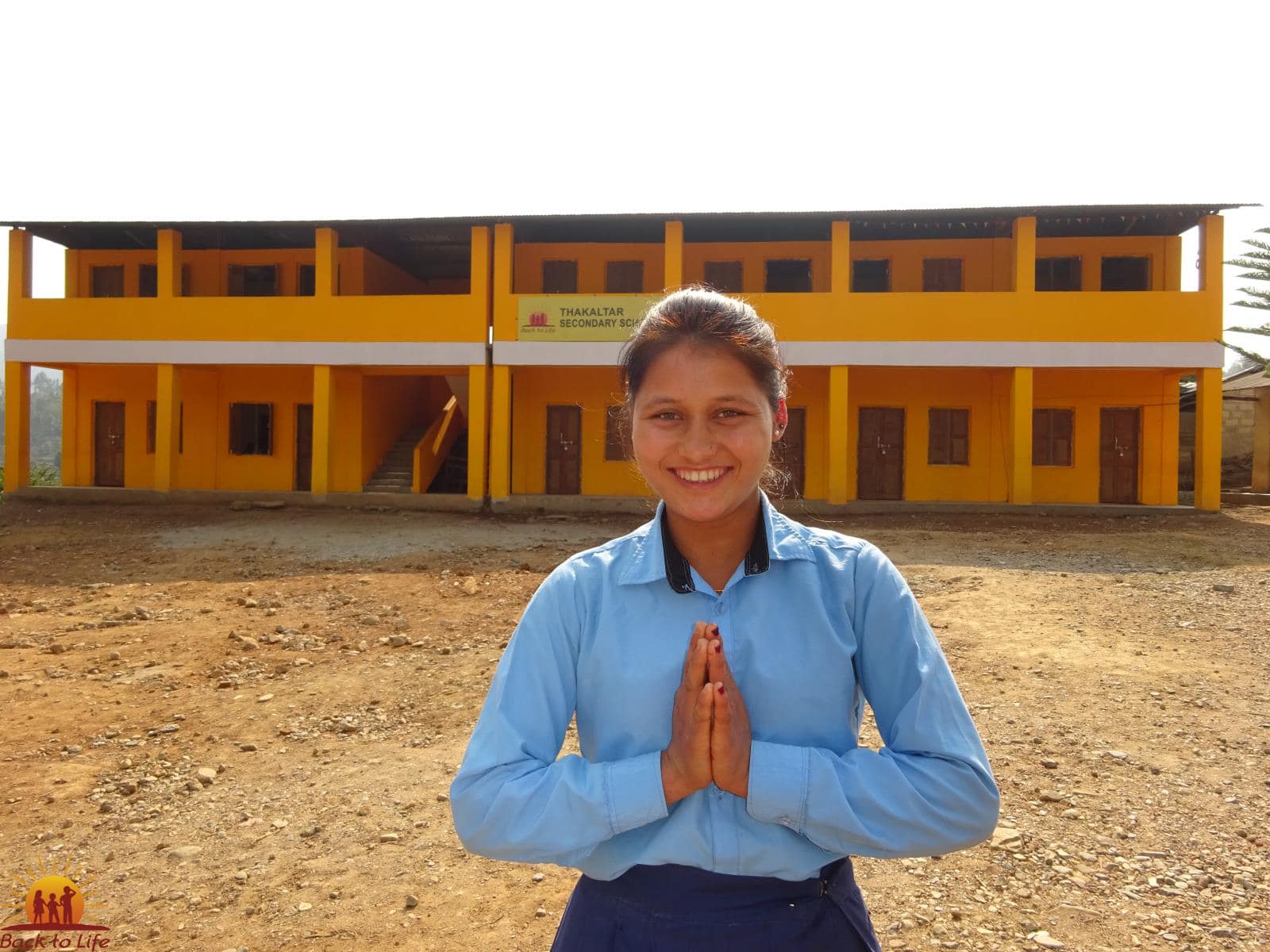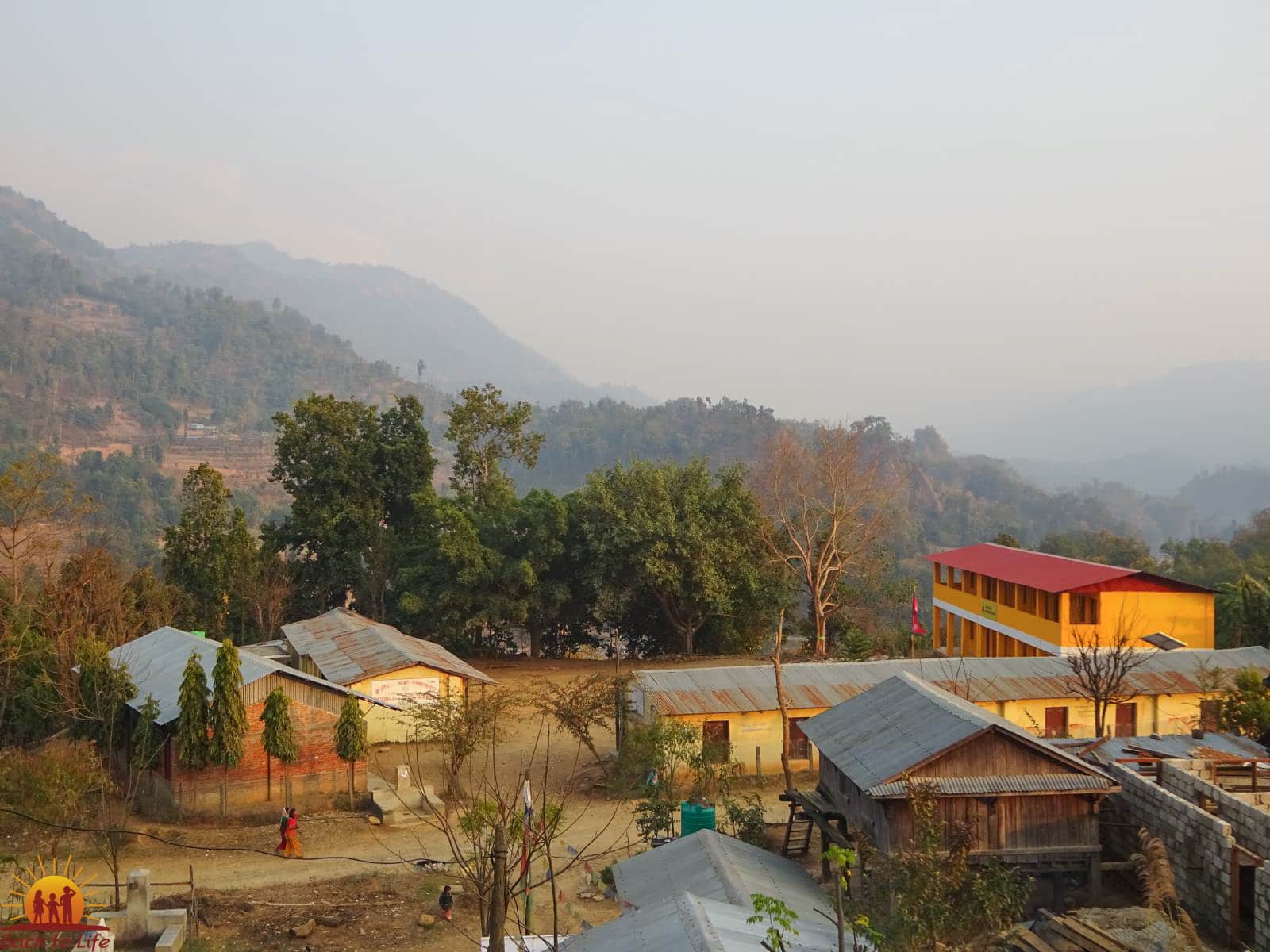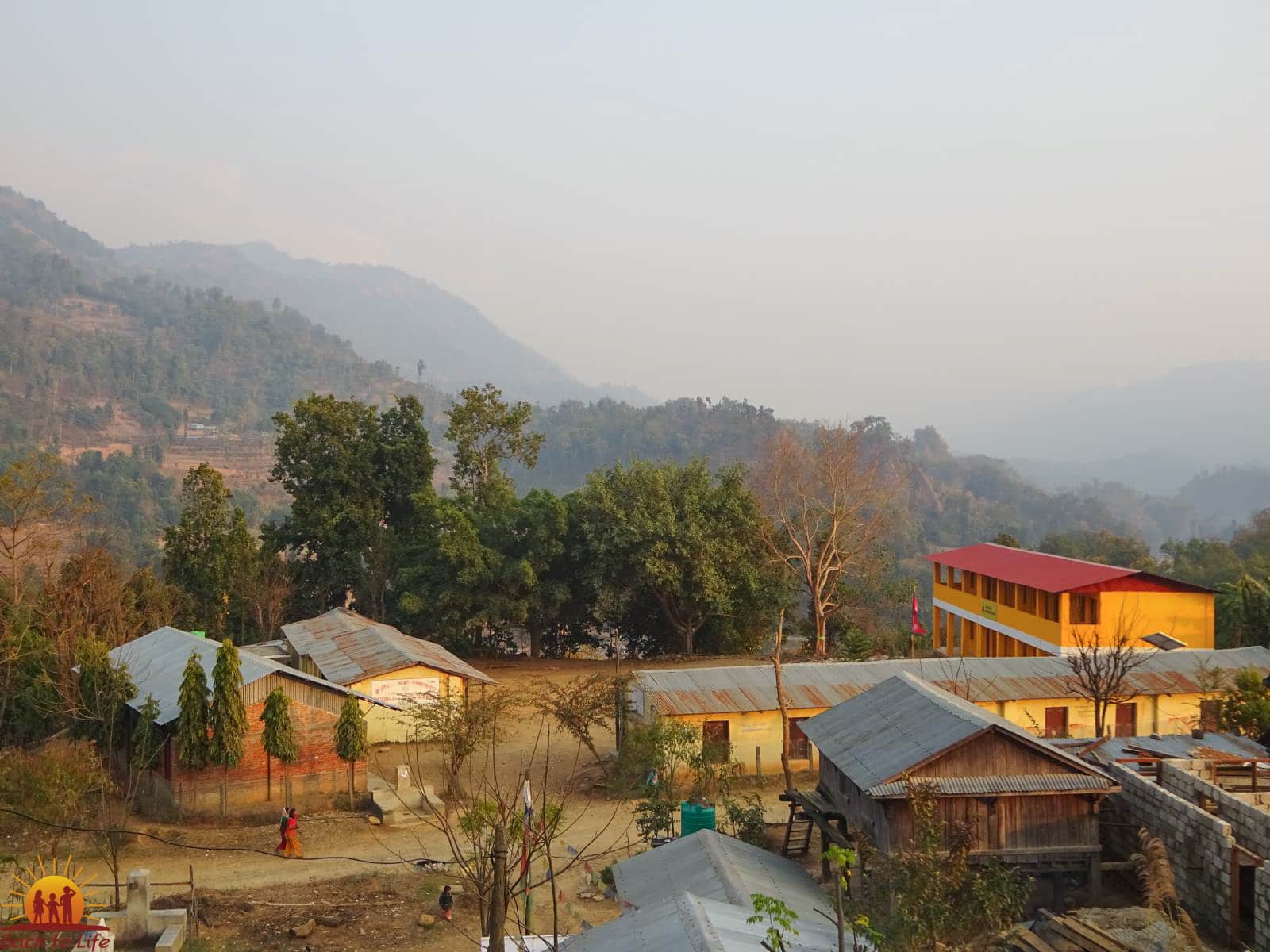 Without Back to Life, our village would never have been where we are now. We have been able to improve our lives significantly in every respect, are more independent and more self-confident. For this I would like to thank you from the bottom of my heart, also on behalf of my entire village, and hope that together we can turn a lot more for the better. Thank you!
"Thank you Back to Life for the love and care for our village."